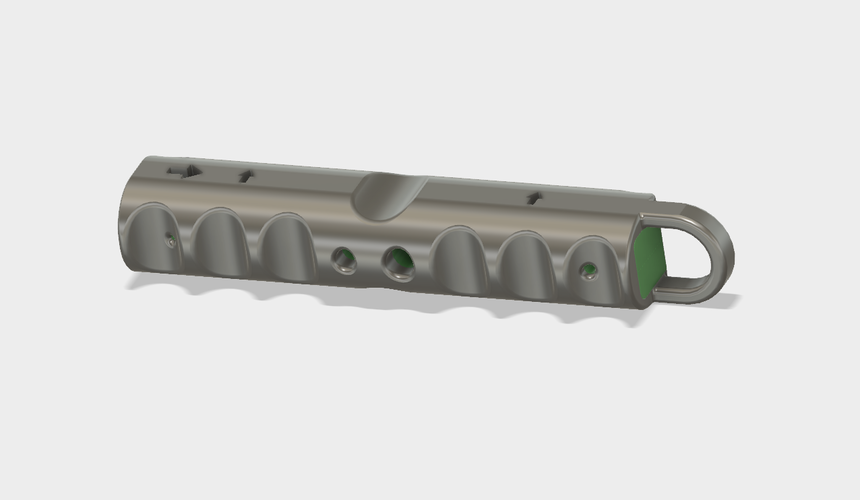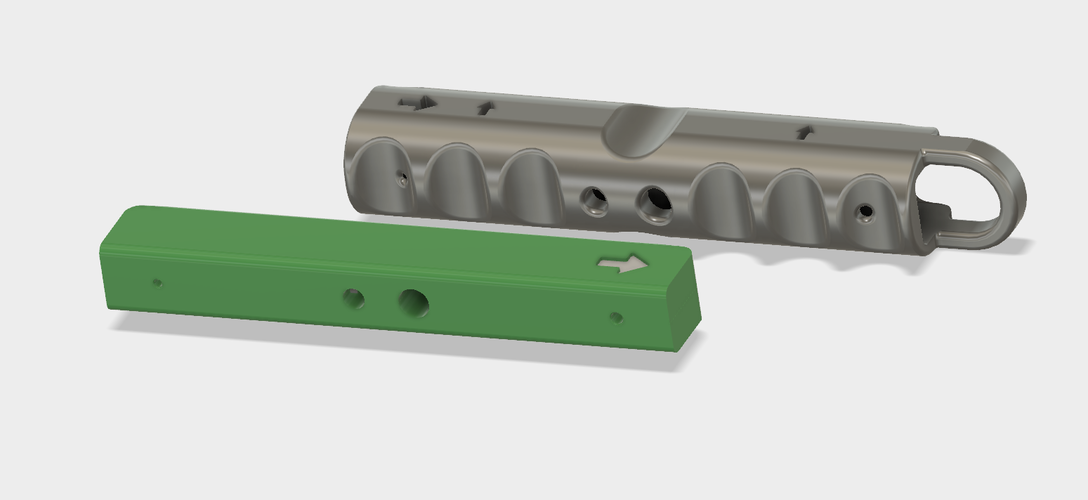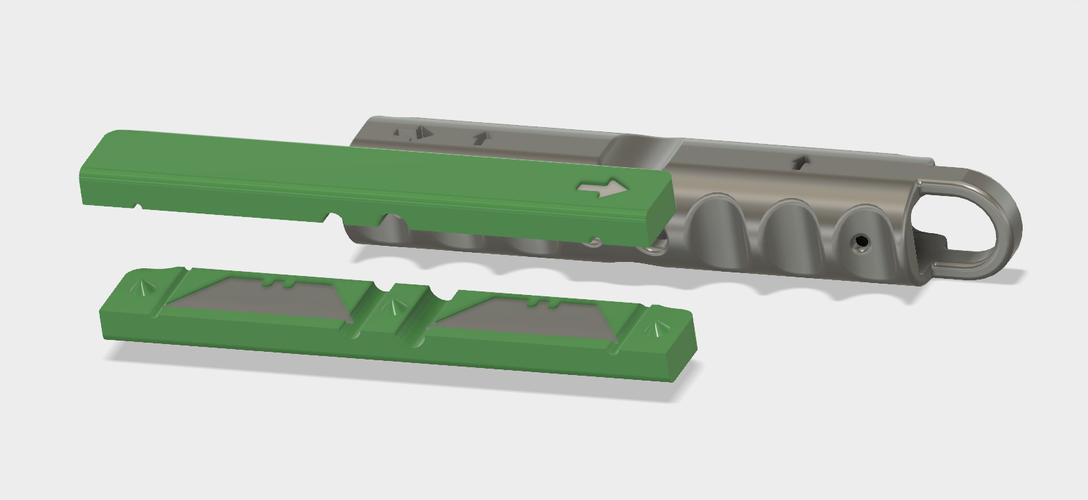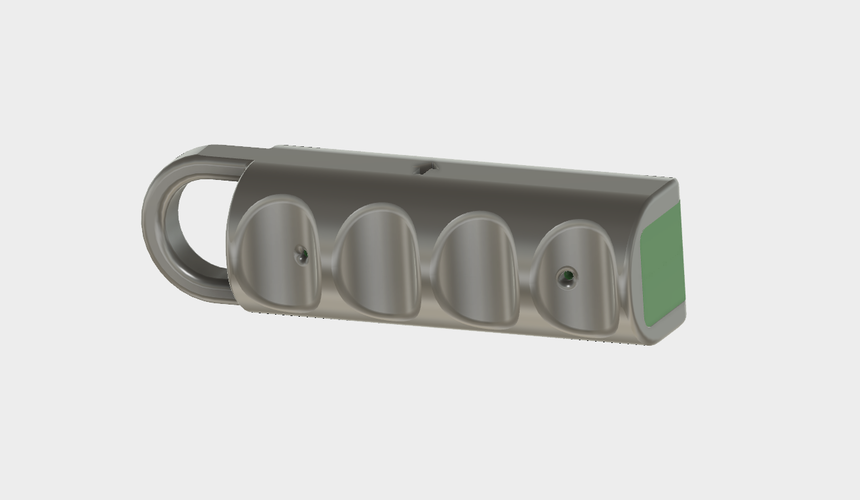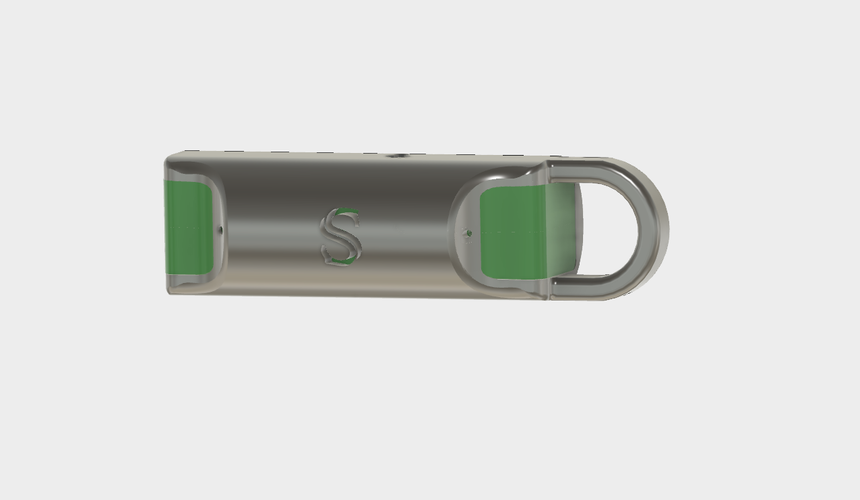 No Prints Yet

Be the first to upload a Print for this Design!
***UPDATED***
I have included a new MINI version of this stripper that only uses one razor.  The sizes for the mini are currently 12 and 14 AWG.  I will make more in the future!  Any requests are welcome!!!
This is a wire stripper I designed to reclaim copper from computer based wires.  This "Harmonica" style stripper works on both PC and Server cables.  The "9408" designations are for the wire gauges to be used: 9, 4, 0, 8 AWG.  If you need a specific size please let me know, I will be happy to accommodate a modification on the files!
You can see a video detailing the components and how they fit together here:  https://www.facebook.com/mark....
Thanks for checking out my design!
Strother 
External Body B.stl
2.13 MB
External BodyA.stl
1.5 MB
Lower Insert A.stl
122 KB
Lower Insert B.stl
124 KB
Upper Insert A.stl
120 KB
Upper Insert B.stl
140 KB
1214 AWG HWS MINI Lower Insert.stl
219 KB
1214 AWG HWS MINI Upper Insert.stl
221 KB
1214 AWG HWS MINI Body.stl
2.09 MB
9408 HWS Lower Insert.stl
161 KB
9408 HWS Upper Insert.stl
171 KB