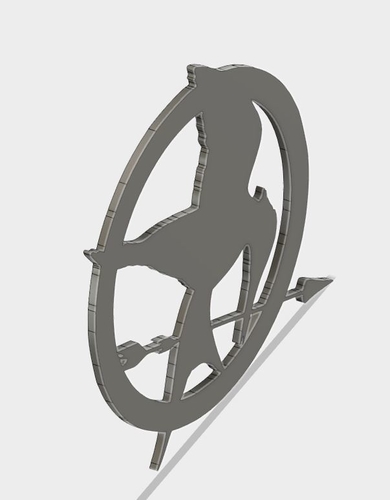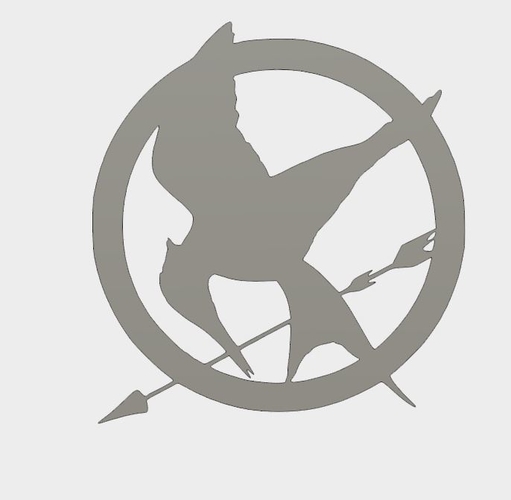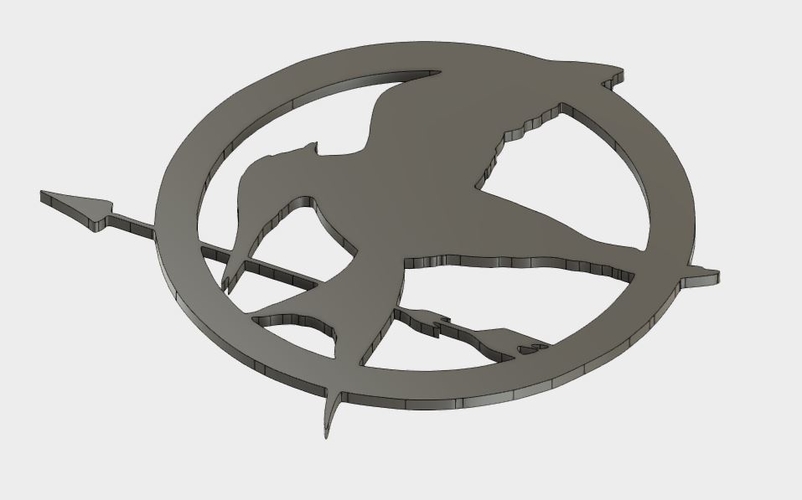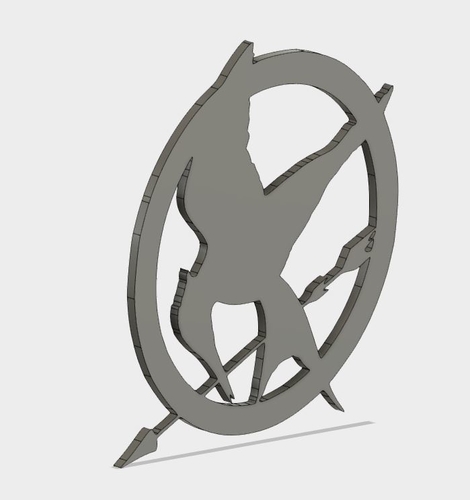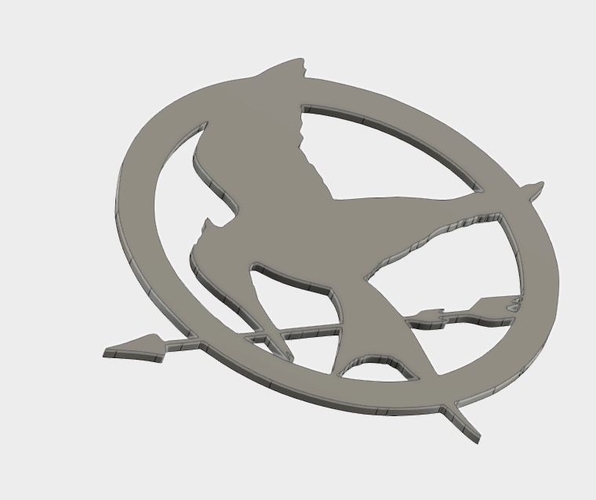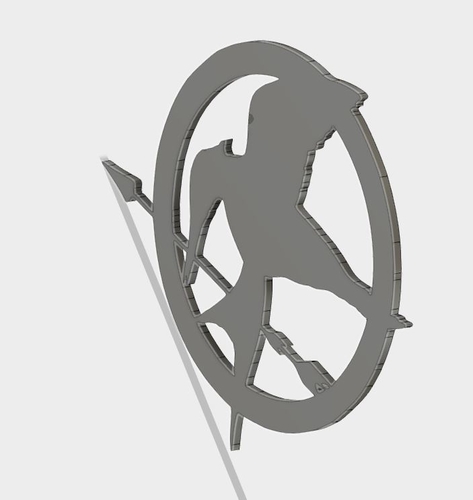 Christmas is around the corner, we have designed a perfect gift for you. A Mockingjay coster, which you can print for your house or for a gift to your love once. not only looks good on the table but keep you close to nature.
For 3d design in Fusion 360 visit the link:
Just print the coster. No need of external parts. You can use your imagination to paint the coster and make it a decorative item also.
If you need other designs please comment or message us.
Follow Brahmabeej for more interesting 3d prints and designs.
For more interesting 3d printable designs and for your own idea to design journey, visit our website:
You can make your ideas into reality through us. Comment or message your ideal, we will make it and deliver to you.
3D PRINTING SETTINGS
For 3d print setting visit the youtube link: