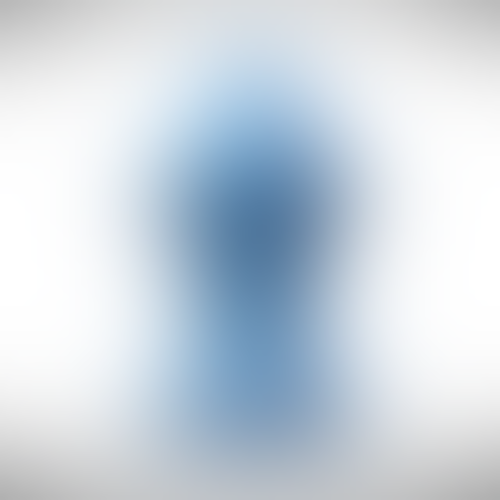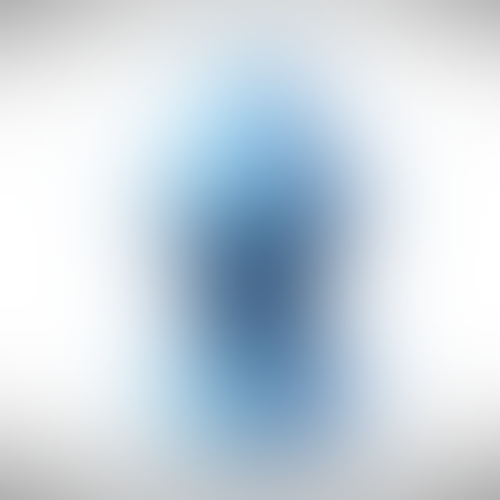 Beautiful plug designed to create the paradoxical in/out response where it feels like your body is both pulling in and pushing out at the same time.
How to use:
Insert and allow your body to wrap around the beautiful head and stimulating ridges.
Fully relax with long breaths.
Contract your PC muscles.
Release your PC muscles.
Repeat steps 3 and 4 and enjoy each sensation.
Hints:
If you're not sure how to find or use your PC muscles do the exercises listed in the following article first:
http://www.wikihow.com/Do-PC-Muscle-Exercises
♥ Scale to any size as needed before printing.
♥ Seal your 3d printed toy before use!
♥ Condom or Z-Poxy coating recommended.
riley-ellie-ultimate-plug.stl
12.1 MB