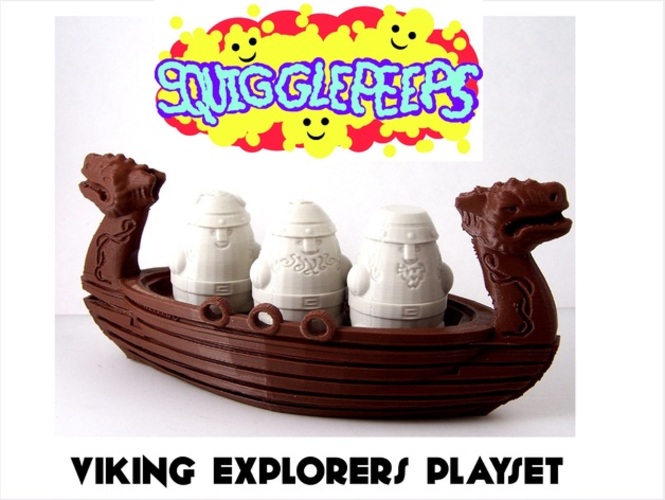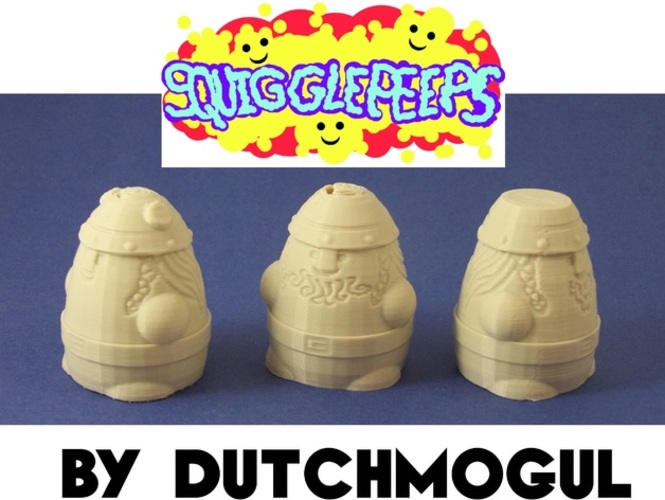 So, what with the holidays coming up, I've been working (as most of you with 3D printers) to make special gifts for friends and family. Seeing how everyone around me seems to be having kids, I figured I'd try to design some baby-safe toys that print in one piece and don't require any glue (see instructions).
I'm really enjoying working on these, so you might expect more in the near future. Like... a lot more.
-this is Dedicated to Jasper and Adeline
Instructions
For the best results, I'd print these with 2 shells. Did mine at 10% infill and a .3 layer height.
squigglepeeps_viking_explorers_playset.zip/squigglepeeps_viking_explorers_playset/longboat.stl
16.4 MB
squigglepeeps_viking_explorers_playset.zip/squigglepeeps_viking_explorers_playset/viking_b.stl
2.47 MB
squigglepeeps_viking_explorers_playset.zip/squigglepeeps_viking_explorers_playset/viking_c.stl
2.71 MB
squigglepeeps_viking_explorers_playset.zip/squigglepeeps_viking_explorers_playset/viking_a.stl
2.47 MB