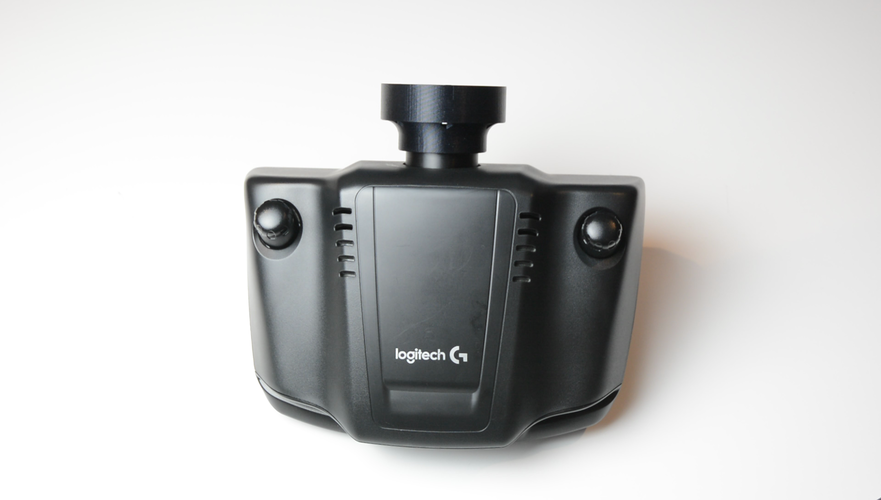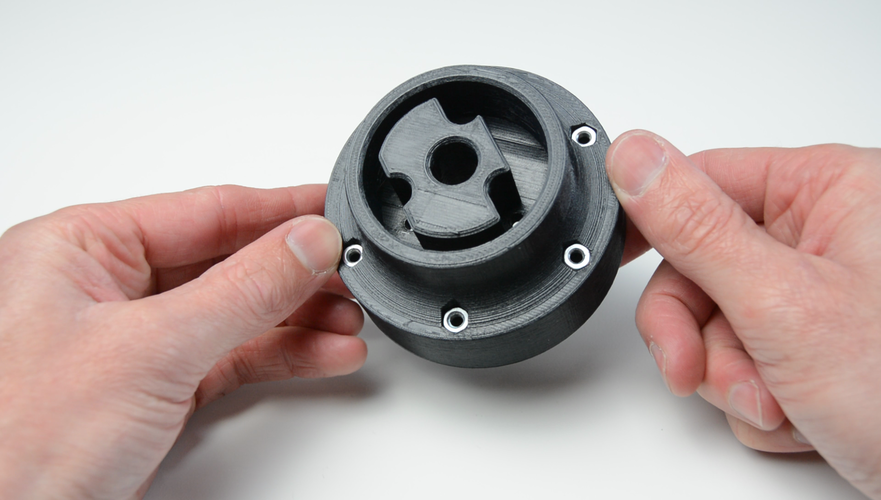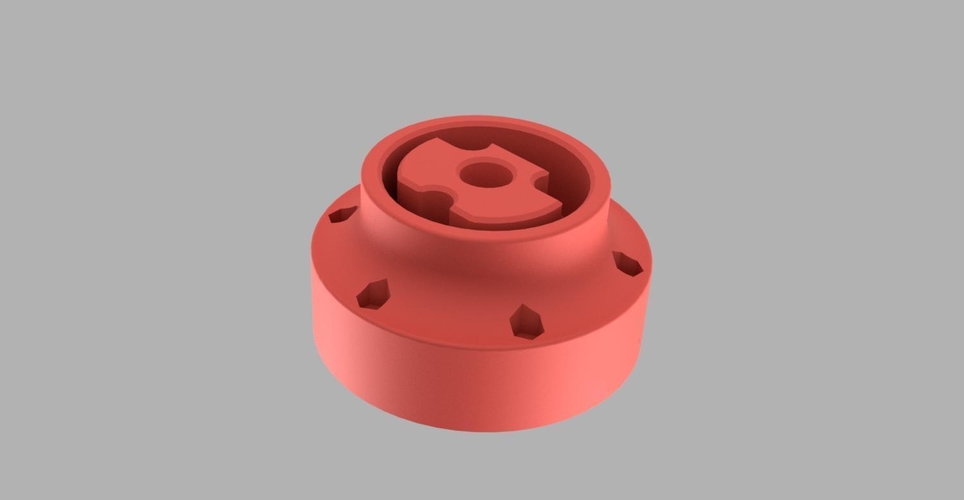 For completely removing the existing wheel and hub replacing with this adapter for a DIY rim or quick release system.
M4 nuts for adapter. Original 3 screws to mount to base.
M4 nuts eBay https://goo.gl/1Zwjf6
NEW - Low Profile Version https://pinshape.com/items/487...
FOR PERSONAL USE ONLY - NON COMMERCIAL - NOT FOR RESALE
COPYRIGHT AMSTUDIO 2018 - ALL RIGHTS RESERVED
You cannot sell the digital model, a derivative or adaptation of the model, nor can you sell prints of the model.