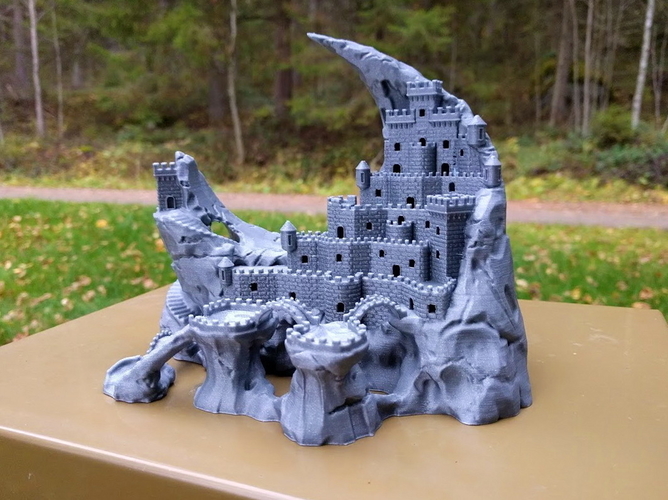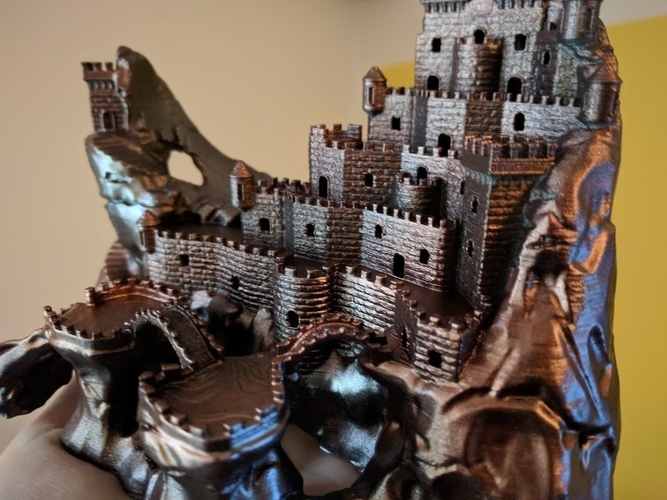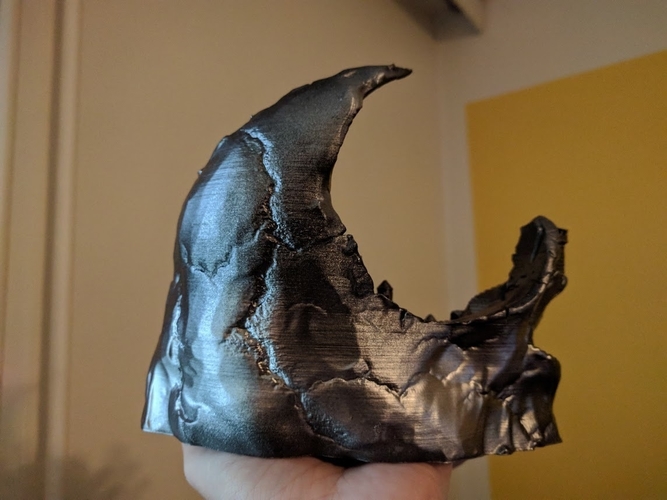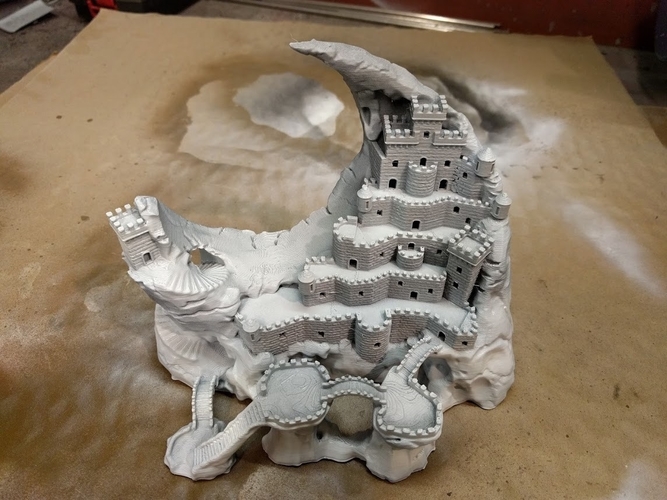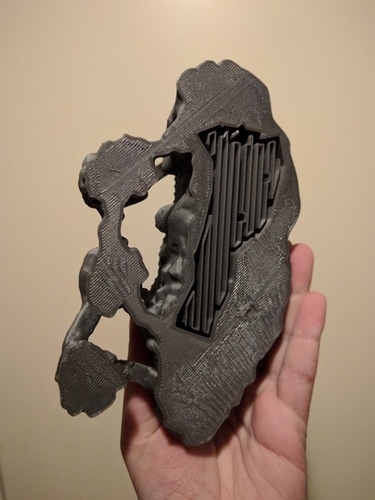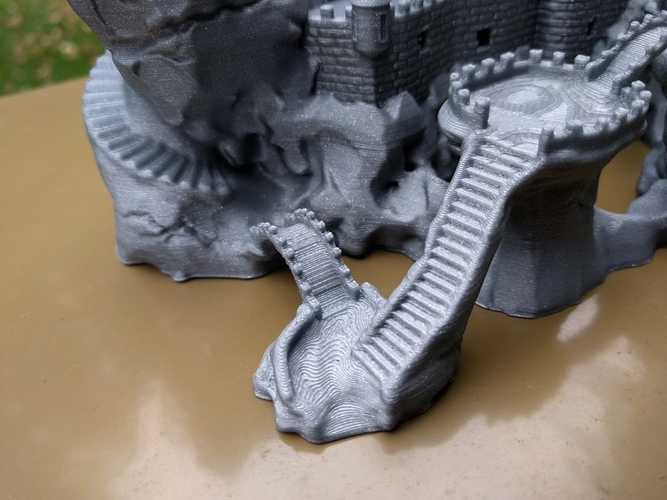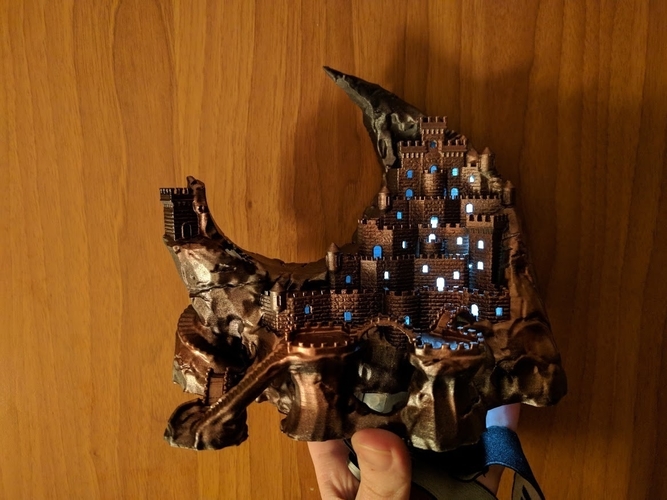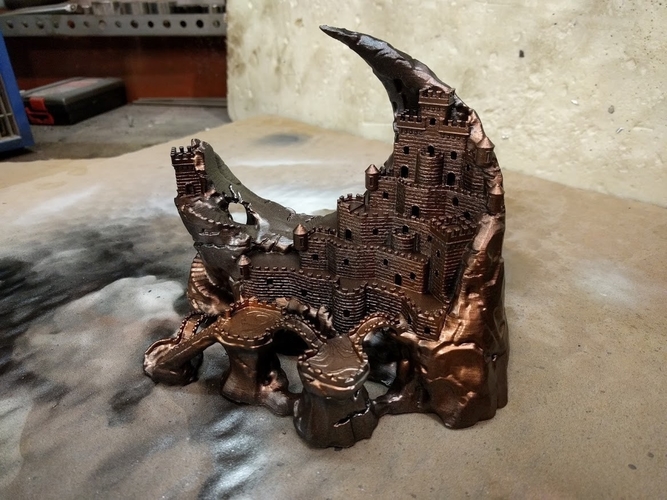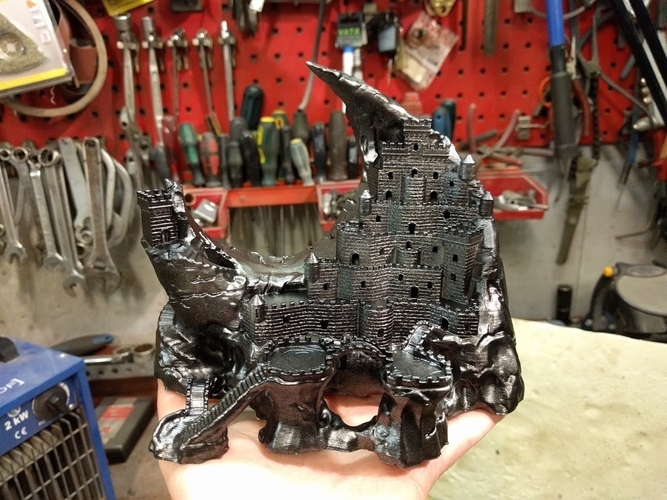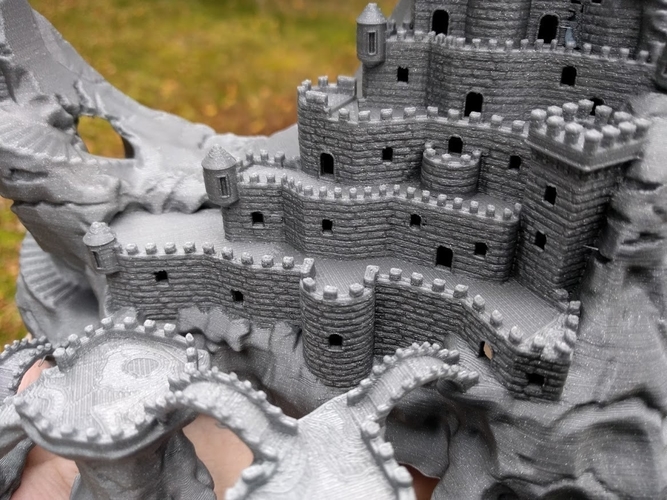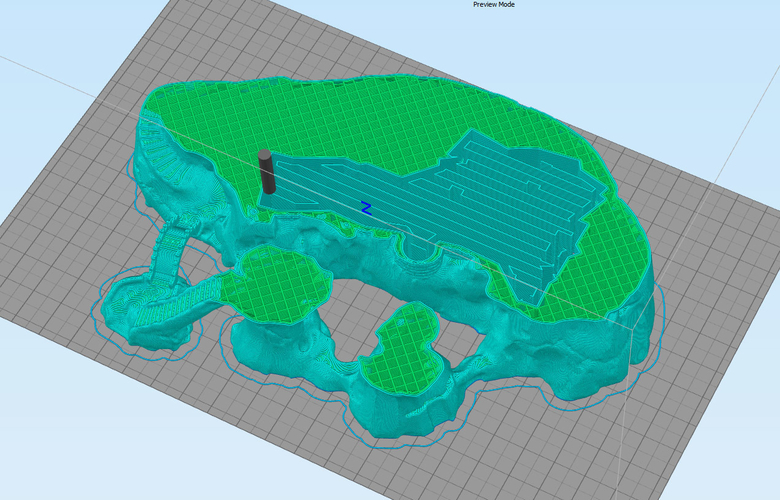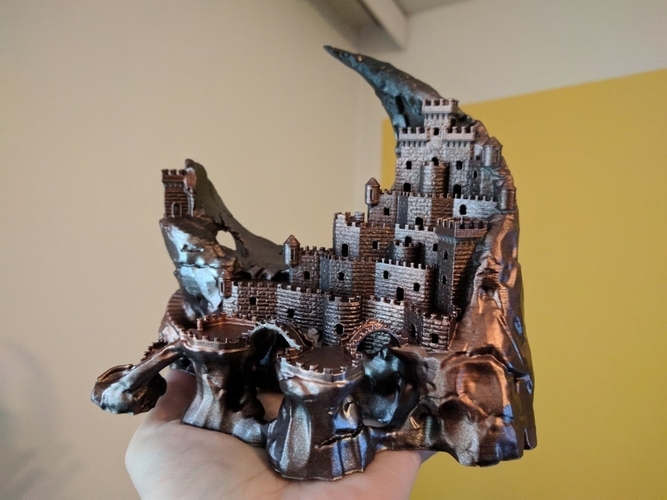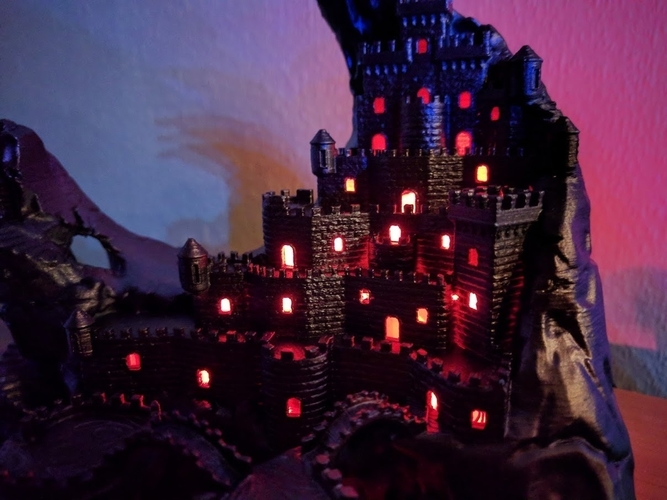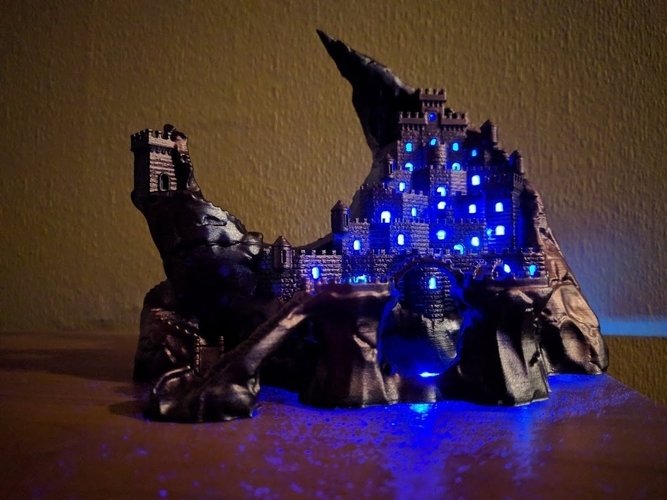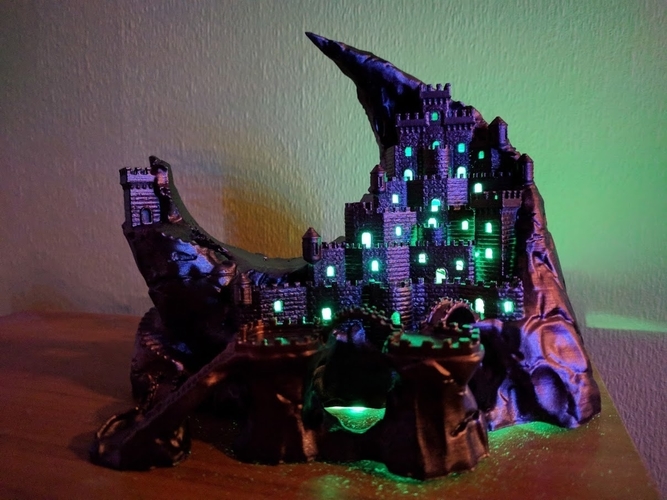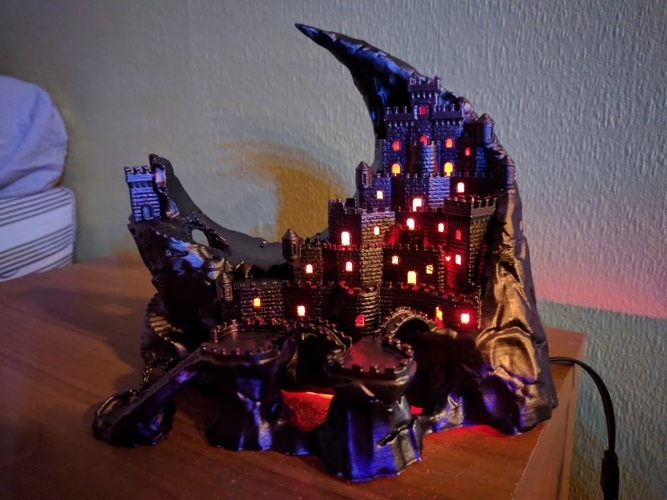 Continuing the moon theme, I present to you my favorite creation so far, The Fortress of the Crescent!
This one took lot of work, and then even more to create the hollow version as I didn't plan for it from the start.
You can print the solid version without any supports.
For the hollow version you do need to use some supports, make it very sparse for easy removal. I've added an example picture of how mine were.
fortress_crescent_01.stl
18 MB
crescent_fortress_hollow_01.stl
17.5 MB