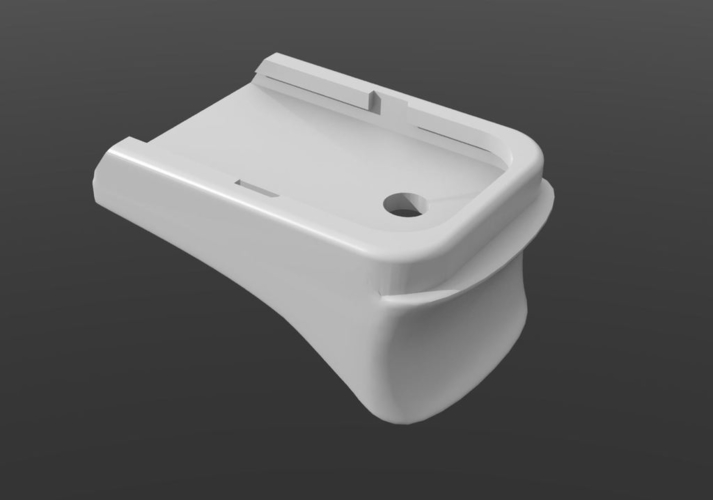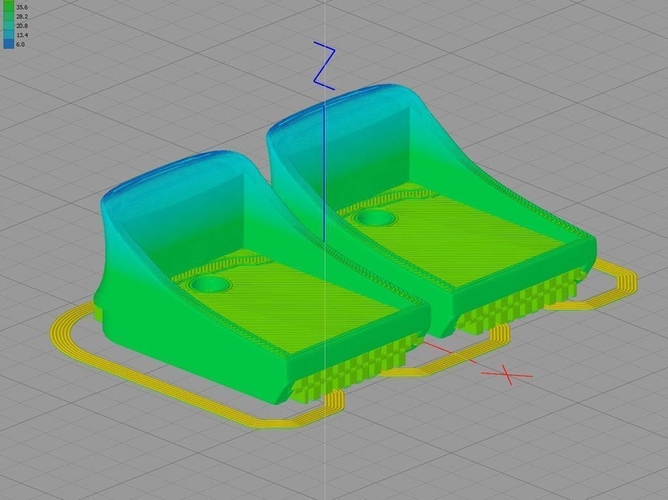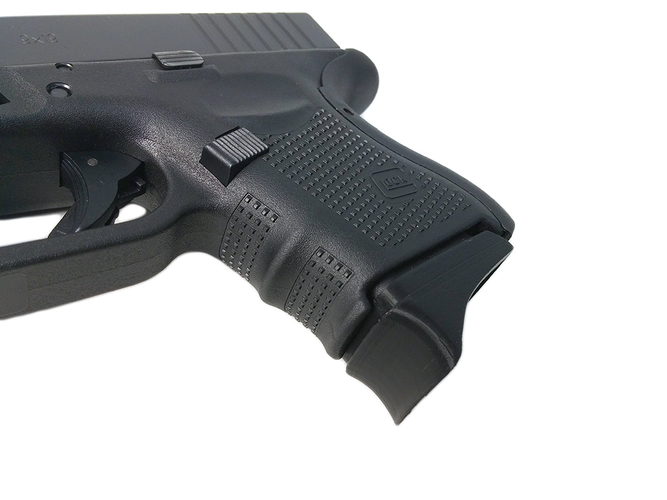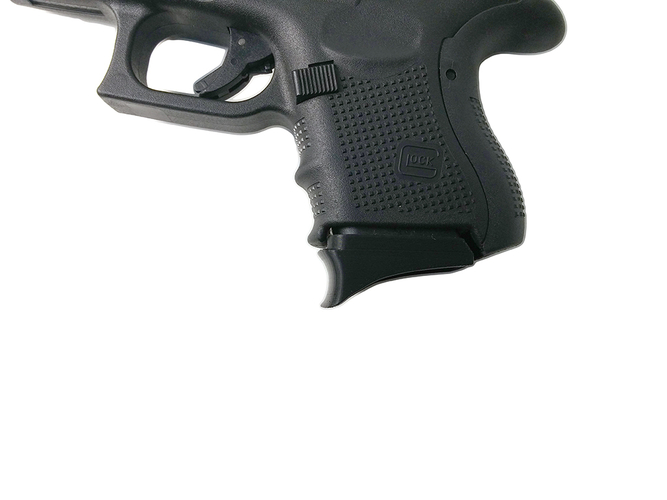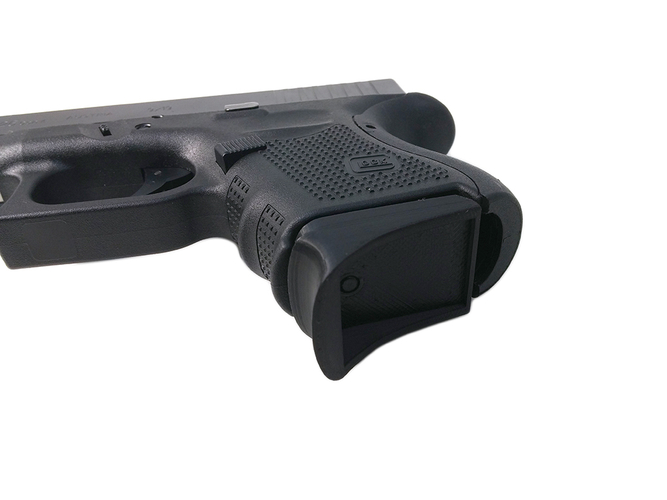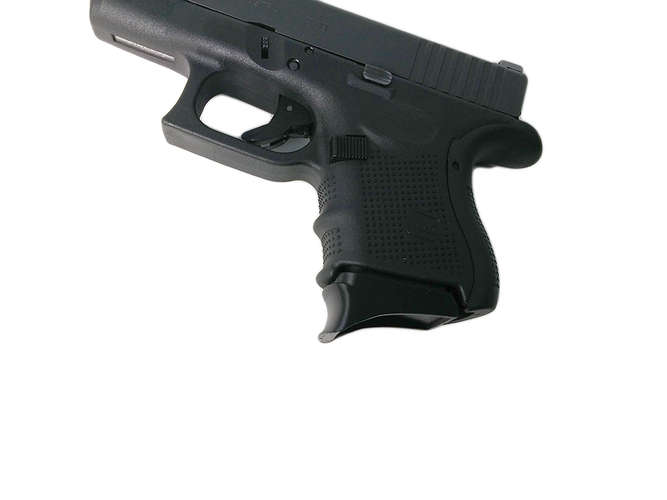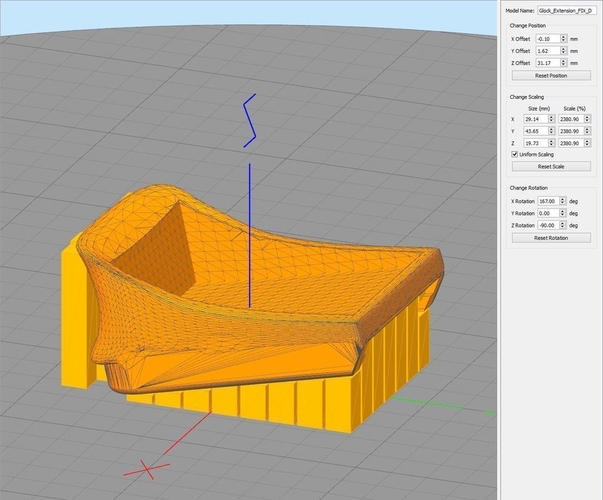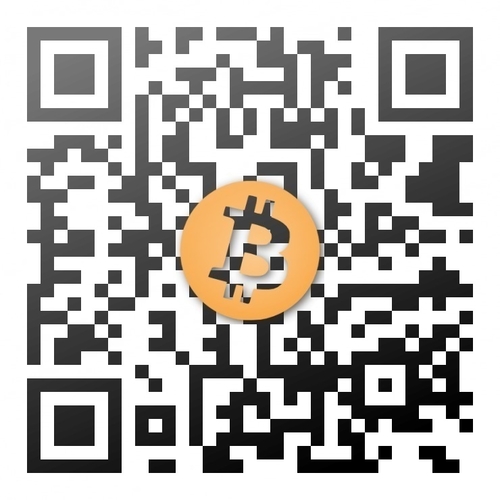 No Prints Yet

Be the first to upload a Print for this Design!
Summary Glock G26 Magazine Extension Grip. Might fit models 26/27/33/39. **** Please READ instructions carefully. Use at your own risk, not recommend for active duty. Has been tested for the past six months with Gen 4 Glock 26 mags. Must be printed as instructed for optimal function. Will release texture version and design revisions later on. Update: Currently testing with the extension grip printed flat and upside down, instead of at an angle. Bitcoin Donations: 1Em2KgngUxsi9GyBvaSiwgPQhsBnBs4Qpt
Instructions
ABS or High density Nylon ONLY! NO PLA. Layer Height of .1 30% Infill Temp of 230 or what ever is tune for your printer to print ABS. Print with support material, item upside down and at a angle, (shown in the picture) for layer strength. It was design to be printed that way. Can be printed flat, but untested (currently testing) in a flat upside down configuration. Simplify3D was use for setup in one of the pictures. Remove support materials, filing of the lugs rails, and top platform as required.
Glock_Extension_Grip.stl
384 KB