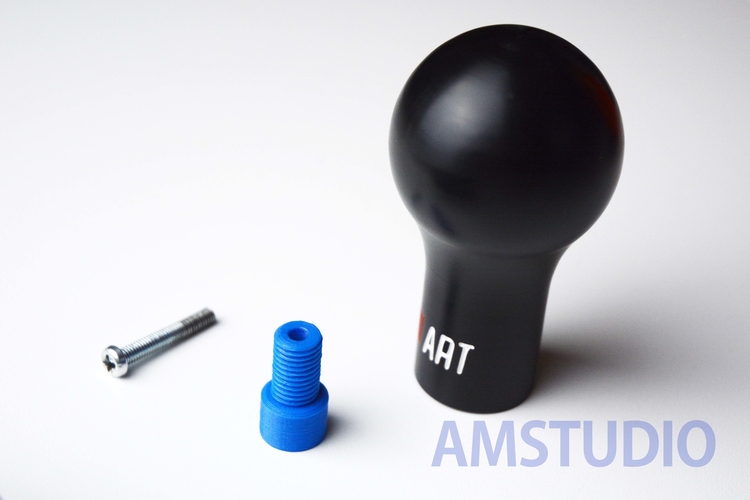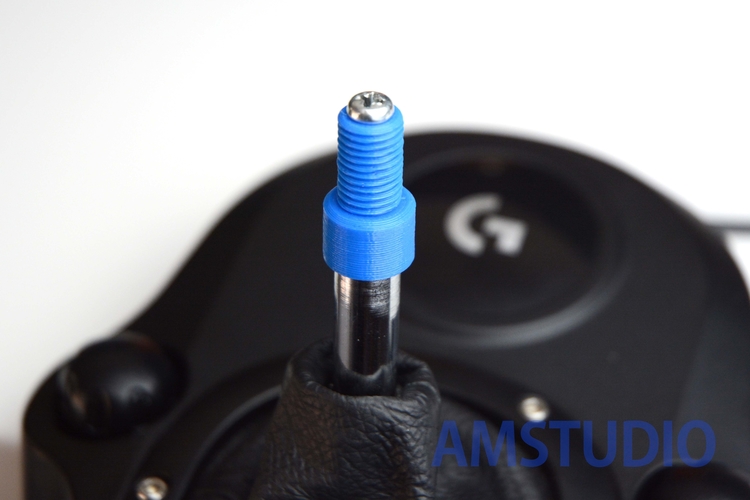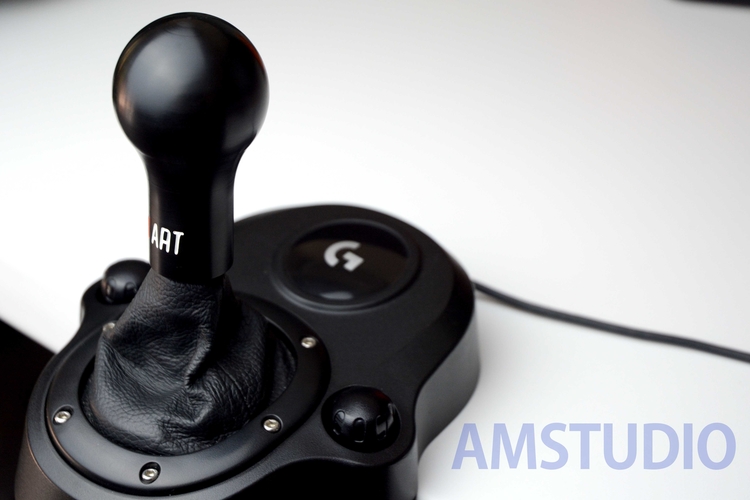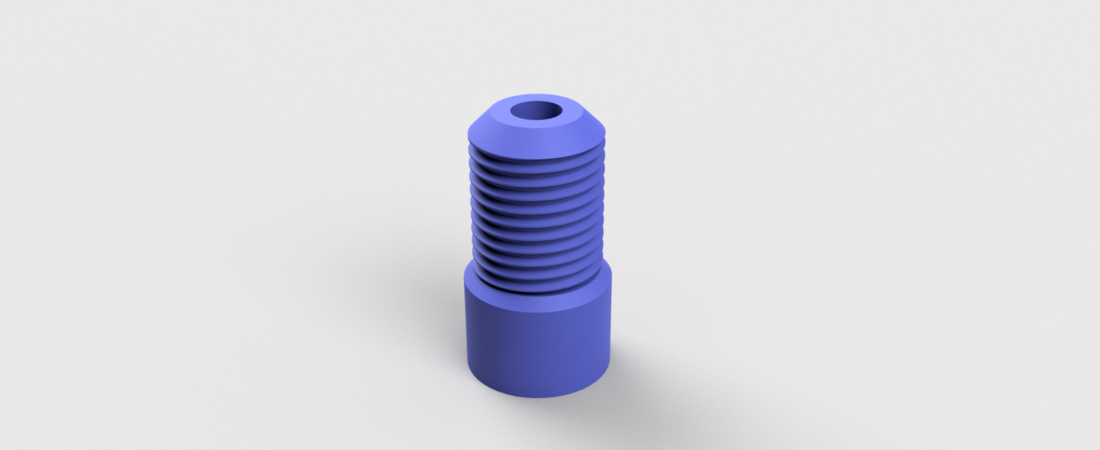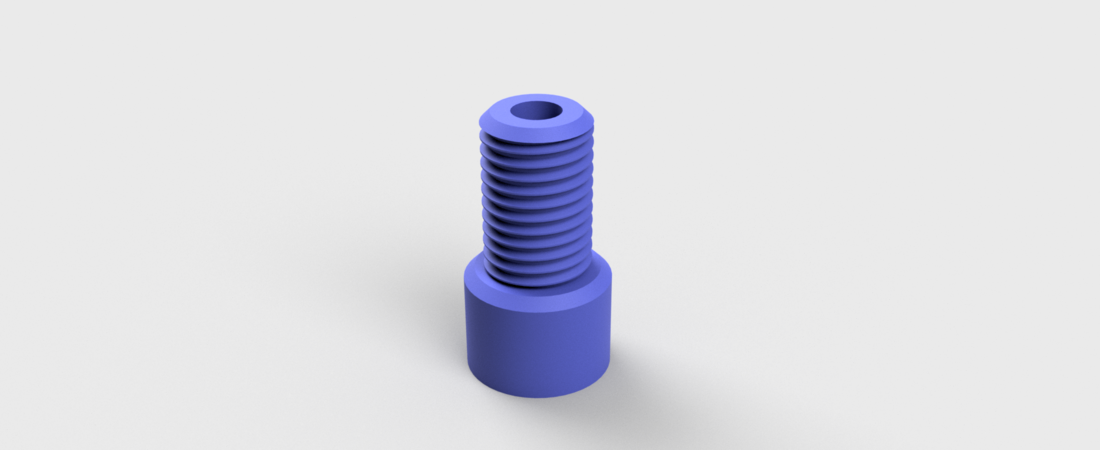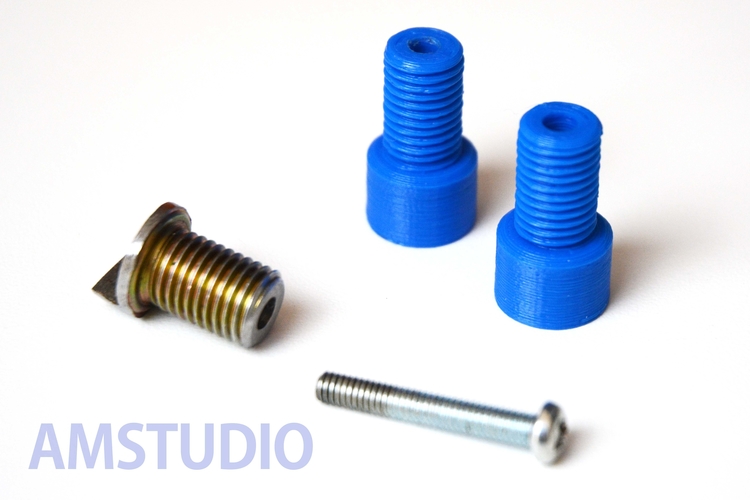 This is for changing the gear knob to a real car shift knob on your Logitech Shifter. 
My design has a notch so it will not spin around once installed. 
3 versions included to suit a variety of manufactures see video description for more details and sizing.
Required to install is a M4 bolt 25mm https://goo.gl/T8uZFk
This is designed from the AMSTUDIO metal bolt version in the video below: 
FOR PERSONAL USE ONLY - NON COMMERCIAL - NOT FOR RESALE
COPYRIGHT AMSTUDIO 2018 - ALL RIGHTS RESERVED
You cannot sell the digital model, a derivative or adaptation of the model, nor can you sell prints of the model.
v2 m12x1_25_LGEAR_KNOB_ADAP.obj
1.54 MB
v2 m10x1_5_LGEAR_KNOB_ADAP.obj
1.54 MB
v2 m10x1_25_LGEAR_KNOB_ADAP.obj
1.54 MB