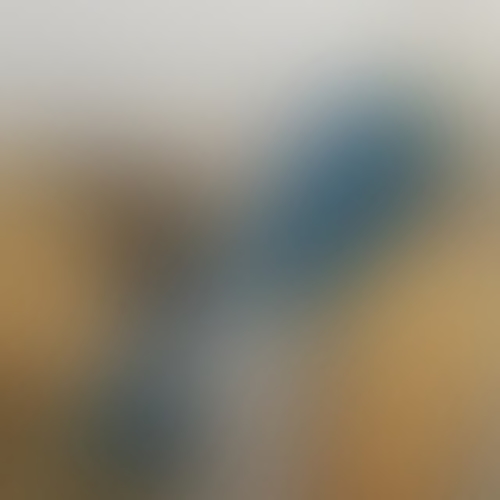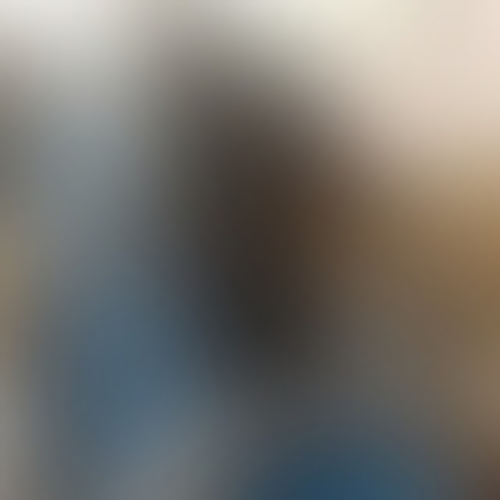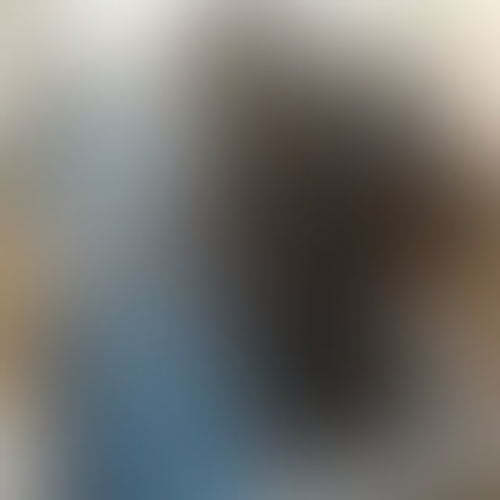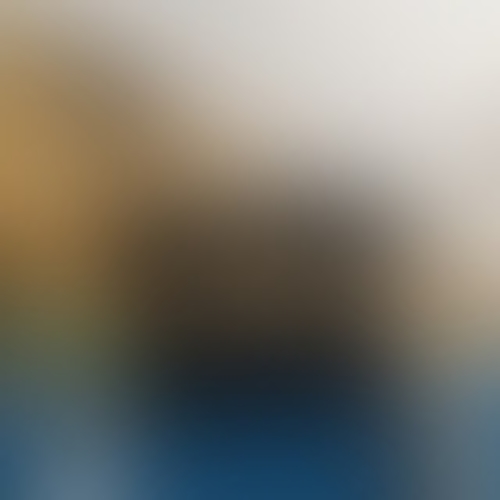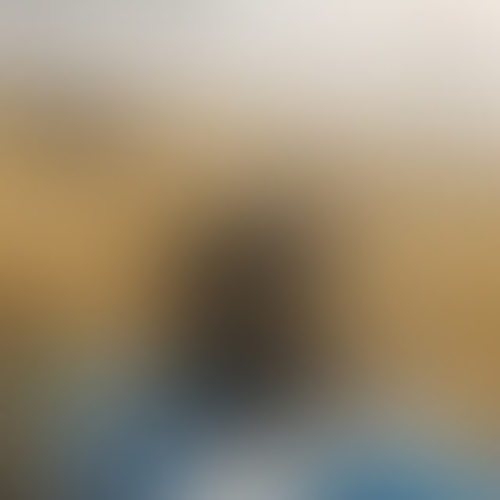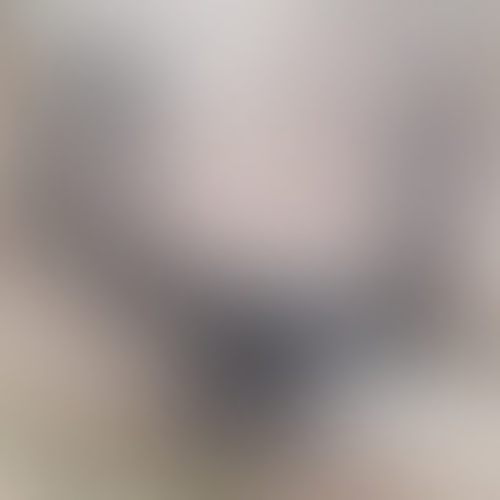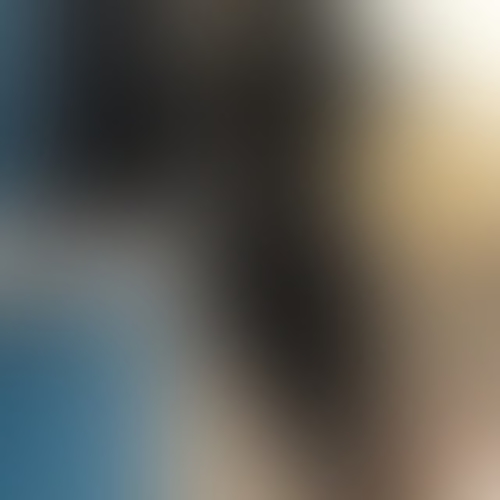 I watched the august total eclipse, had a great time. I took my scope and new solar filter with me, I found out I needed one more thing. A finder scope for the sun. So I came up with this. It uses shadows to find the sun, you don't need to look through the finder. Just align the shadows on the frosted plastic in the back. I have a Telrad scope mount, so I made an insert to fit that. There is also a stand to mount the finder if you don't have a Telrad mount. I frosted the back plastic with 400grit sand paper and steel wool. I used PLA filament, .4 layer height, 3 top and bottom layers and 3 vertical layers. Support material is required for the SolarObjective and SolarTube I used a 4mm brim on the SolarTube.
I added a 45 degree mirror. This is so I don't bend over to look at the back of the tube. I printed this with a .2mm layer height. I just worked better.
WARNING: never use this finder without a proper solar filter on your telescope or other instruments used to view to the sun.
Lesson Plan.txt
321 Bytes
SolarFinder45Refl2.stl
2.09 MB
SolarObjective.stl
653 KB
SolarTubeStand.stl
1.9 MB
SolarTelradMount.stl
956 KB