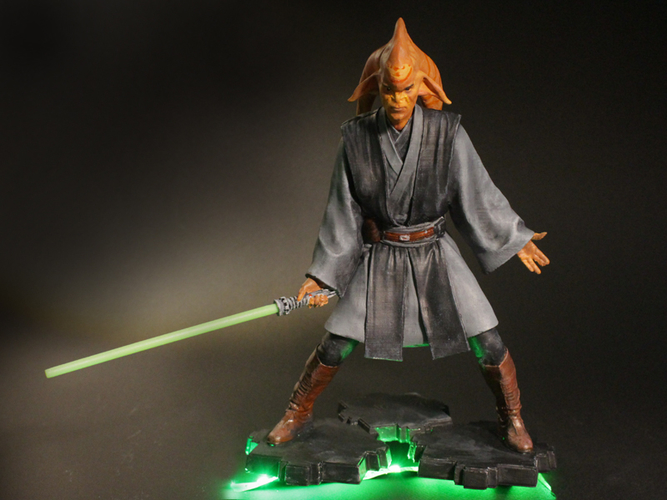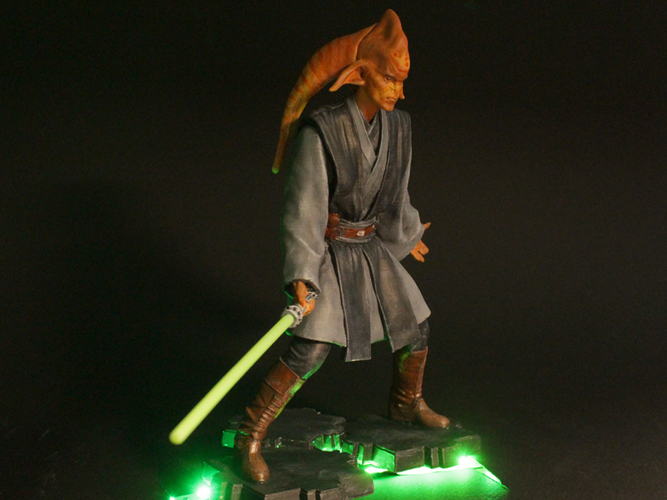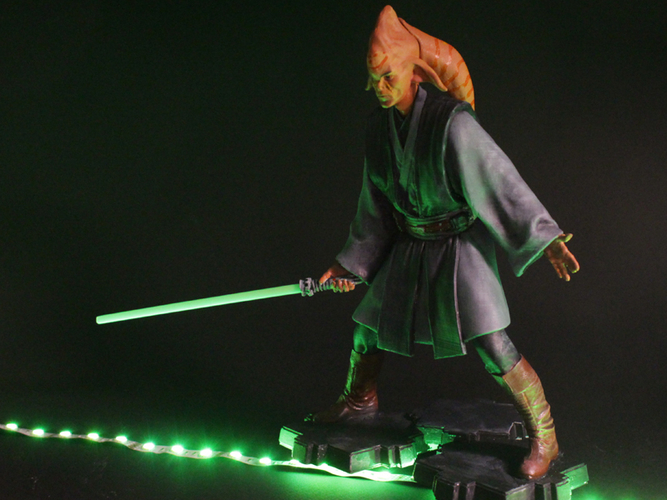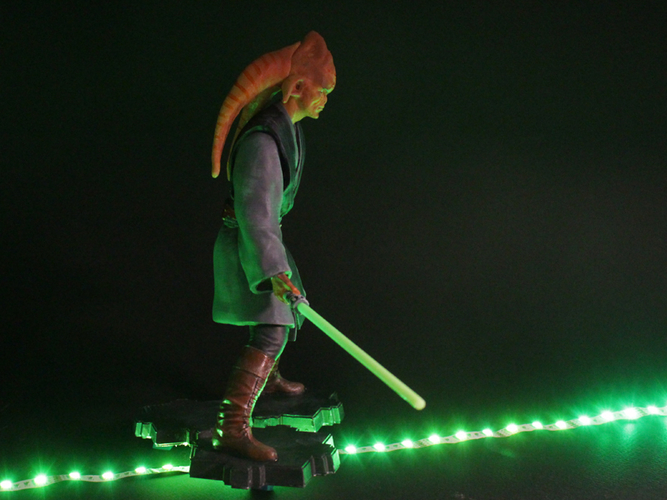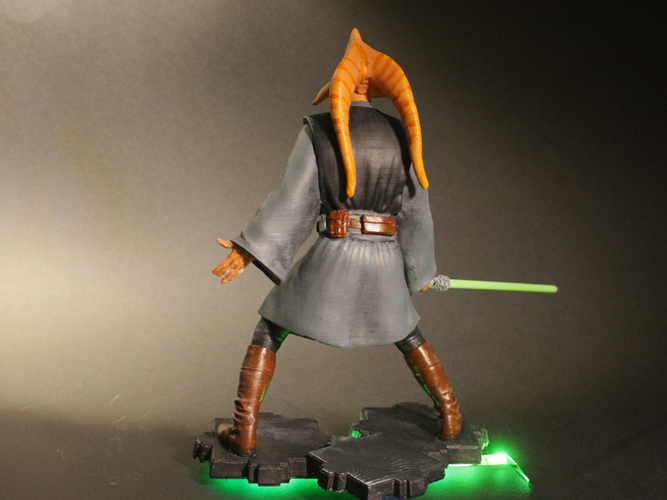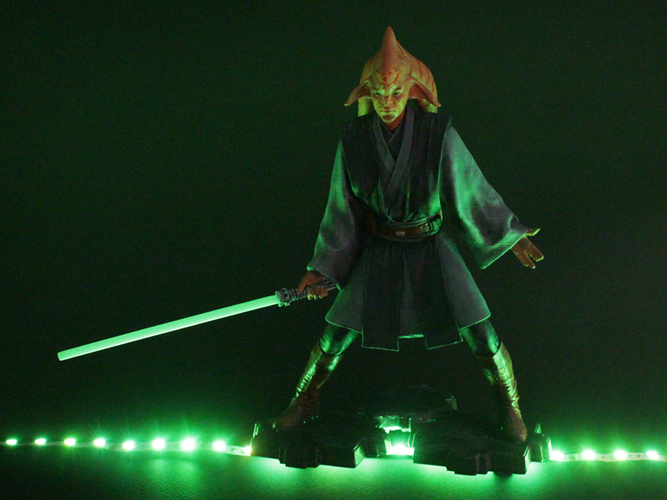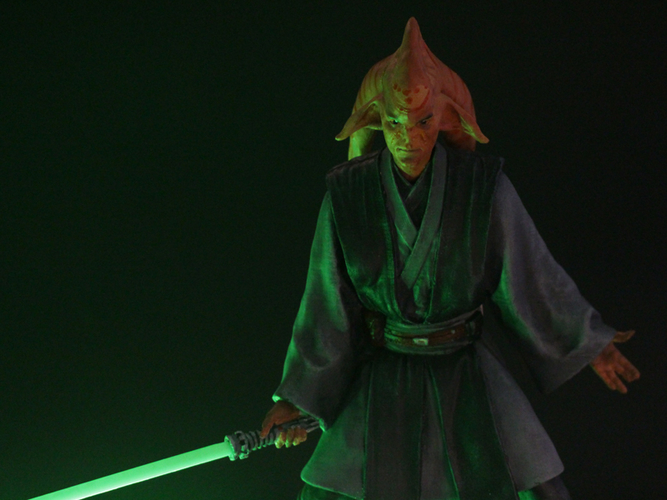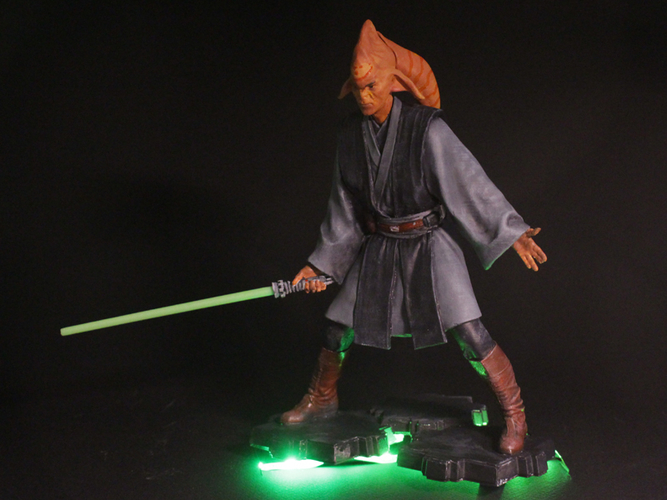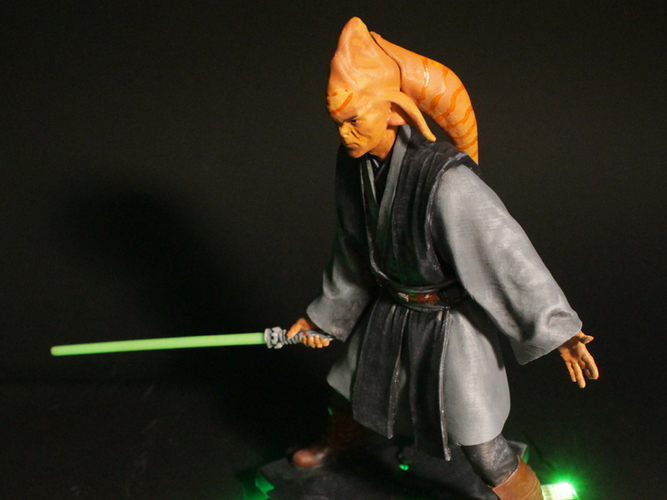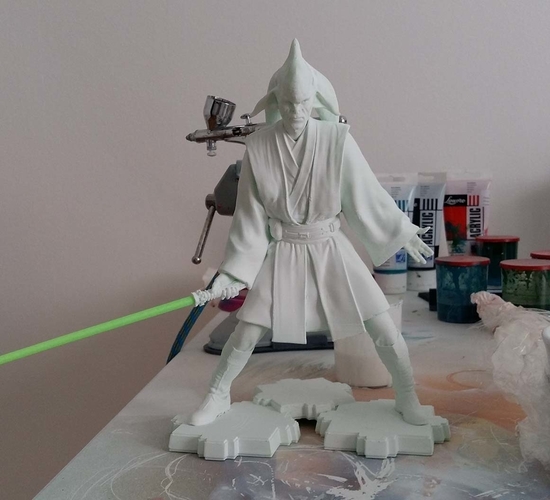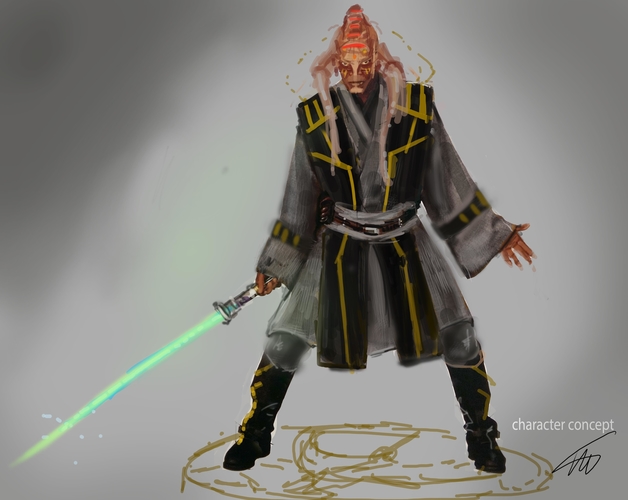 First time when i watch Star Wars I exactly know what i want to be...Jedi. .I have great opportunity to make myself in virtual realty  as Jedi avatar.To  feel force to bring piece in galaxy .
 I create  my own design Jedi character  following recognizable style of Jedi warrior. It is digitally sculpted ,Printed fdm ,colored and set for taking some interesting photos  .Model is split in several easy to print parts and glue is needed only on back tail head connection.
I want to share  with all and feel free to print,color on your own way  and  have fun...
Enjoy
jedi portrait.stl
49.1 MB
Jedi back tail head clean.stl
25.1 MB
Jedi body clean.stl
84.3 MB