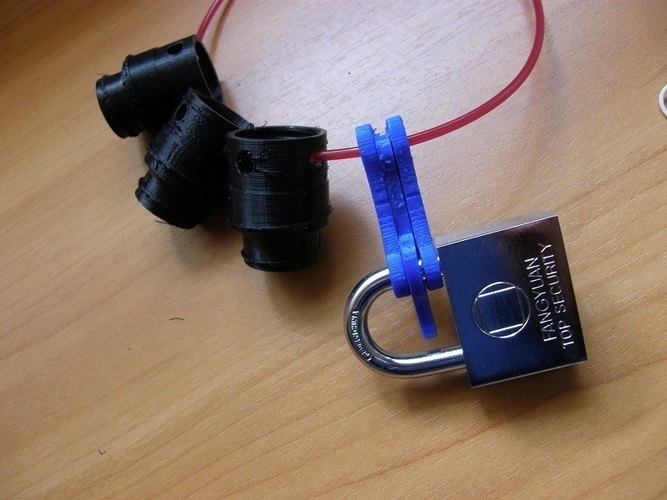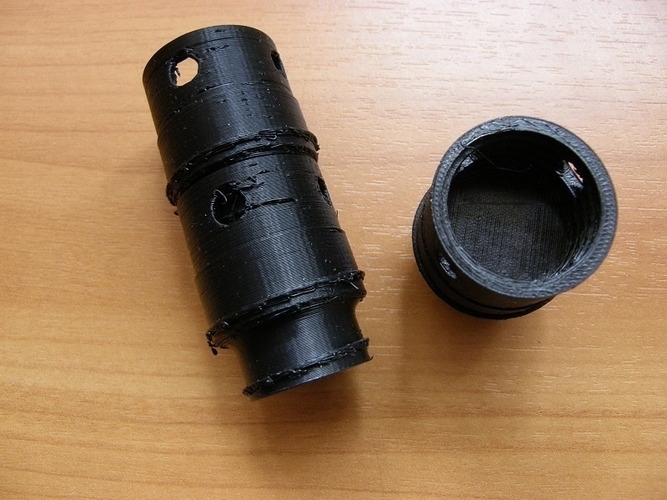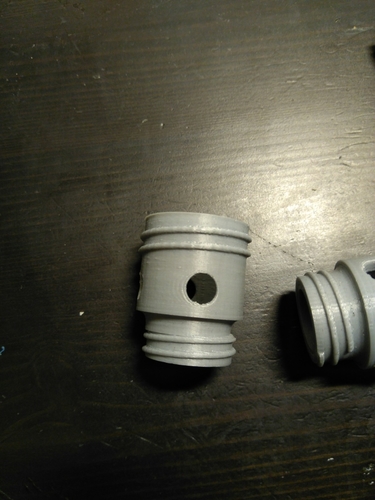 This makes it more difficult to insert fuses back in place when fuses have been removed due safety reasons. 
By using a string or long lock you can prevent turning. 
You can pack these on each other to be easy to keep with you.
Updated version (gray ones the uusivales.stl) with better form. Two sizes, one on each end.
Warning: Make sure the material use in printing is insulating (measure insulation resistance with calibrated tool) and withstands the temperature range of use . You must understand that If the print is porous (has voids inside) or has cracks if it can get wet that may cause insulation to fail! Depending your local rules you need to be an experienced electrician to work with electrical equipment. Always before any work, switch of the power, measure zero energy state with verified meter , add your tag and lock.
Disclaimer: This is as a model of principle not a safe product. Newer use on live equipment. Review your local rules before any use. There is absolutely no guarantee for suitability to any use you may think of or that is mentioned here.