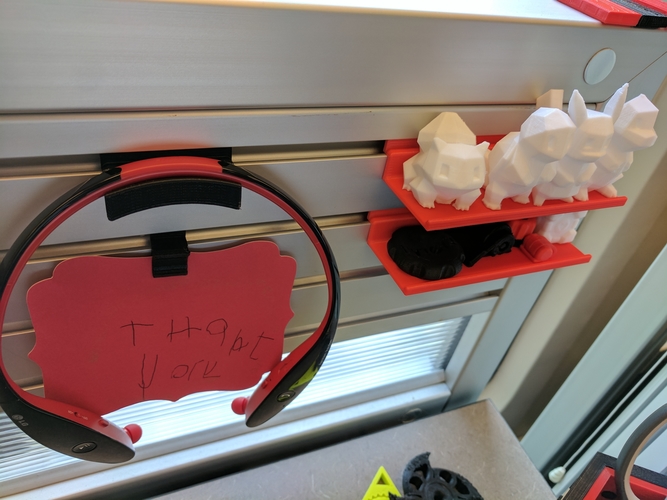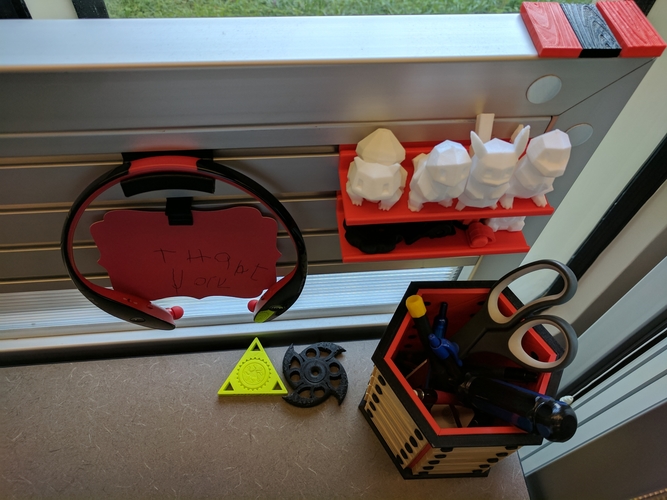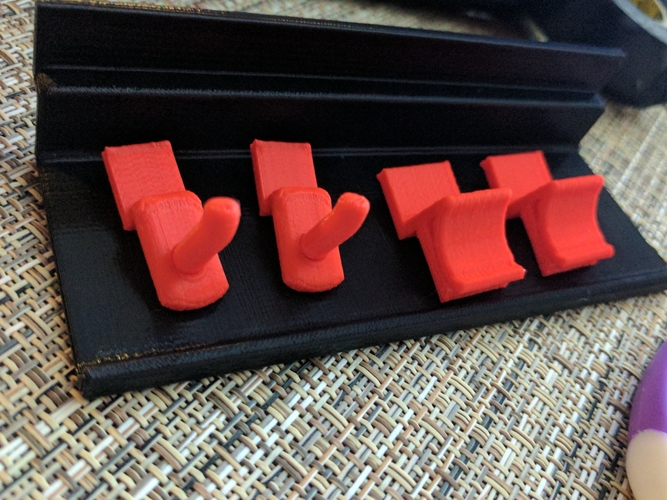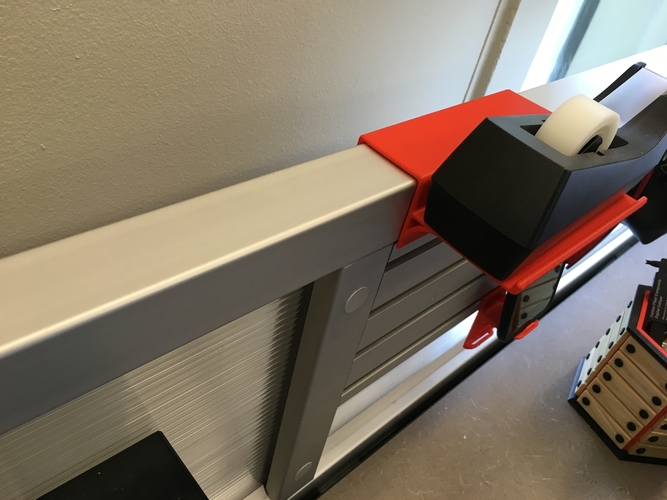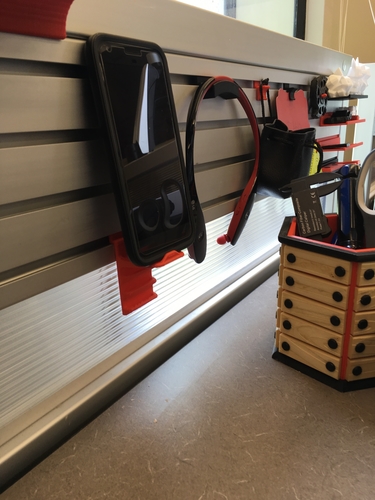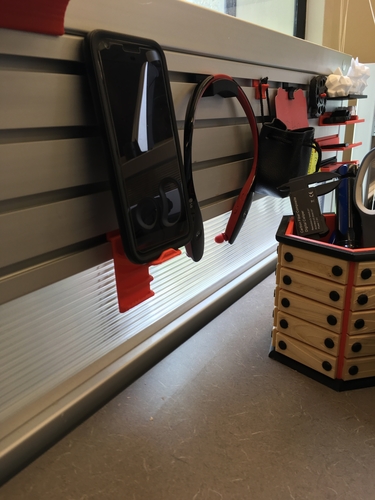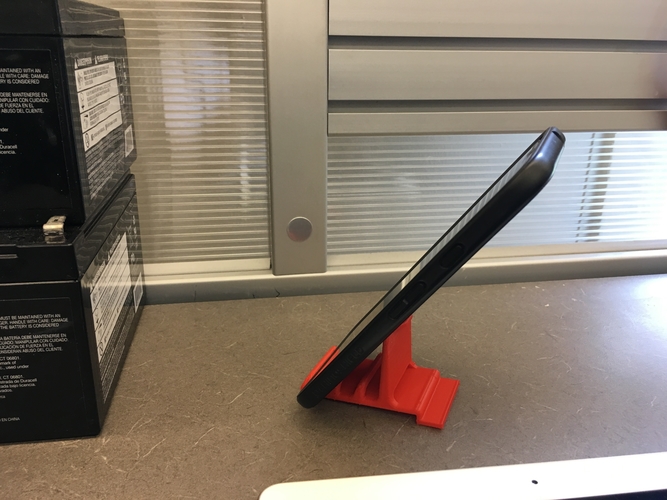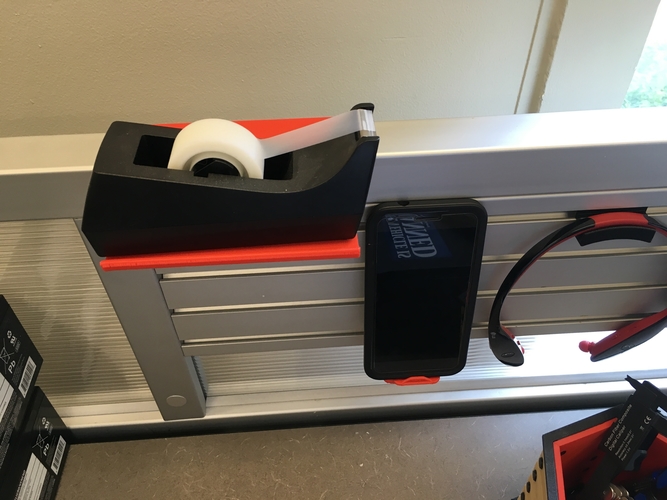 No Prints Yet

Be the first to upload a Print for this Design!
Just some organization accessories I made for my desk at work.  It's a SwiftSpace desk with the accessory rail listed here:  http://www.swiftspaceinc.com/accessories-and-enhancements/foresight-accessories/
Small shelf, a peg type hook, a small clip that holds a sheet of paper or an index card, and a headphone hook for my LG Tone headset.  
The peg is two parts because I didn't want to use support to print it.  It's a tight fit and able to support a large roll of masking tape as it was, but I used some Maximum Bond Krazy Glue (my new favorite 3D printing tool) to secure the parts just to be safe.
If I come up with more accessories, I'll try to post them here.
PI_Swift Station - Rail Shelf v1.stl
1.52 MB
PI_Swift Station - Phone Stand v1.stl
1.88 MB
PI_Swift Station - Paper Holder v1.stl
732 KB
PI_Swift Station - Shelf v2.stl
610 KB
PI_Swift Station - Headphones v1.stl
692 KB
PI_Swift Station - Peg 1.stl
390 KB
PI_Swift Station - Peg 2.stl
1.14 MB