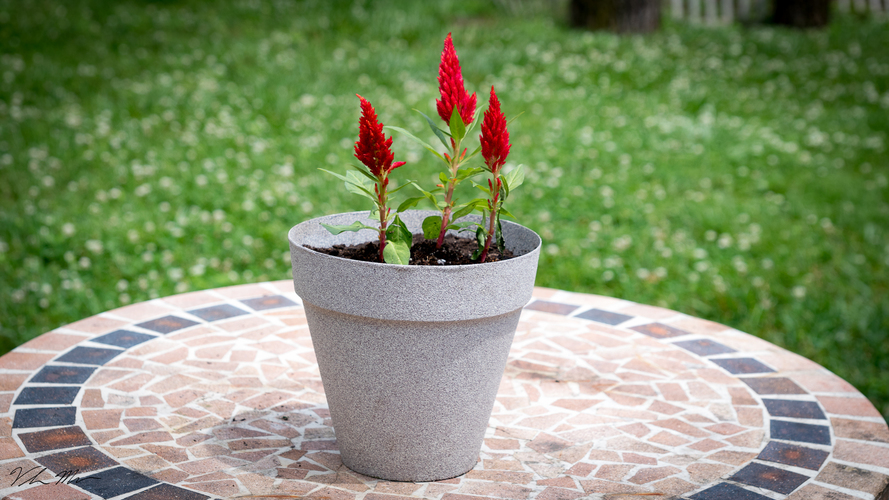 No Prints Yet

Be the first to upload a Print for this Design!
This model was designed in Fusion 360. Want to learn how to design your own models? 
Check out my Fusion 360 Quick Start Course available at  https://www.desktopmakes.com/c...
There are three stl files. A large at 170mm, a small at 120mm, and a solid model. The large and small are both designed to print with 0.8mm walls. Note if you scale these you will affect the wall thickness. If you want to try printing in vase mode then use the solid model, scale to size, and select vase mode in your slicer.
After printing I primed and spray painted the model with a textured sandstone paint which gave it a great look. Watch this video for post processing and design tutorial using Fusion 360.https://youtu.be/9wxzN8oqzz8
Flower Pot Large 170mm.stl
198 KB
Flower Pot Small 120mm.stl
203 KB