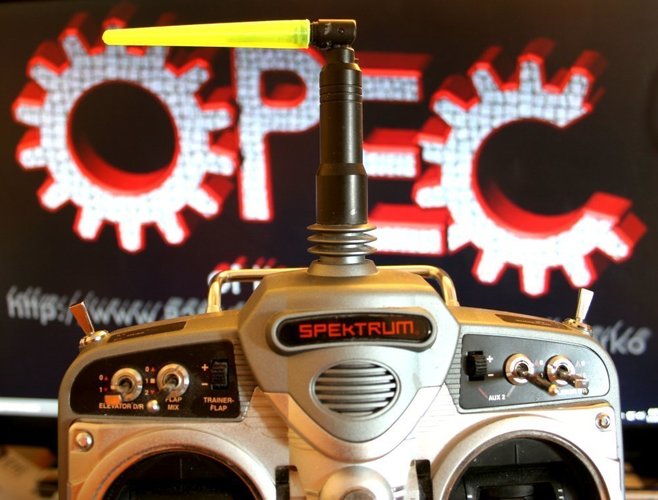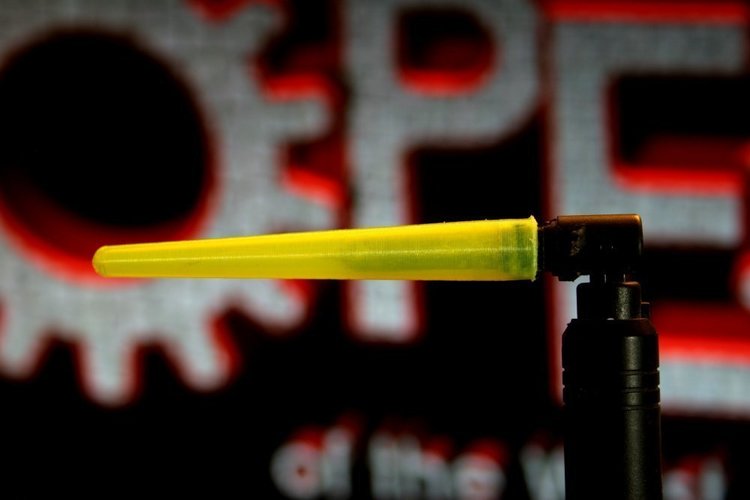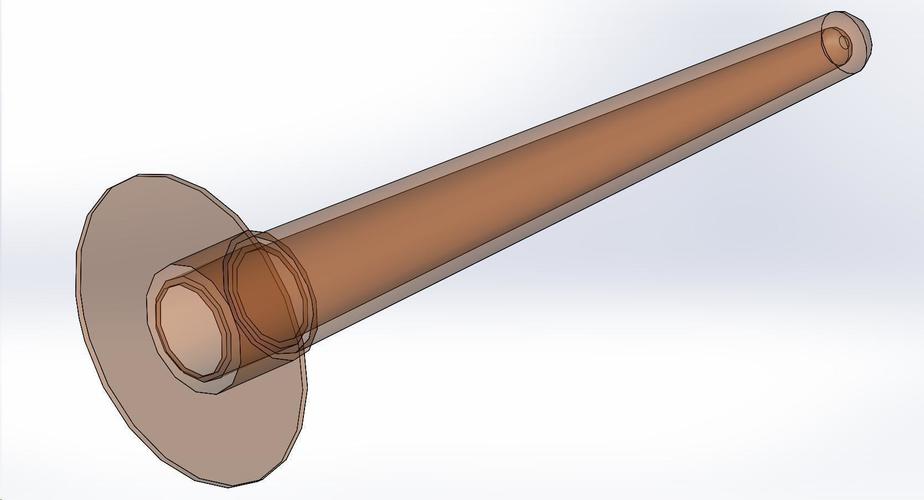 Probably will fit a few other radios too ... My radio antenna tip just crumbled and fell off when I went to fold it down ... my first design fits just a little too tightly, so the .STL here has a slightly larger diameter and length bore at the base to more easily slip onto your radio antenna.  You can see that in the 3D CAD model image ... the wide part at the base is to steady the part during 3D printing ... it easily peels off before mounting the tip on your radio.  
Yes, even this design can be a FREE download once I am fully funded for my RoboGuts™ S.T.E.A.M. Education Program Kits;
IF each viewer donates just $5 I'll be funded almost overnight and then all my designs become FREE downloads!  
The fastest and cheapest way to get all my .STL files FREE is to donate $5 to help fund school materials ... once I have $3,500 I'll convert all these files to FREE downloads.   https://www.gofundme.com/roboguts-kits-lessons
DX7-AntennaTip.STL
112 KB