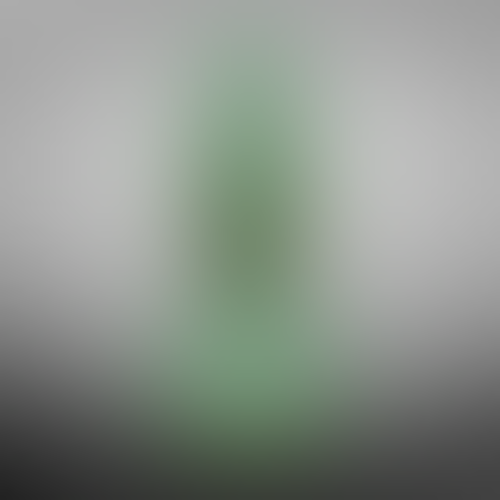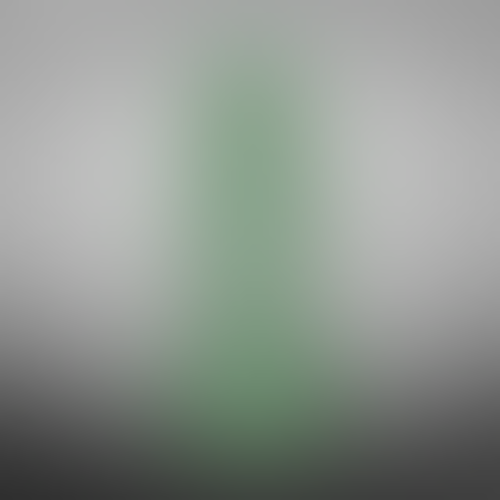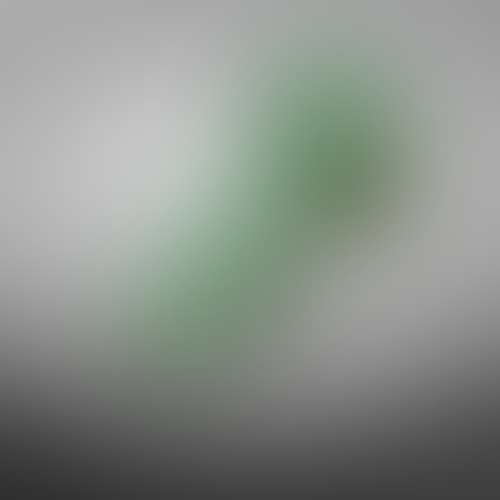 AWESOME Alien dildo!
Tapered shaft for using as a plug or for hard thrusting.
Cosmic orgasmic encounters guaranteed to keep you begging for more.
How much muscle and power can you handle?
Download and find out!
♥ Scale to size as needed before printing.
♥ Please seal your 3d printed toy before use!
♥ Condom or Z-Poxy coating recommended.
riley-ellie-alien-dick.stl
3.01 MB