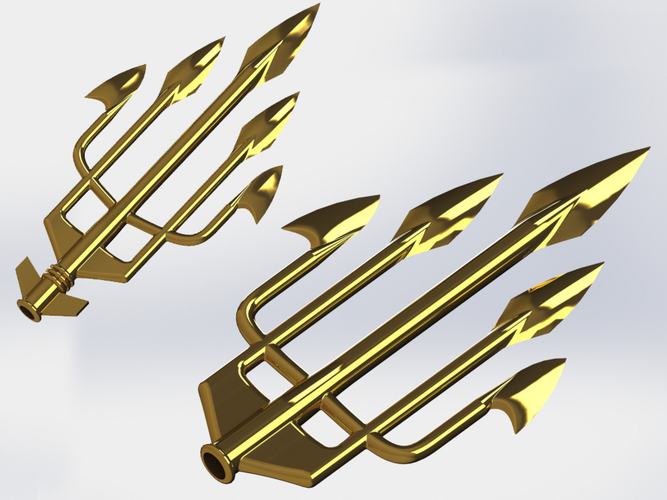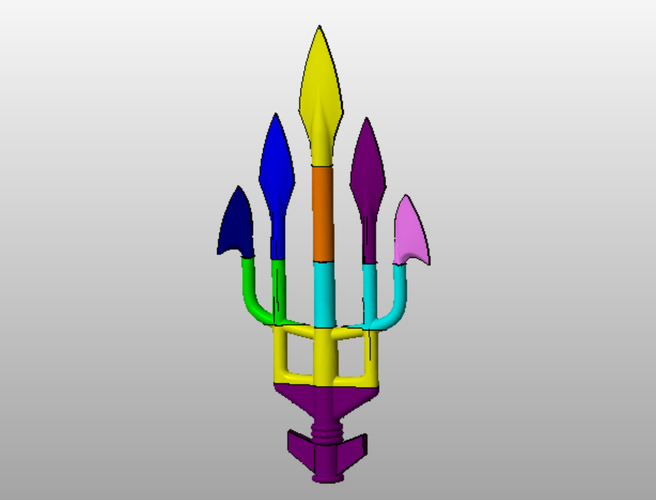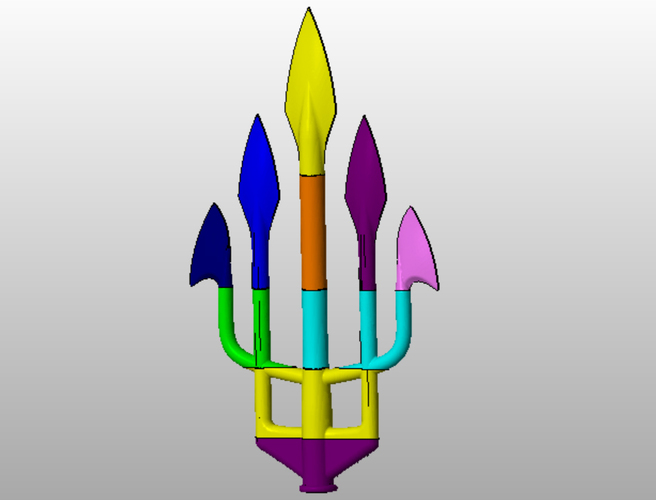 No Prints Yet

Be the first to upload a Print for this Design!
Here you can purchase the files for both Aquaman's New 52 & Bombshell trident heads as well as the Bombshell Mera trident head. Both sets are supplies pre split for most standard sized printers however the original file is also included for those with larger machines. All pieces are made to fit a standard broom handle. 
All files are in STL format.
New 52 Trident.STL
5.38 MB
New52 Trident p1.stl
908 KB
new52 trident p10.stl
377 KB
new52 trident p2.stl
2.14 MB
new52 trident p3.stl
1.12 MB
new52 trident p4.stl
1.31 MB
new52 trident p5.stl
380 KB
new52 trident p6.stl
553 KB
new52 trident p7.stl
335 KB
new52 trident p8.stl
458 KB
new52 trident p9.stl
550 KB
mera trident p1.stl
1.7 MB
mera trident p10.stl
377 KB
mera trident p2.stl
2.14 MB
mera trident p3.stl
1.12 MB
mera trident p4.stl
1.31 MB
mera trident p5.stl
380 KB
mera trident p6.stl
553 KB
mera trident p7.stl
335 KB
mera trident p8.stl
458 KB
mera trident p9.stl
550 KB