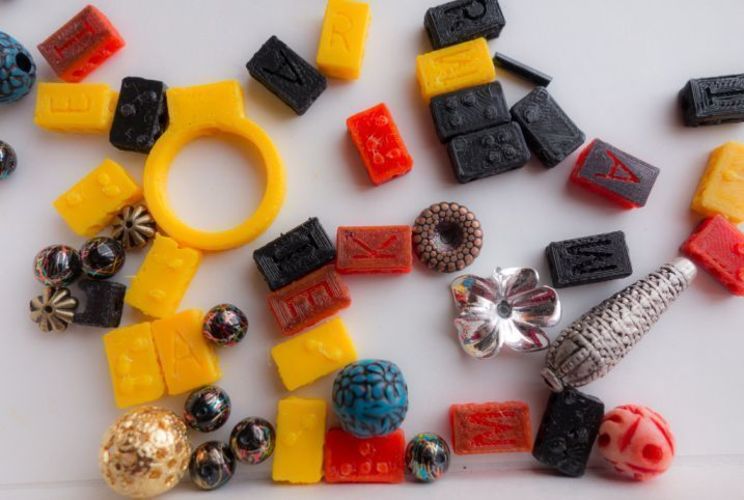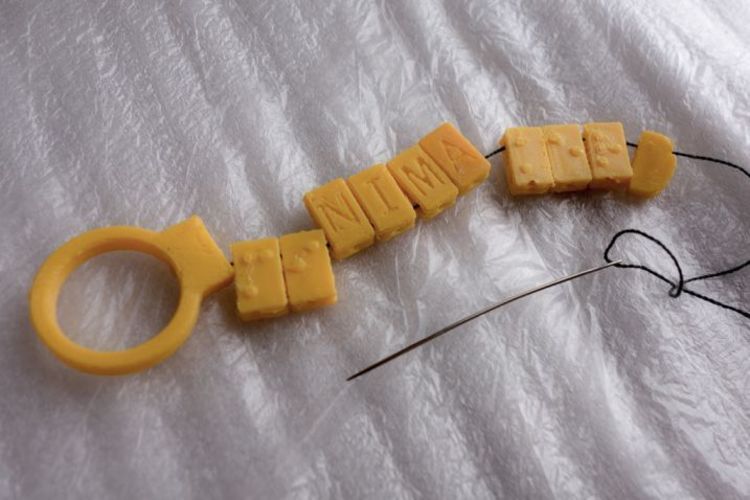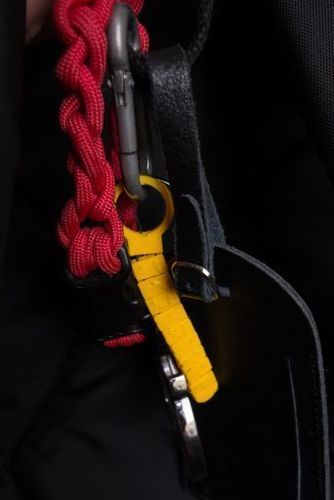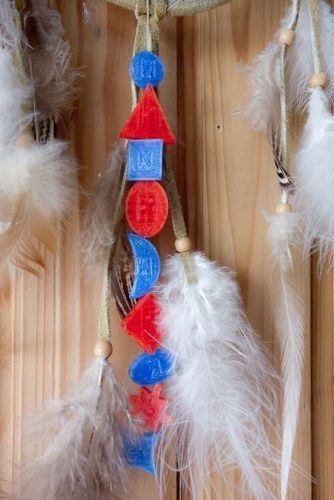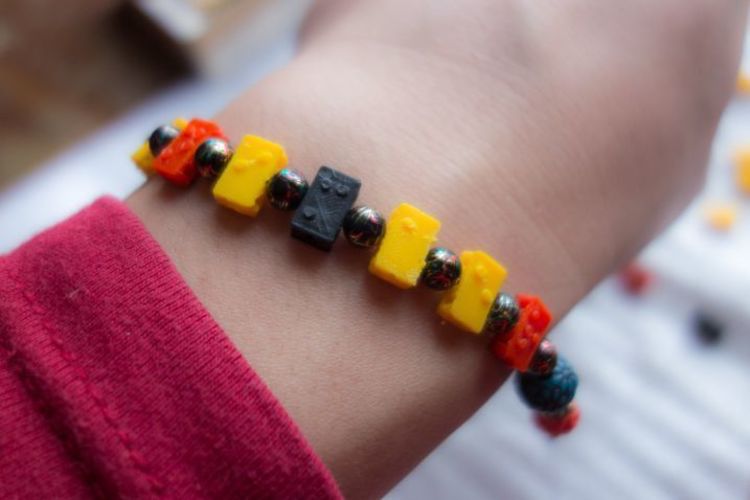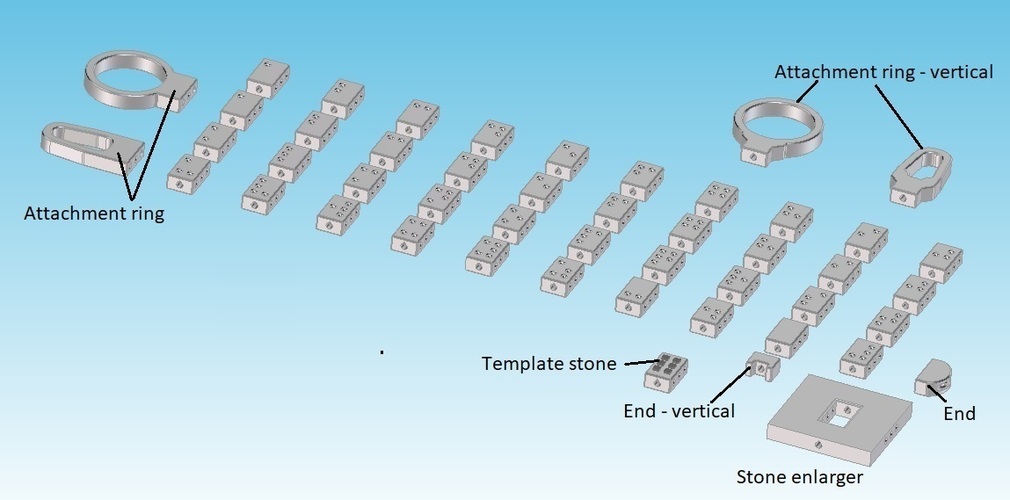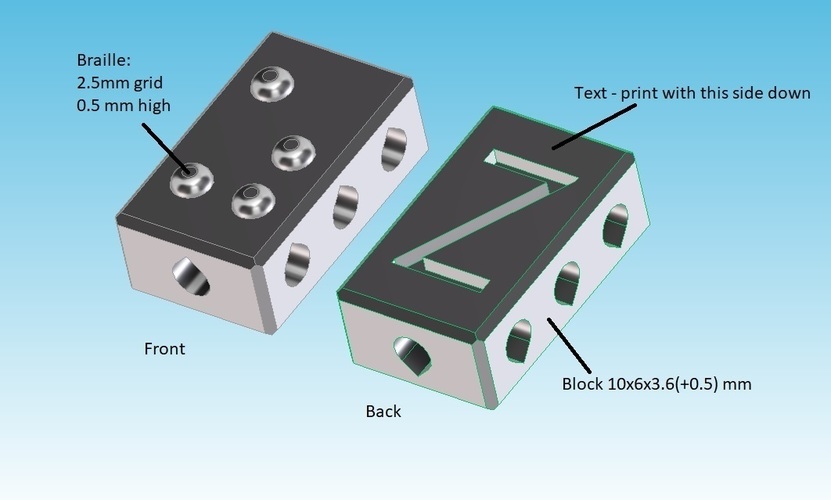 No Prints Yet

Be the first to upload a Print for this Design!
A bit of a more playful braille set. Beads that can be used for nametags and jewelry.
The blocks have braille on one side and the latin character on the other side. Four holes have been included so you can choose different ways of attaching them. If you attach them side to side then both the braille and latin text will be correct. This can be used to make nametags which can be read by people knowing braille as well as by people who see. This does not work if you attach them lengthwise.
Included are blocks for the alphabet, numbers, dash, dot and space. A special block (big volume) has been added in case you want to make other forms (see picture with the feathers). To do this:
- Open the stl file of the character you want in 3D builder (or a similar program). 
- Insert the "big volume" block and make sure the braille block is in the middle.
- Combine them using "Merge" (or combine or union, depending on software) so you have a single block.
- Create the shape you want and put this so it's edges at least enclose the braille.
- Then use the "Intersect" on all elements so you end up with the shape you want with both the holes and braille in it.
Also included are loops and end pieces.
These blocks can be printed using a FDM printer (0.1 mm layerheight) but for a nicer result you can use a SLA/DLP printer.
Note: these are small blocks. Careful with children. Don't let them swallow them. Enlarge them before printing if needed. Also make sure to use a sufficiently strong string for the beads.
Tag_symb_dot_12.stl
415 KB
Tag_loop_Round_thin.stl
644 KB
Tag_big_volume.stl
205 KB
Tag_loop_Round.stl
735 KB
Tag_symb_dash_12.stl
336 KB
Tag_symb_number_12.stl
501 KB
Tag_symb_space_12.stl
209 KB