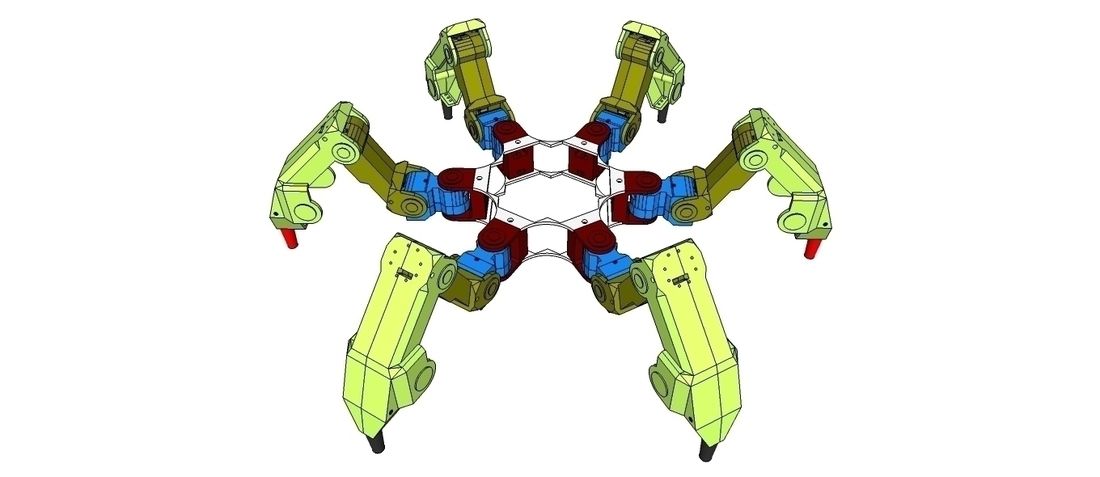 No Prints Yet

Be the first to upload a Print for this Design!
Project Hexapod Robot - H1 - Tarsus
___
[ Upload parts 20170418]
[ Upload design concept 20161001]
3D Printer: PANDORA DXs - DIY Desktop 3D Printer
Slicer: Cura 15.04.2 
Layer height (mm): 0.1   
Shell thickness (mm): 0.8
Bottom/Top thickness (mm): 1.6  
Fill Density (%): 20
Print speed (mm/s): 60   
Print temperature: 185   
Bed temperature: 40
Filament: PLA  
Filament Diameter (mm): 1.75
Parts List
The open source Hexapod Robot - H1 software is free and made with love.  Please show your level of support with a voluntary donation.
Zalophus's DesignHouse: http://zalophus.tistory.com/ and https://zddh.blogspot.com/
Hexapod_H1_Tarsus.stl
14.1 KB