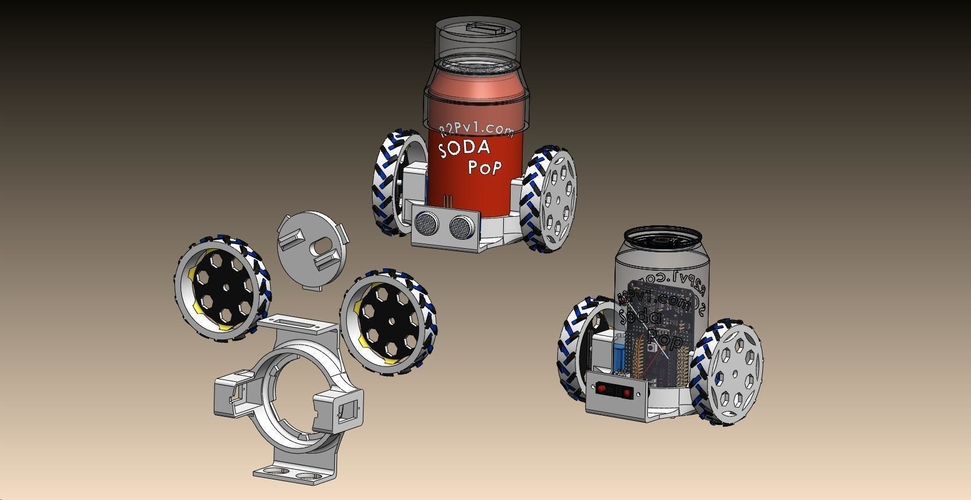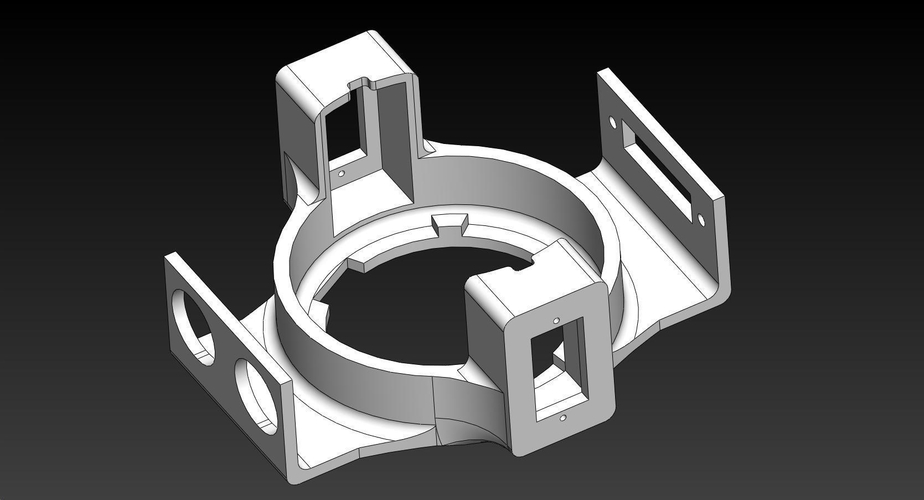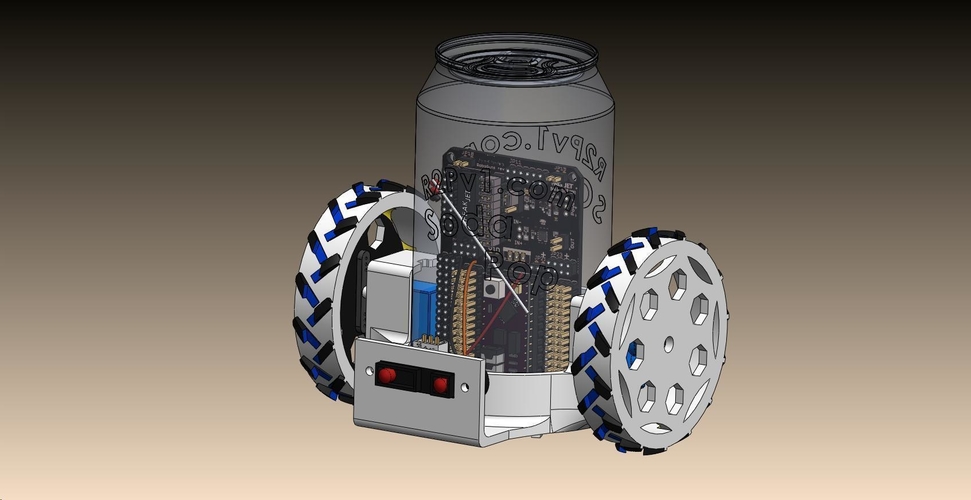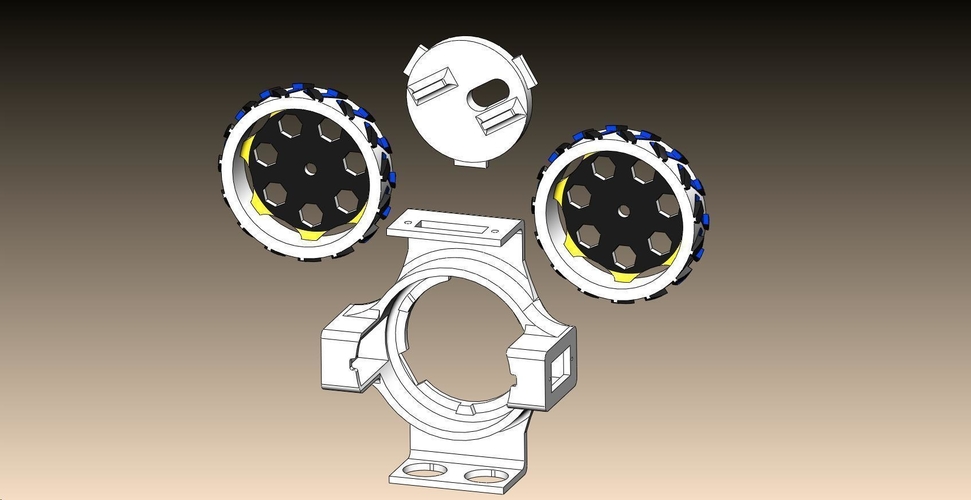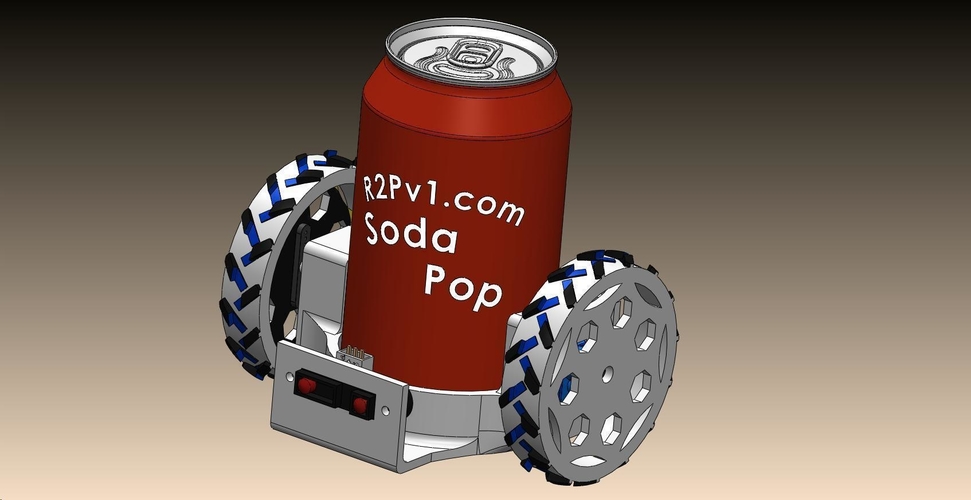 UpDated from the initial design to make a much more useful Coke Can platform ... next step is to design this with the MCU board inside the platform so a full can of Coca Cola can be set on top for delivery.  
Yes, even this design can be a FREE download once I am fully funded for my RoboGuts™ S.T.E.A.M. Education Program Kits;
IF each viewer donates just $5 I'll be funded almost overnight and then all my designs become FREE downloads!  
The fastest and cheapest way to get all my .STL files FREE is to donate $5 to help fund school materials ... once I have $3,500 I'll convert all these files to FREE downloads.   https://www.gofundme.com/roboguts-kits-lessons
Coke Can Balance Bot
RoboGuts™ Intelligent content for 3D printing making a S.T.E.A.M. education easier and more affordable http://www.R2Pv1.com/
Bottom4CokeCanminiBot2.STL
396 KB