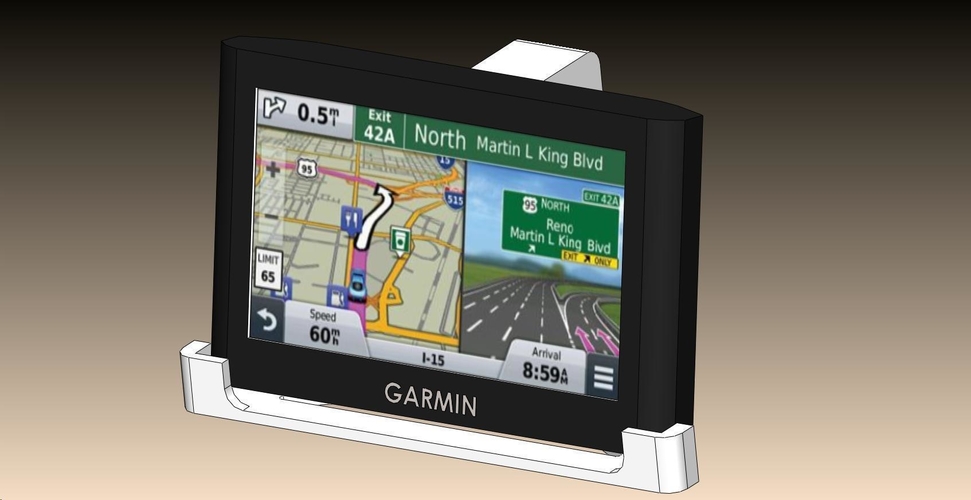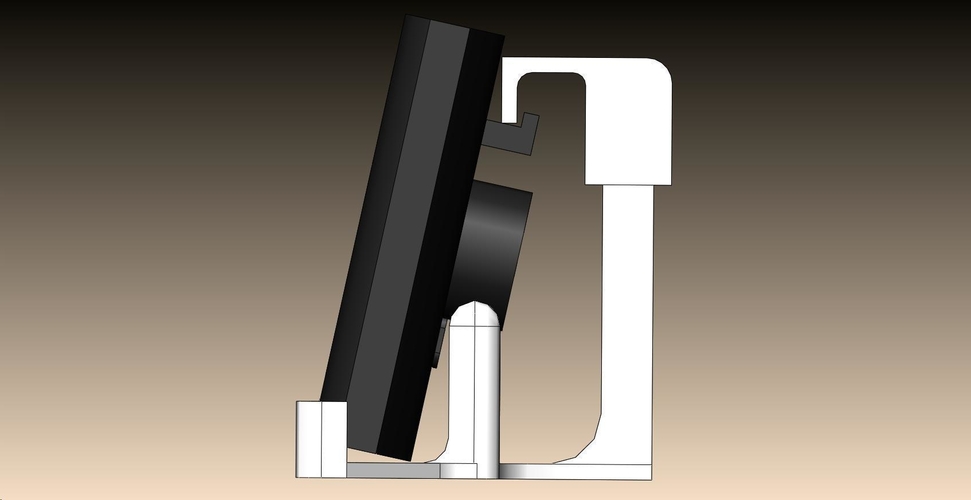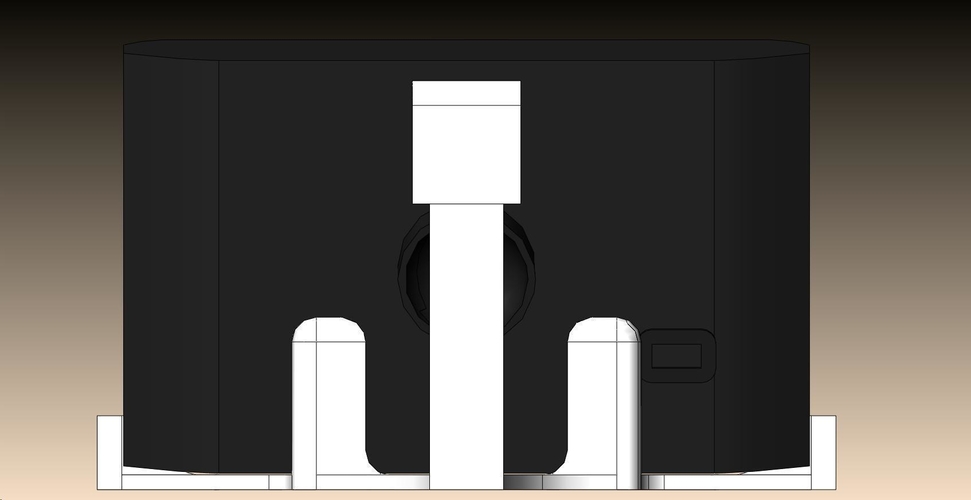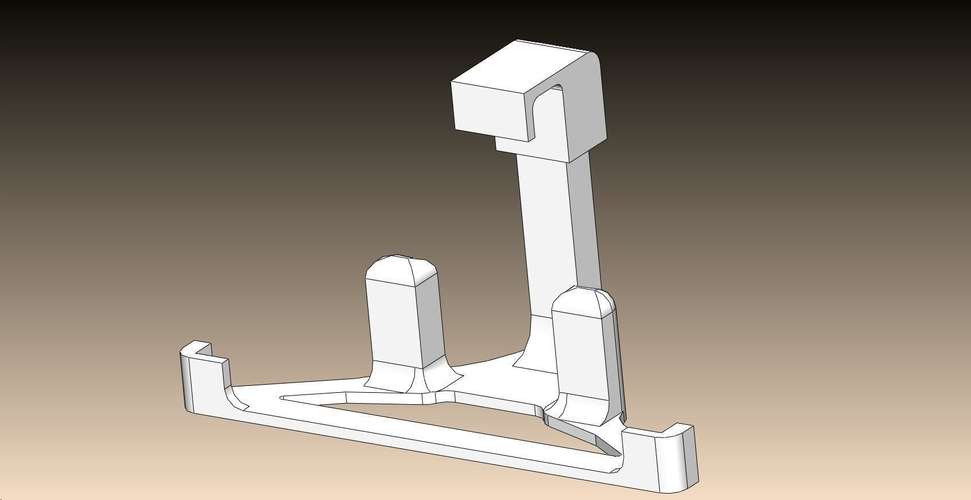 No Prints Yet

Be the first to upload a Print for this Design!
Prints inside a 120mm x 120mm x 120mm build area ... 
The window cup never really sticks all that well and is difficult to use, but I have to remove the GPS from the car when I park because people keep breaking the windows to get at my GPS units.  Now this is so much easier to use, I just drop the GPS down on the dash and it's ready to go.  I glue (my first two versions) to the dash with Gorilla Glue ... it sticks very nicely and when I pull off the old version to install the newer mount it's pretty easy to clean off the Gorilla Glue to start again.  
Yes, even this design can be a FREE download once I am fully funded for my RoboGuts™ S.T.E.A.M. Education Program Kits;
IF each viewer donates just $5 I'll be funded almost overnight and then all my designs become FREE downloads!  
The fastest and cheapest way to get all my .STL files FREE is to donate $5 to help fund school materials ... once I have $3,500 I'll convert all these files to FREE downloads.   https://www.gofundme.com/roboguts-kits-lessons
Nuvi55LM-Mount TopLockKit.STL
99.9 KB
Nuvi55LM-Holder4.STL
92.1 KB
Nuvi55LM-Holder4Lock.STL
8.09 KB