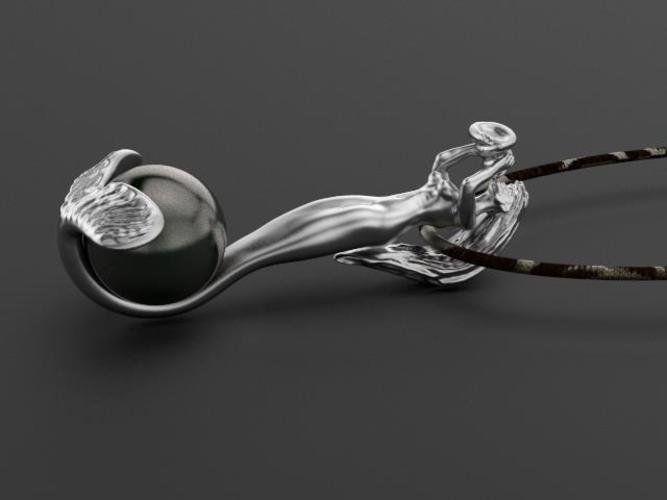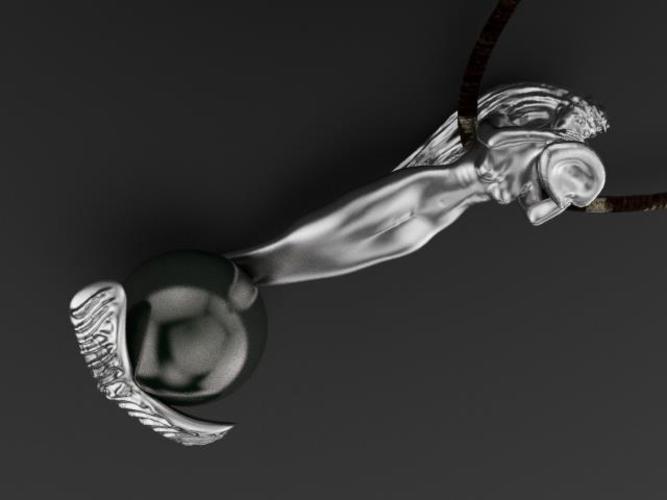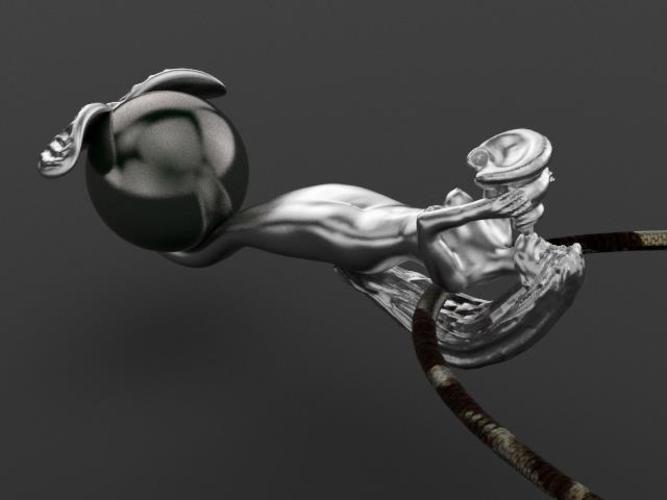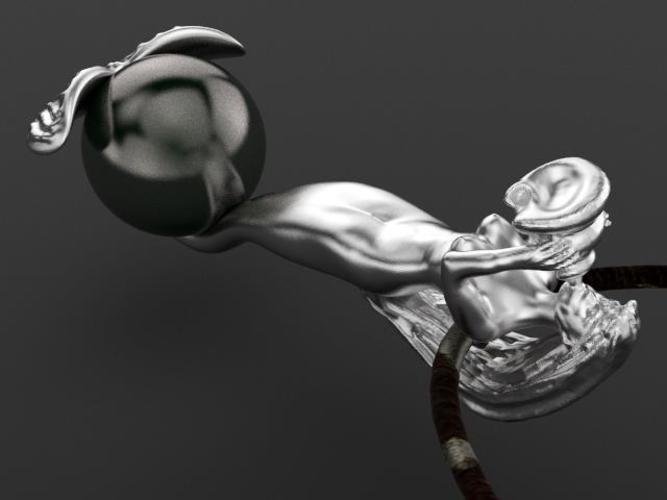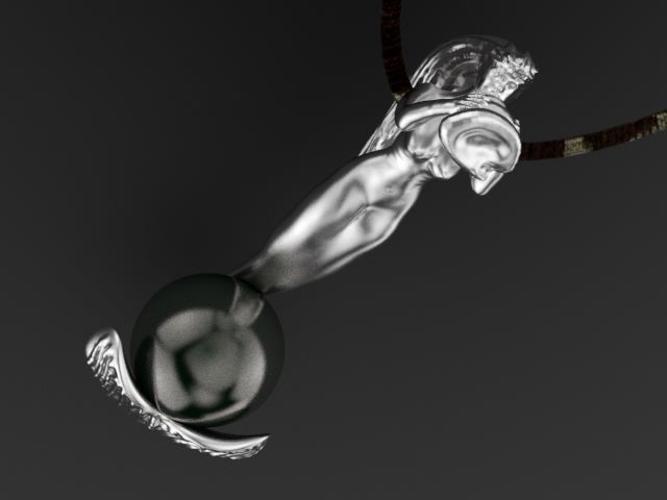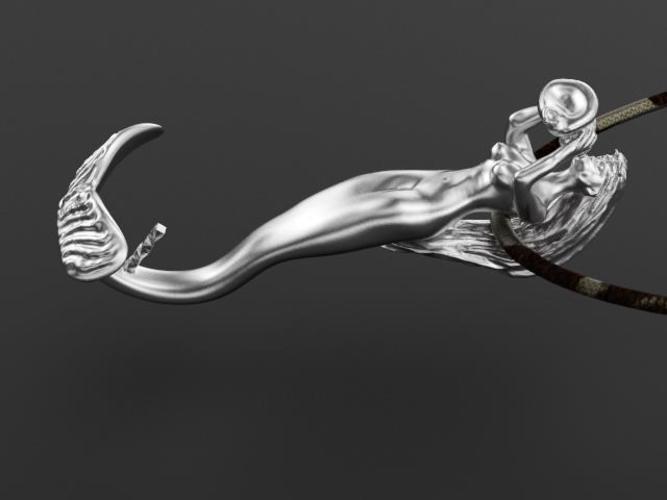 Sirenuca pendant.
Weight (silver) 4.28 gr.   Height 35mm. (Pearl 10mm  is not included in the design) 
In the mythology of Cantabria (region of northern Spain, which gives its name to the Cantabrian Sea) the Sirenuca was a beautiful young girl. Legend says that, disobeying her mother used to gather shellfish in the most dangerous cliffs, to sing in time with the waves. The mother tired of this situation, worried about what might happen to his daughter to him, he came to curse:
So the God of Heaven allows you to become fish!
This beautiful hill fort was converted into a woman with long, bright tail of a fish. Tradition says that the girl even today lifts his song to the sailors lost in the mist and thus warns them approaching the cliffs.