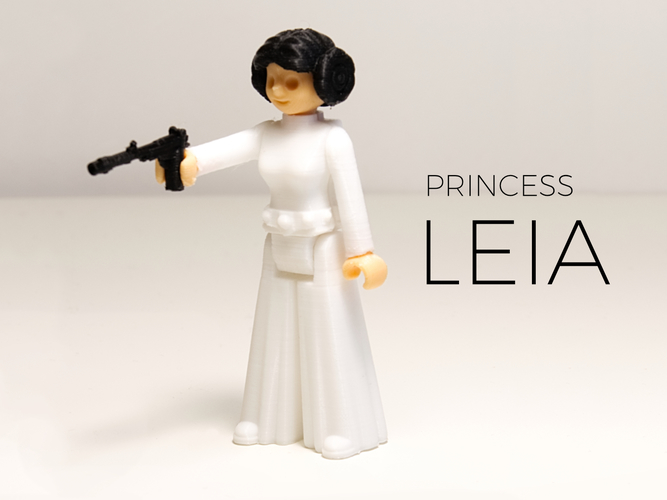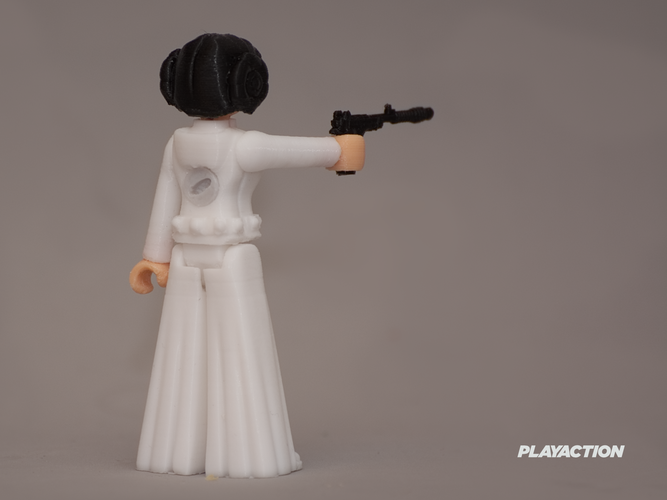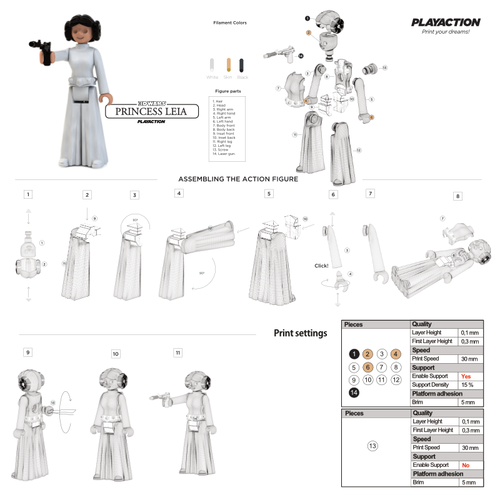 Here is a little tribute to our beloved Princess Leia. May the force be with you.
Print this minifig in the provided orientation. Recomended print resolution: 0,1 mm layer. 
Clean the brim and support parts carefully.  Follow the printing tips andassembly instructions.
It's really easy!! You can group the different pieces or print them one by one.