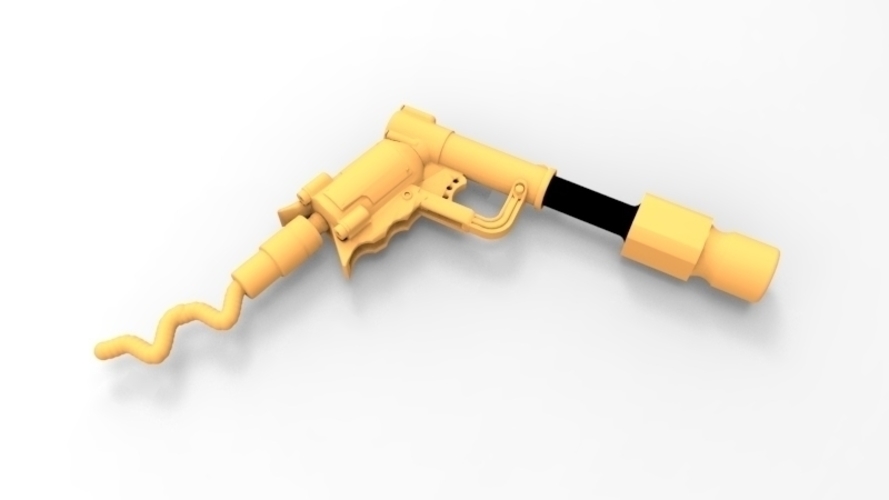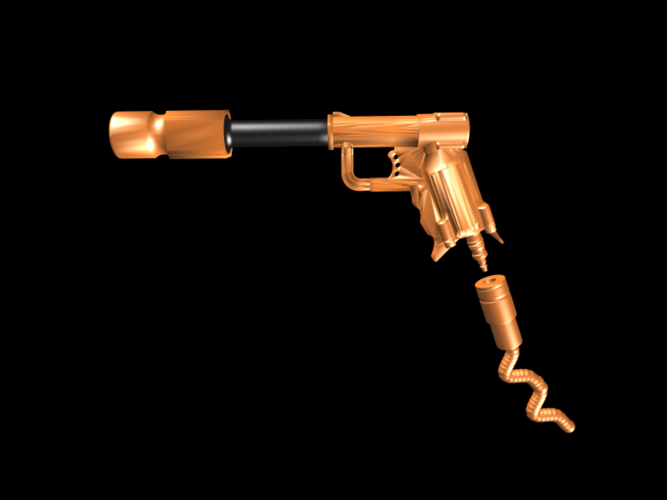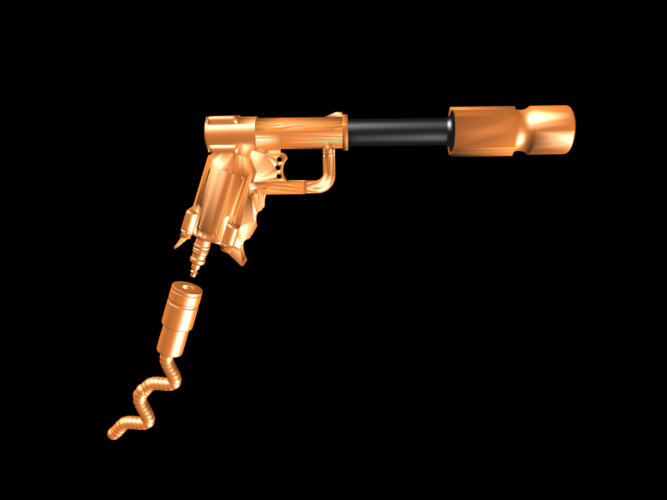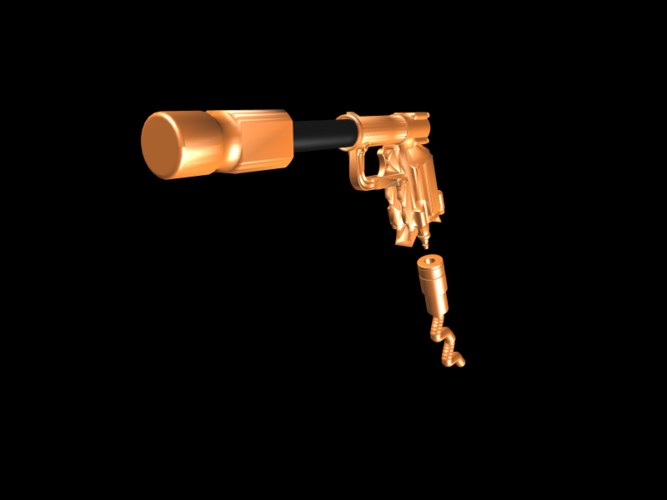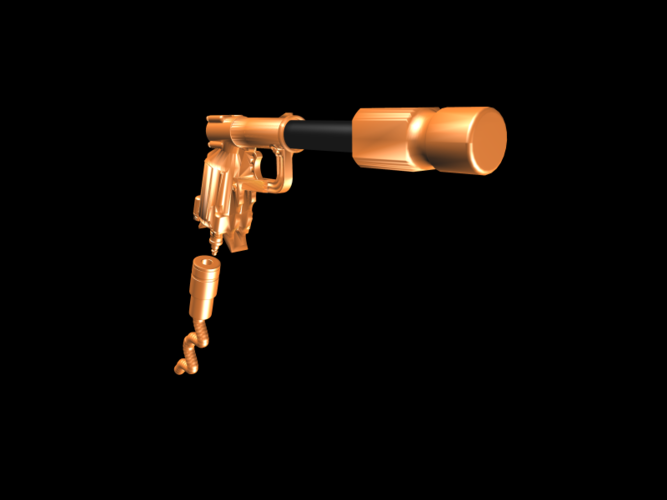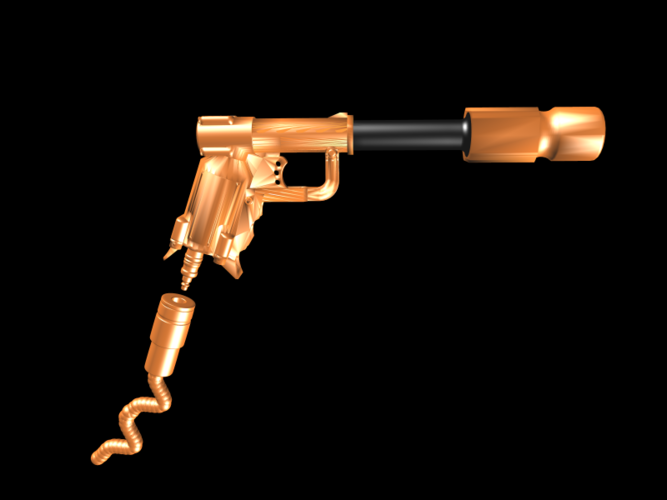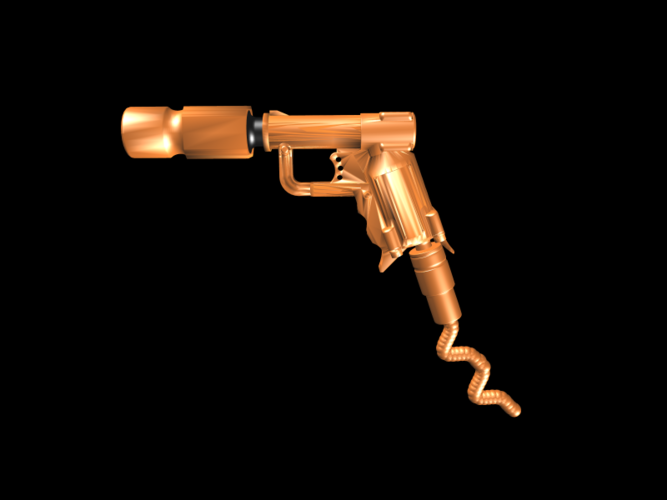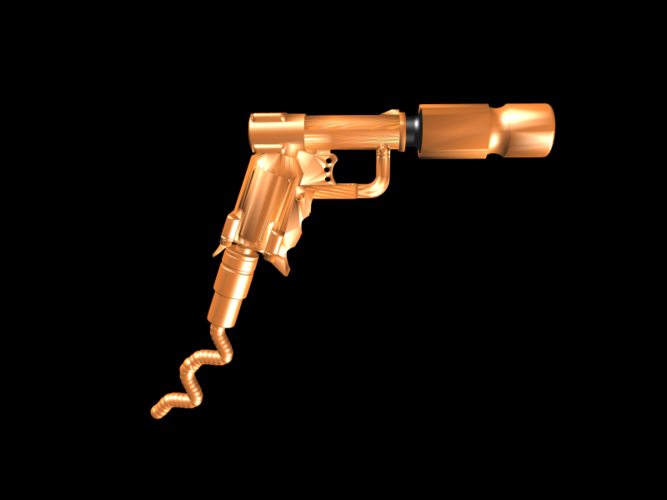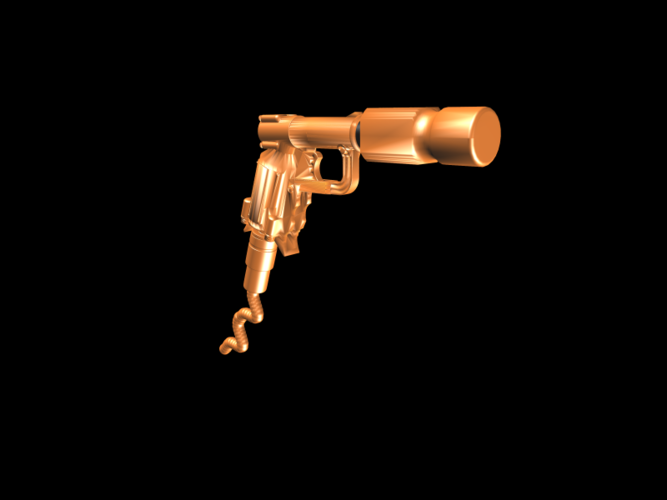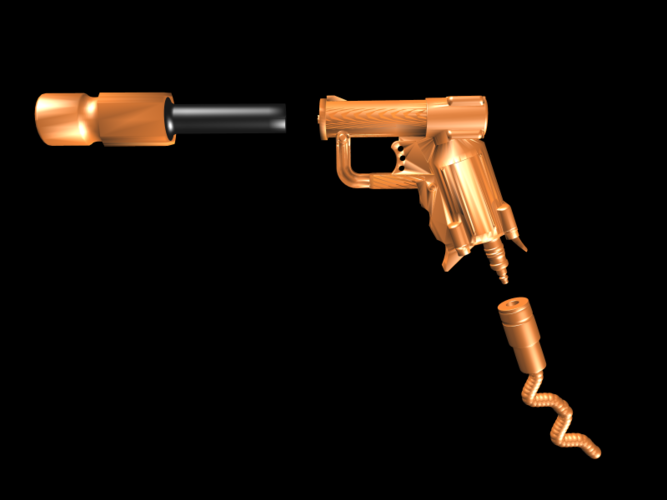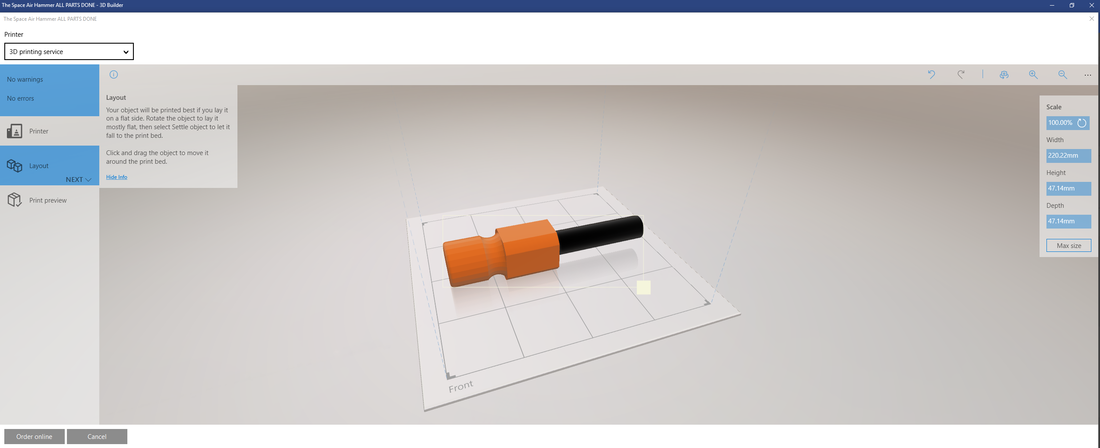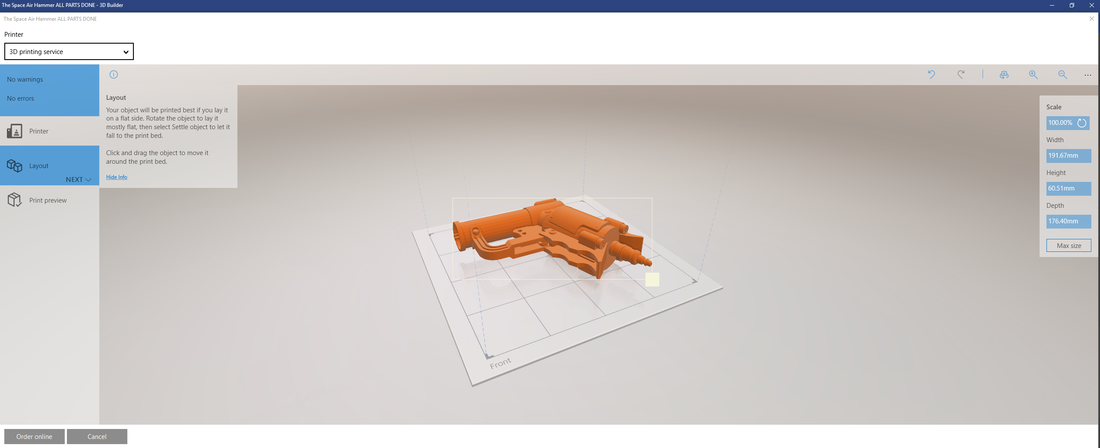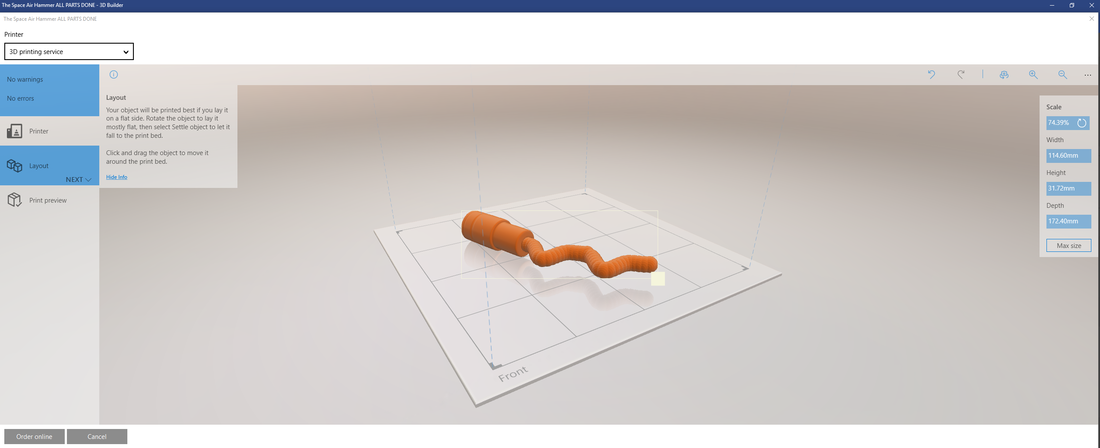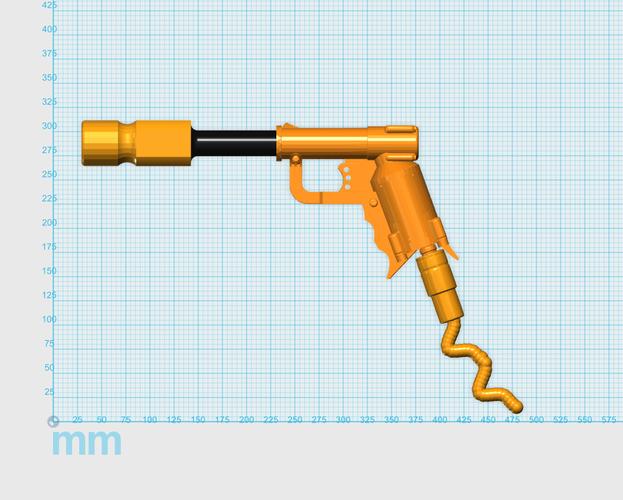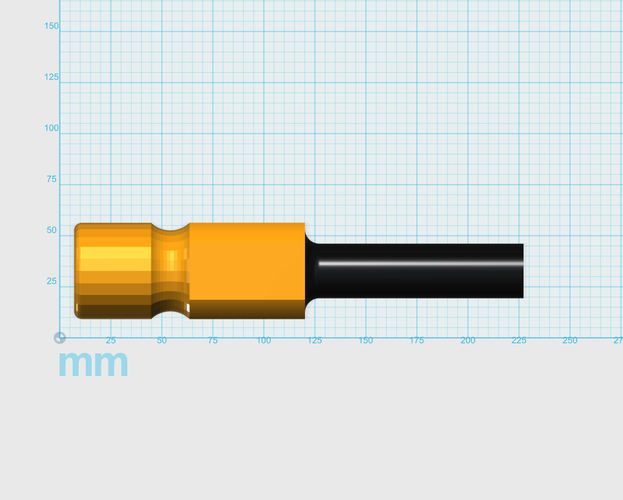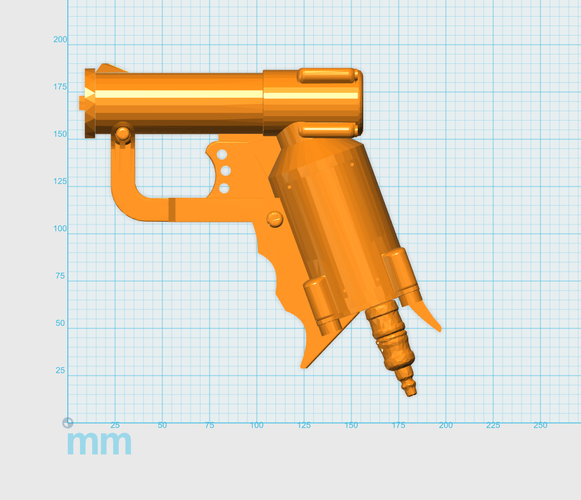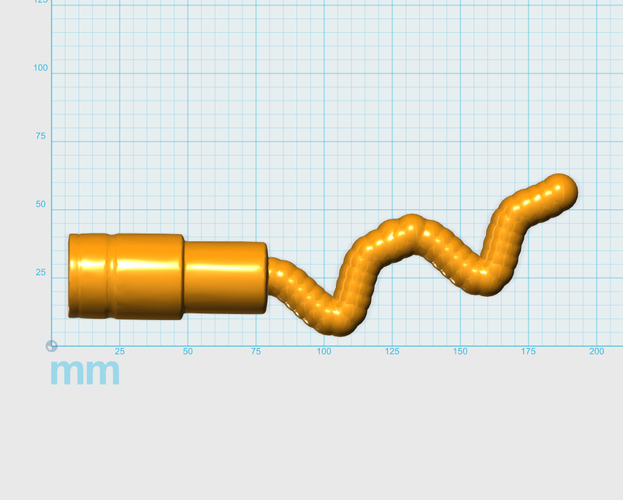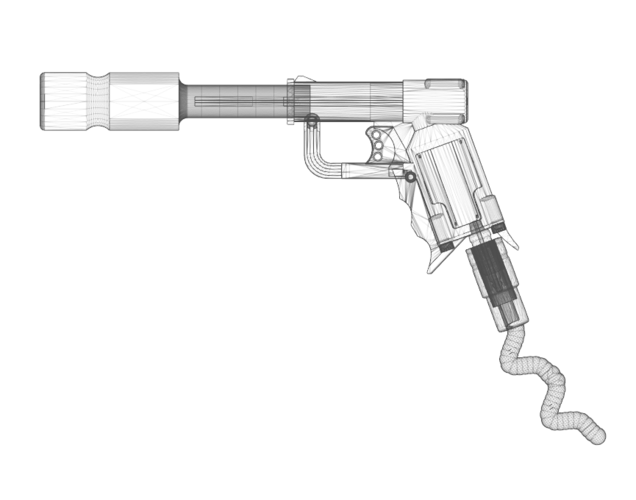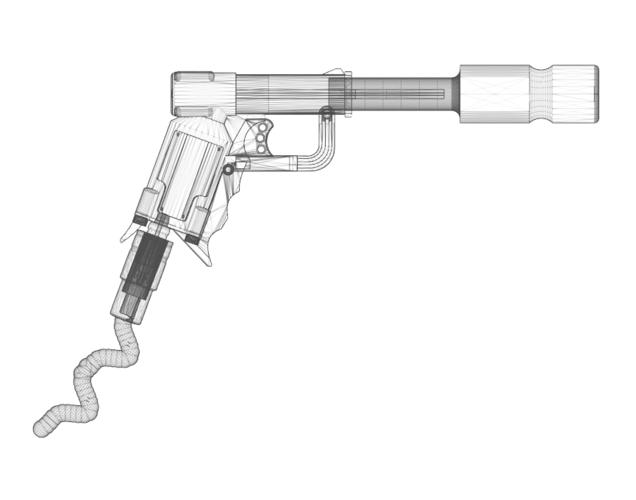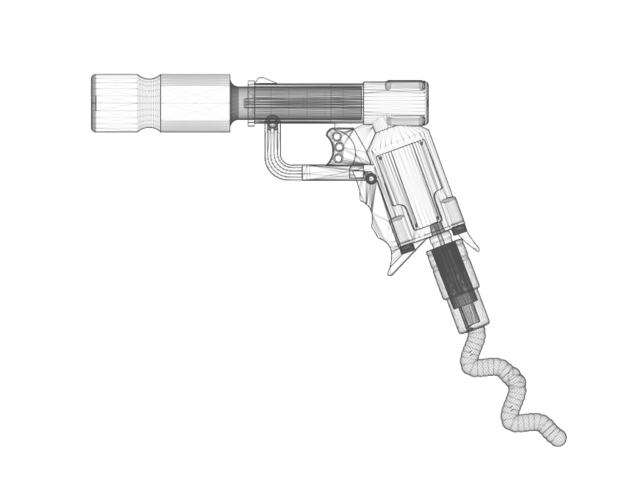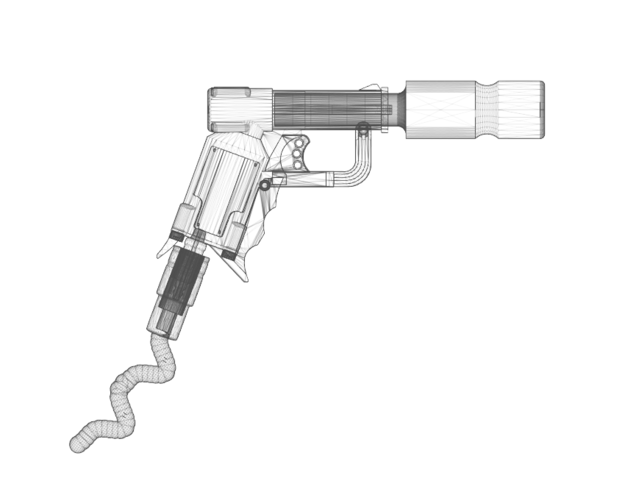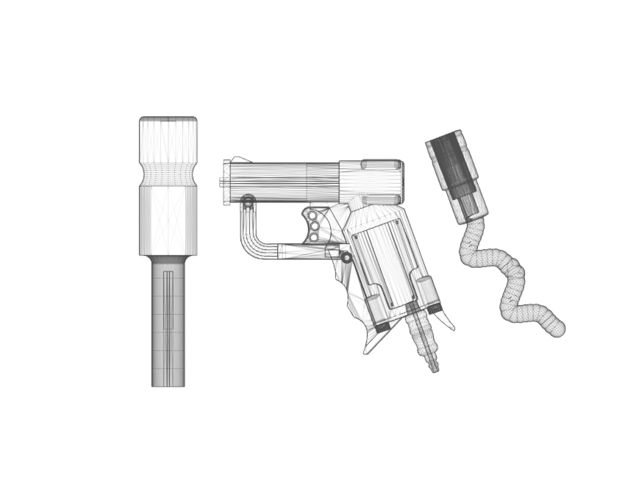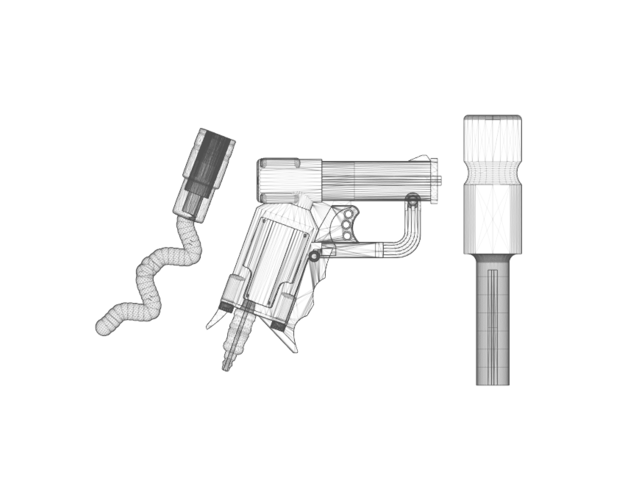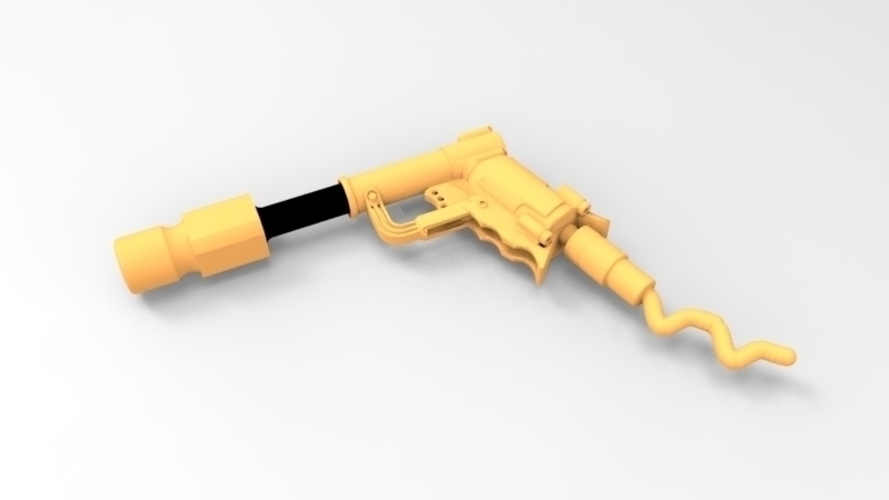 No Prints Yet

Be the first to upload a Print for this Design!
THE SPACE AIR HAMMER
Don't you just hate it when you're trying to swing your hammer in space and you loose it in the backswing then the lack of gravity causes it to float away... Well, get a load of this. The Space Air Hammer is a device that eliminates the use of traditional hammers and other such things, simply hold it in front of your desired target, hit the trigger, and watch as your desired area is bonked. The design is fairly simple yet highly effective. It's my hope that this design could one day benefit our bravest men and women in outer space so please consider my design for first place. Leave your support and an image of your printed out model if you decide to use my design.
space air hammer head STL DONE.stl
3.42 MB
space air hose STL DONE.stl
2.03 MB
RackMultipart20161211-12946-12ljbae.zip/HOSE.mtl
72 Bytes
RackMultipart20161211-12946-12ljbae.zip/HOSE.obj
1.41 MB
RackMultipart20161211-9217-1l8hb86.zip/Hammer Head.mtl
116 Bytes
RackMultipart20161211-9217-1l8hb86.zip/Hammer Head.obj
422 KB
RackMultipart20161211-21220-x6joui.zip/Space Air Tool.mtl
387 Bytes
RackMultipart20161211-21220-x6joui.zip/Space Air Tool.obj
443 KB
space air tool STL DONE.stl
3.5 MB