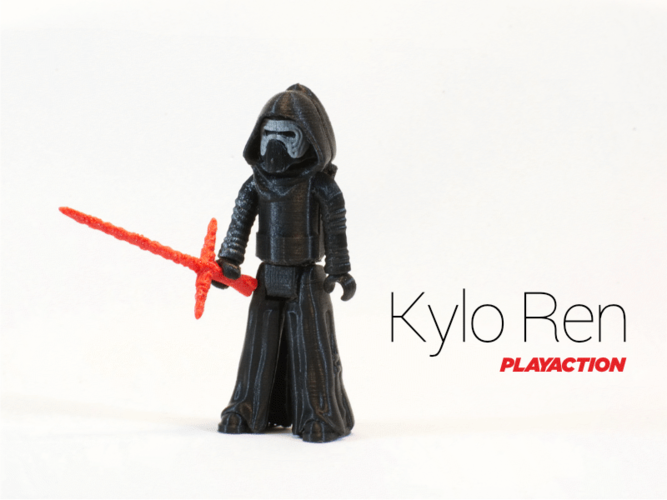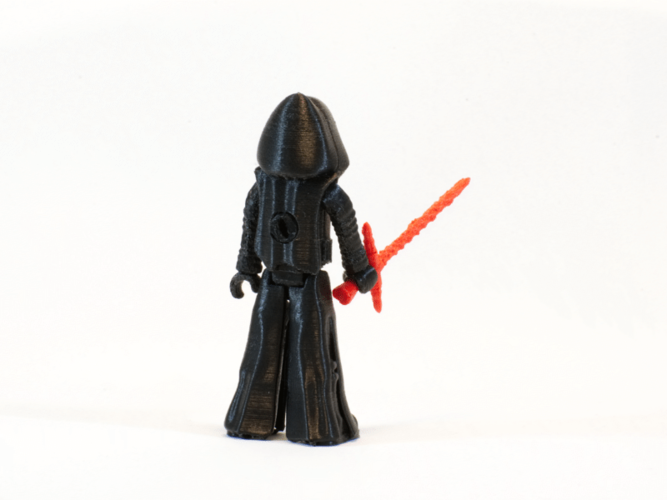 There has been an awakening. Have you felt it?
Directly from de the dark side comes Kylo Ren, formely Ben Solo, with one mision in mind: to finish what Darth Vader started.
Print the pieces in the provided orientation. You can group them by filament color.
Please follow the print recommendations for better results and the assembly instructions sheet. 
Filament colors: Black, silver and red.
Recomended print resolution: 0,1 mm layer.
Happy Printing!
LIGHTSABER ON.stl
8.13 MB