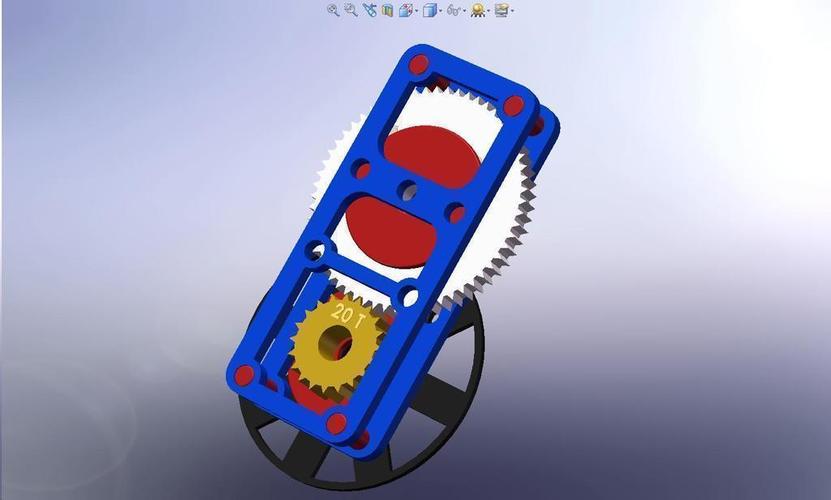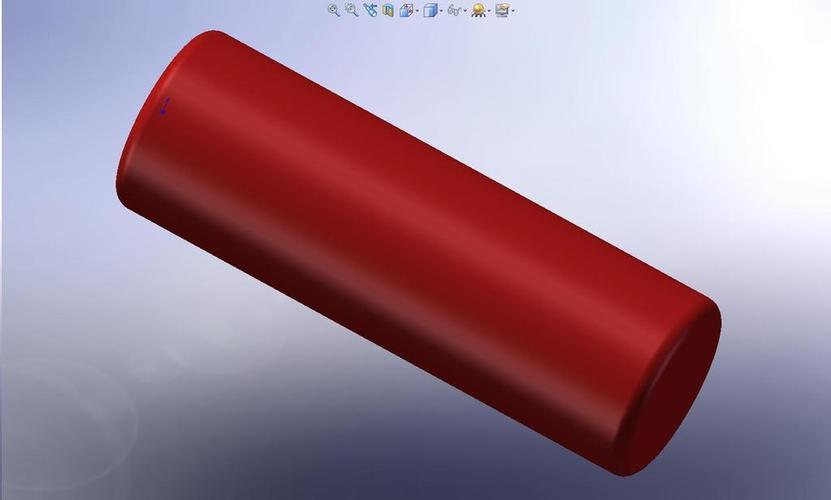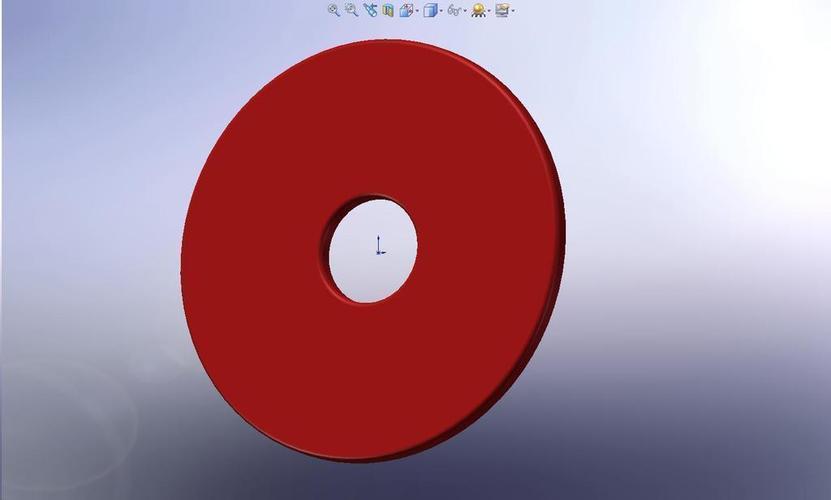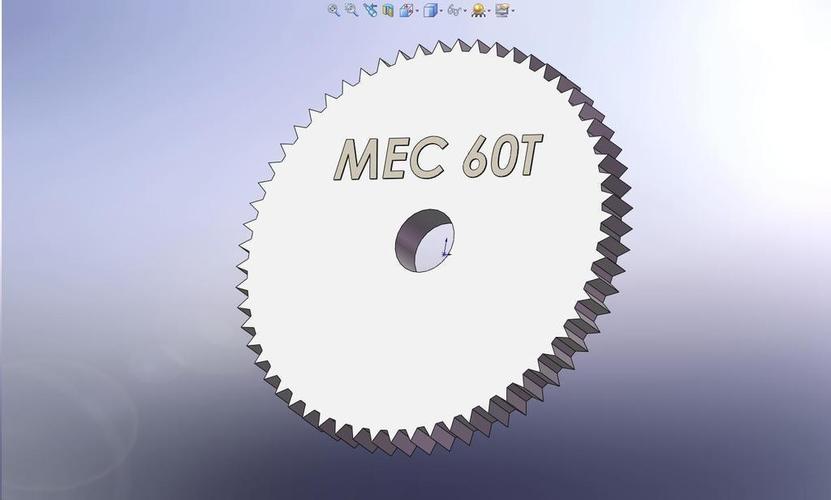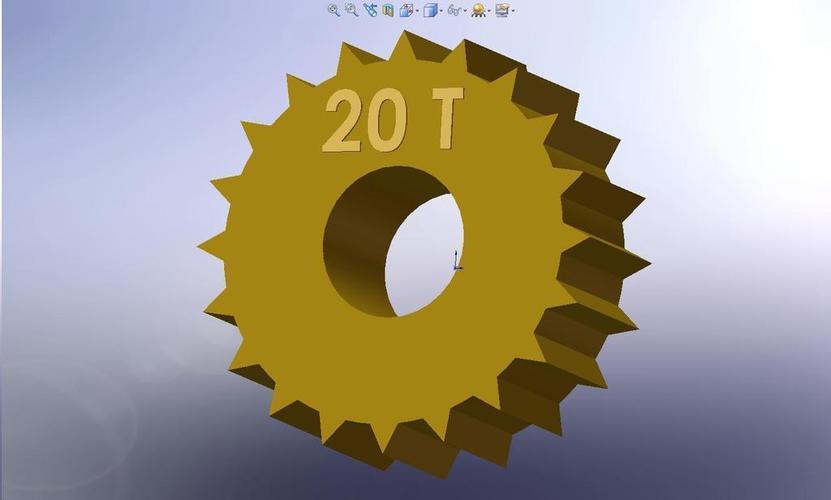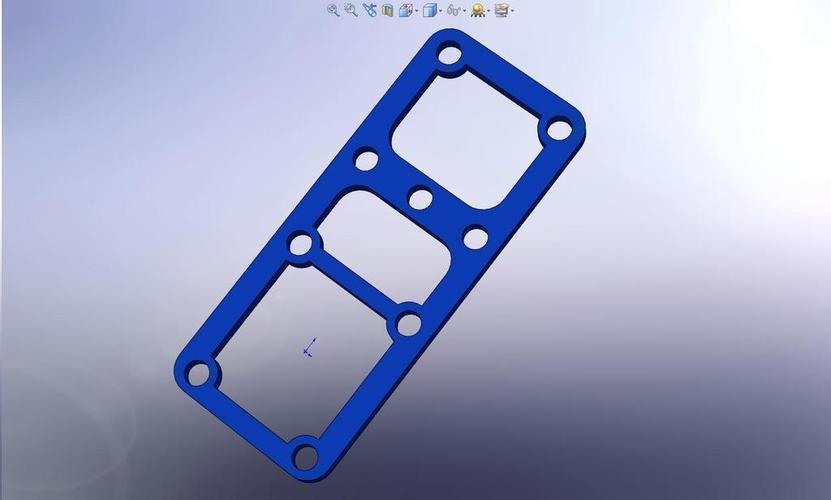 No Prints Yet

Be the first to upload a Print for this Design!
Yes, even this design can be a FREE download once I am fully funded for my RoboGuts™ S.T.E.A.M. Education Program Kits;
IF each viewer donates just $5 I'll be funded almost overnight and then all my designs become FREE downloads!  
The fastest and cheapest way to get all my .STL files FREE is to donate $5 to help fund school materials ... once I have $3,500 I'll convert all these files to FREE downloads.   https://www.gofundme.com/roboguts-kits-lessons
60 to 20 Reduction Gear from 5mm motor drive to 3mm drive shaft ... modeled after my memories of a Model Electronics Corp. SuperGear set I used on one of my R/C airplanes ... "the Electric Red Air Vented Rascal" Here's the first "test flight" video; http://www.brainless.org/Multi... Nobody thought an electric plane could perform so well until they saw this and then my bigger "the Electric Red SIG Kadet Senior" This is another of many entries to the makezine.com/go/makerbot contest ... blog.makezine.com/archive/2010/04/makerbot_giveaway.html The Gears are pointy because I don't know the tolerances to make a real gear tooth for the MakerBot Printer ... but for printed plastic parts these will work fine. I really need a job ... but I can design a custom part if you like on contract. Instructions MakerBot this for your MakerBot MAKE Robot! If you successfully make this with a 3D printer please send me the build-file and machine type so it can be uploaded here for others to use.
Bushing-SuperGearBox.STL
300 KB
20T-Gear4SuperGear.STL
53.4 KB
60T-Gear4SuperGear.STL
100 KB
Pin-SuperGearBox.STL
126 KB
60-20-Frame4SuperGear.STL
112 KB