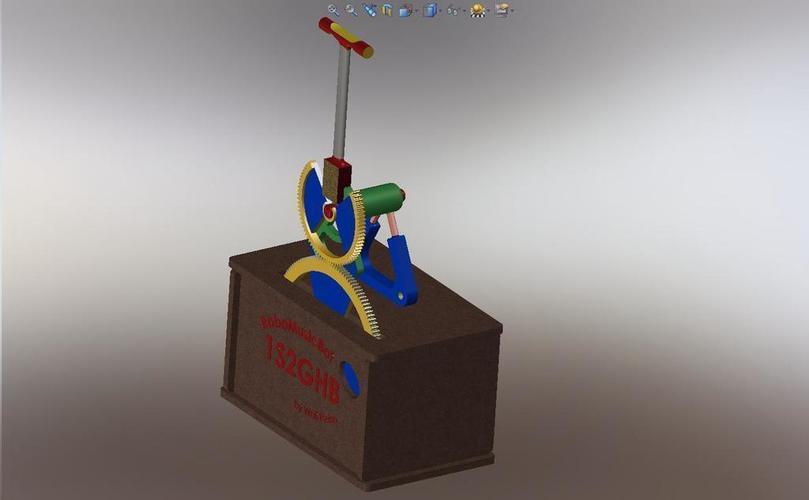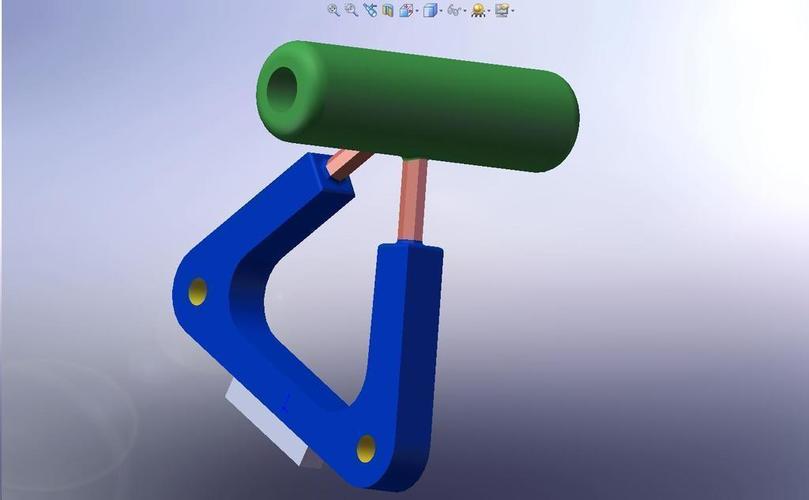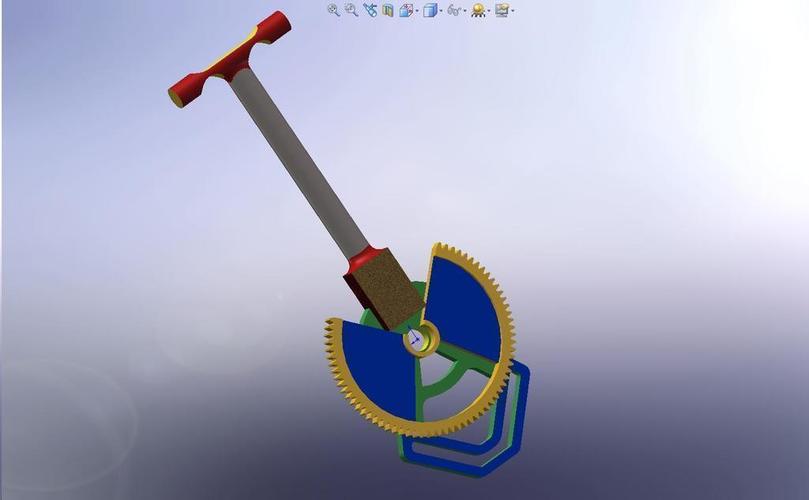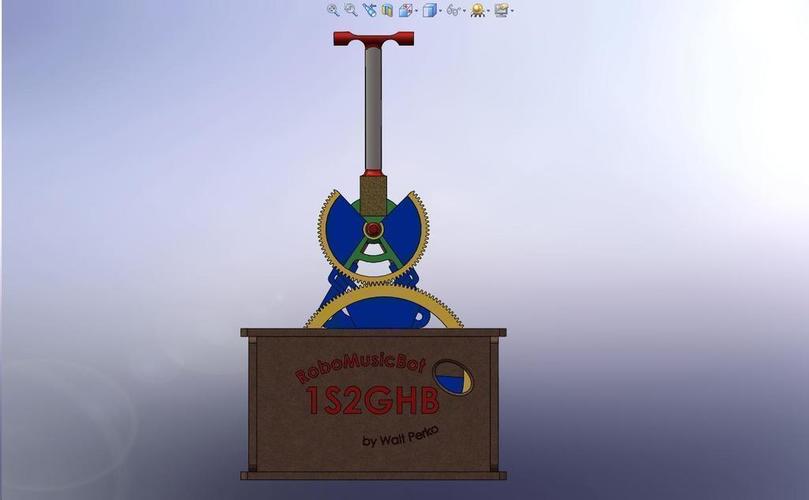 No Prints Yet

Be the first to upload a Print for this Design!
Yes, even this design can be a FREE download once I am fully funded for my RoboGuts™ S.T.E.A.M. Education Program Kits;
IF each viewer donates just $5 I'll be funded almost overnight and then all my designs become FREE downloads!  
The fastest and cheapest way to get all my .STL files FREE is to donate $5 to help fund school materials ... once I have $3,500 I'll convert all these files to FREE downloads.   https://www.gofundme.com/roboguts-kits-lessons
This is a "1 Servo 2 Gears Hammer Bot" operating a little hammer to swivel it back 'n forth and pound on stuff ... the idea is to program the swivels to correspond to music you hear playing ... This is a MakerBotable machine ... See it in action! This is another of many entries to the makezine.com/go/makerbot contest ... blog.makezine.com/archive/2010/04/makerbot_giveaway.html Instructions MakerBot all the parts ... then go buy a servo and a small programmable µcontroller (STAMP module) ... write a simple program that allows you to enter notes 'n beats to cause the hammer to swivel back 'n forth to the music pounding on drums on both sides. The 75mm long axel is for those who want to use a rubber grommet or other stop on each end to keep the axel centered between the front and back of the system. MakerBot the parts and send me a set or two or three. If you successfully make this with a 3D printer please send me the build-file and machine type so it can be uploaded here for others to use.
1S2GHB-TopPanel.STL
29.6 KB
1S2GHB-Gear05M140.STL
585 KB
1S2GHB-BottomPanel.STL
15.1 KB
1S2GHB-ServoPanel.STL
47.3 KB
1S2GHB-Swivel-0.STL
345 KB
5mmx8mmBushing.STL
358 KB
1S2GHB-StandOff.STL
222 KB
1S2GHB-SidePanel.STL
12 KB
1S2GHB-FrontBackPanel.STL
508 KB