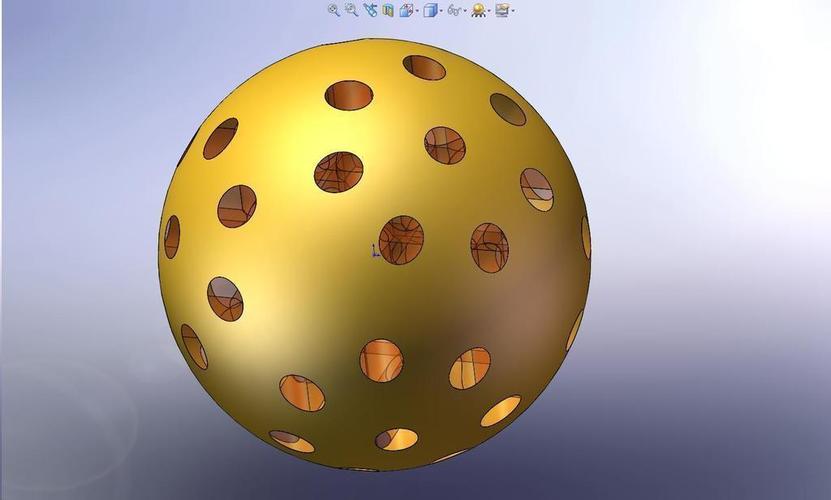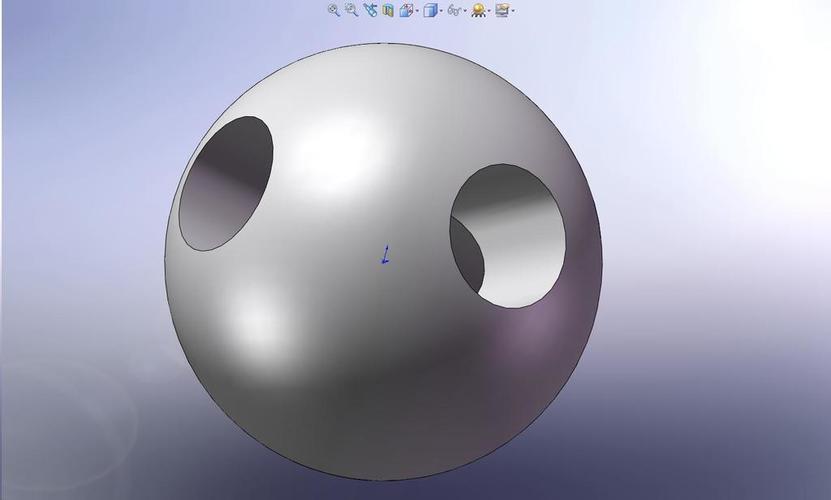 No Prints Yet

Be the first to upload a Print for this Design!
Yes, even this design can be a FREE download once I am fully funded for my RoboGuts™ S.T.E.A.M. Education Program Kits;
IF each viewer donates just $5 I'll be funded almost overnight and then all my designs become FREE downloads!  
The fastest and cheapest way to get all my .STL files FREE is to donate $5 to help fund school materials ... once I have $3,500 I'll convert all these files to FREE downloads.   https://www.gofundme.com/roboguts-kits-lessons
This is like those poison balls spies use to kill spies (Spy v. Spy) ... we see'em in the movies and on TV all the time ... the 1.5mm ball is modeled after the original Cold War poison ball ... the 1mm is my newer technology design ... This is maybe these are too small to be MakerBotable ... I don't know ... This is another of many entries to the makezine.com/go/makerbot contest ... blog.makezine.com/archive/2010/04/makerbot_giveaway.html Instructions Give it a try ... see if it works ... If you successfully make this with a 3D printer please send me the build-file and machine type so it can be uploaded here for others to use.
1mmPoisonBall.STL
1.41 MB
1.5mmColdWarPoisonBall.STL
325 KB