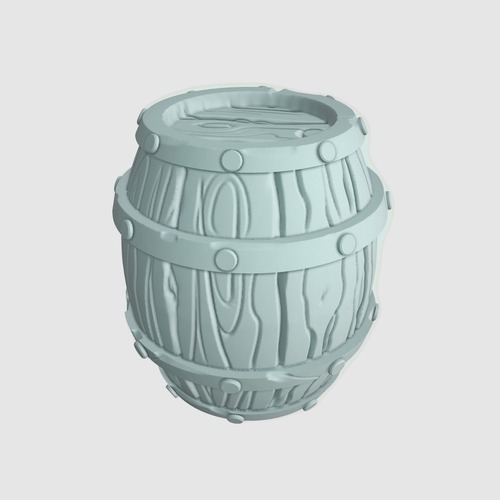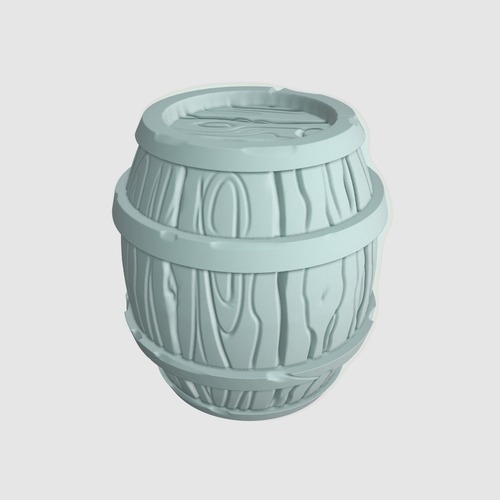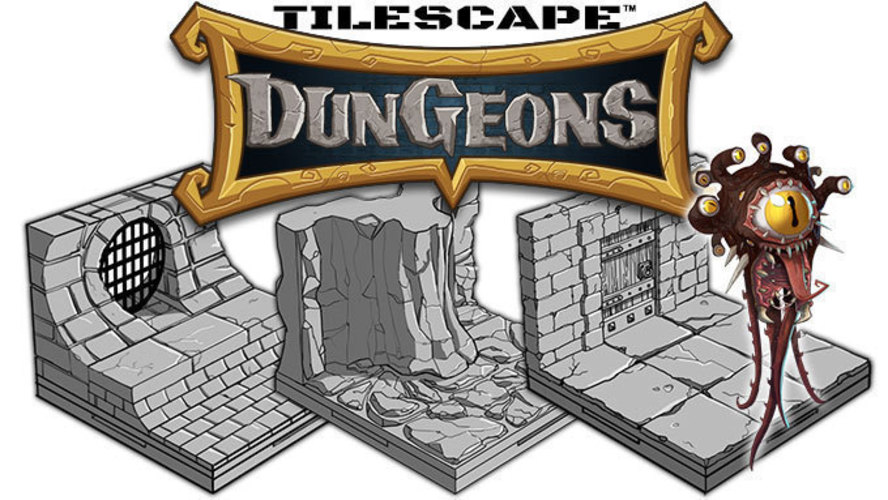 No Prints Yet

Be the first to upload a Print for this Design!
Tilescape™ is a 3D printable terrain system that is designed for any types of miniatures from 28mm up to heroic-sized. Rocket Pig Games has launched their first Kickstarter. It went live on 10/25 and was funded in ONLY 3 MINUTES! There are three core sets and LOADS of stretch goals and add-ons. We've got deluxe creatures, furnishings, short walls, and MUCH more. 
Tilescape™ DUNGEONS on Kickstarter: https://www.kickstarter.com/pr... 
Join us on Patreon for exclusive 3d printable freebies: https://www.patreon.com/rocket... 
Everything you want to know about it can be answered on my facebook page: https://www.facebook.com/rocke... 
More 3d products at our online store: http://www.rocketpiggames.com/ 
As of 10/31, we've already UNLOCKED 7 STRETCH GOALS! 
Please feel free to print this free sample pack to see how our innovative new terrain system works! I've made a video series featuring every component of the Dungeon Core! https://www.youtube.com/channe... 
Print Settings Printer Brand: MakerGear Printer: M2 Rafts: No Supports: No Resolution: .1mm Infill: 15% Notes:
Recommended Print Settings for the Tiles
Temperate: PLA 200 (75 bed); ABS 220 (75 bed)  Primary Layer height: 0.1000 Top Solid Layers: 6 Bottom Solid Layers: 4 Outline Shells: 2 Infill: 15% Speed: 60.0 mm/s
Take a look at the Barrel Mimic in our store: http://www.rocketpiggames.com/...
Barrel_half_in.stl
2.76 MB
Barrel_half_inch_no_studs.stl
2.51 MB
Barrel_1in_no_studs.stl
2.51 MB