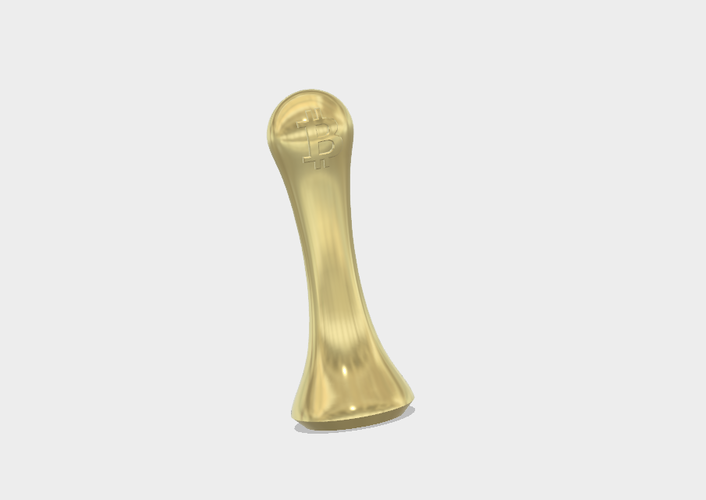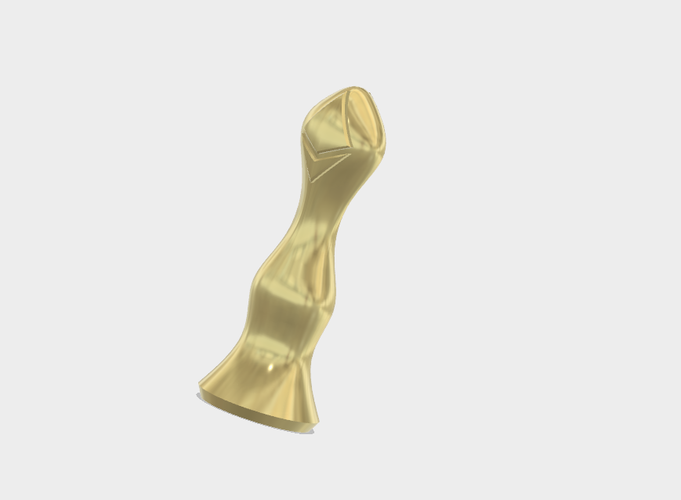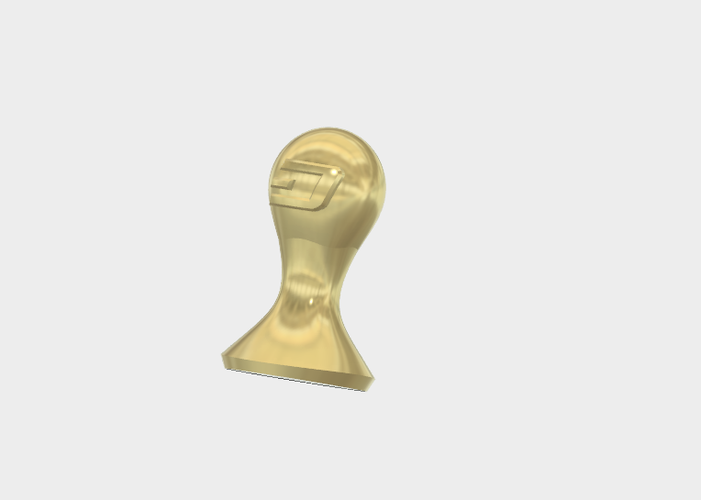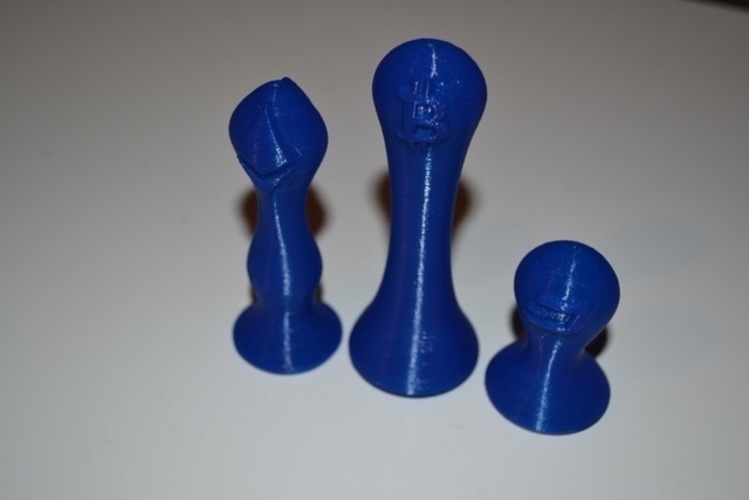 No Prints Yet

Be the first to upload a Print for this Design!
Did you ever wanted to play chess using your favourite digital currencies but never found a chess set?
Well, I proudly present you today the first three (out of total six) worldwide unique crypto chess pieces!
Bitcoin King
Bitcoin is the undisputed master among digital currency with a Marketcap above 9.5 Billion and a current price above 600 USD per 1 Bitcoin.
It was therefore the obvious choice for Bitcoin to be King.
Ethereum Queen
With nearly 1 Billion Marketcap, Ethereum is currently the second powerful digital currency and therefore deserves to become the Ethereum Queen.
DASH Pawn
DASH makes it on my list the 6th most successful digital currency with a Marketcap of currently 82 Million. Therefore DASH will be the Pawn.
The second part with the remaining 3 pieces will follow soon. Please check my website www.nextin3d.com for updates.
In order for me to continue publishing my designs for free, please support me with any tips you are willing to spare.
My wallet addresses are:
Bitcoin: 1NfS3wRGMXPGEpxARAFdzf4SHRd8xFhLK
Ethereum: 0x71c8a8558464446440c805d2052E383932CeA969
Dash: XwEKhSGYLGhkweq6kV1phUNKiLCvejRXHi
EthereumQueen.stl
3.29 MB