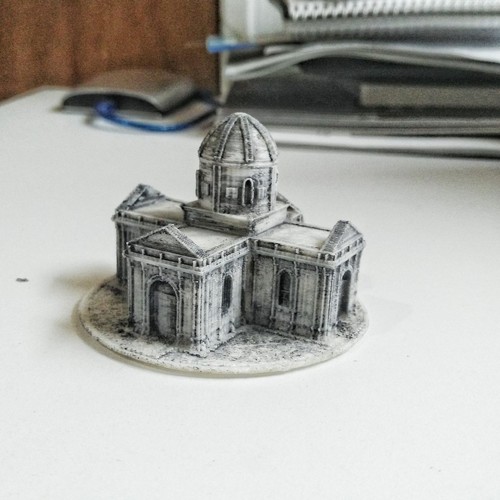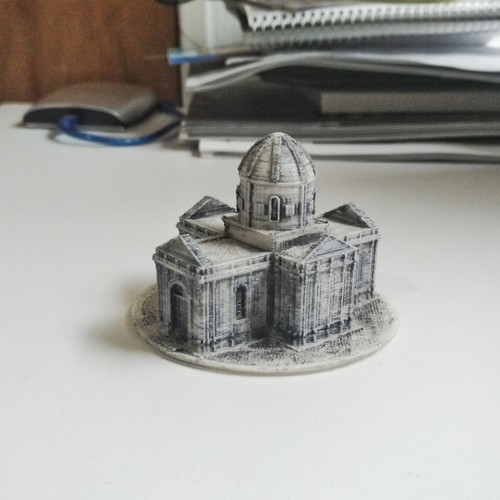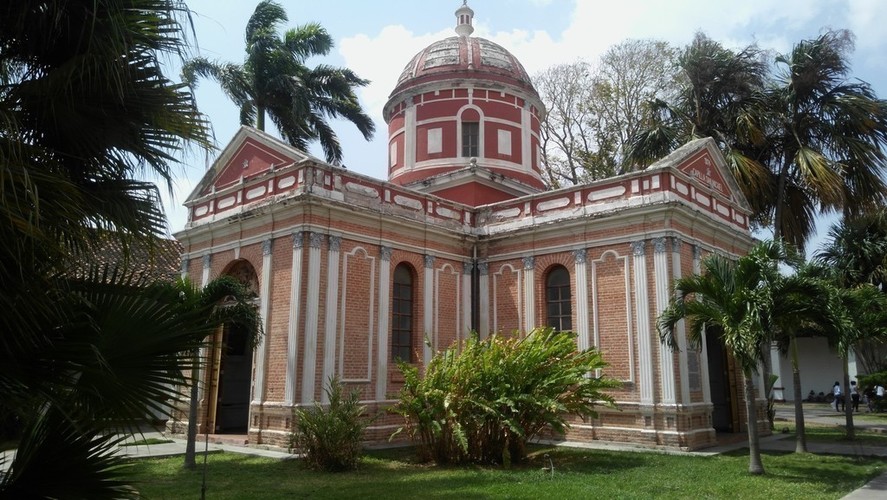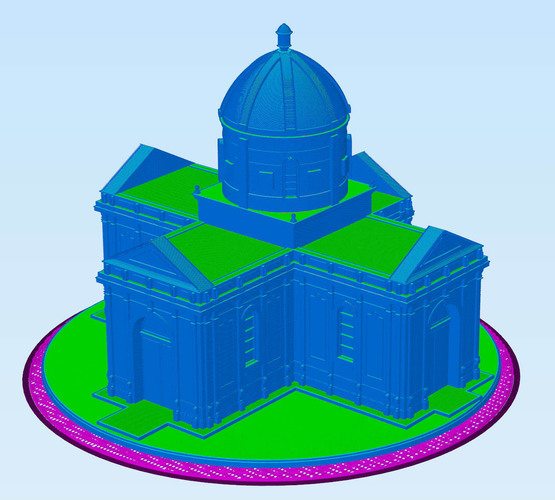 Summary
Follow me on Instagram: @guaro3D
A 1:100 model of a Saint Miguel Chapel, located at the City Museum in Barquisimeto Venezuela.
The model have been done using Skechtup, making use of the photomatch feature.
I have tested the model at 1:200 scale, at this scale the print is missing some details. Is a easy print, great to show of detailing capabilities of a printer.
Your comments and suggestions will be much appreciated. Greetings
Print SettingsPrinter Brand: RepRapPrinter: HIC Prusa i3 Modified
Rafts: YesResolution: 0.2
Infill: 15%Notes: Is a easy print, use raft for abs. 
No supports needed.
Capilla_San_Miguel_1_100.stl
19.8 MB