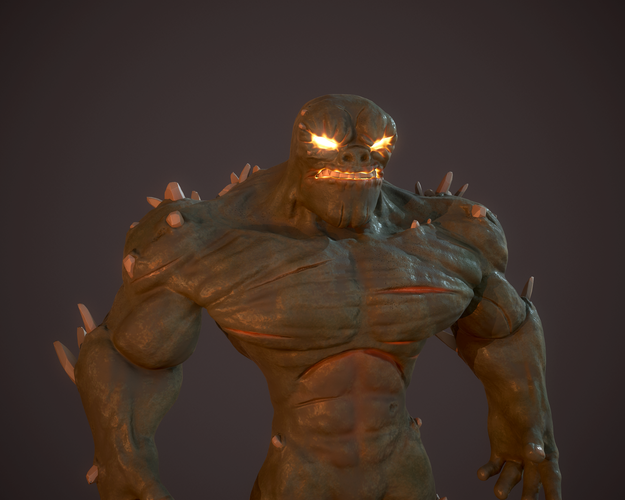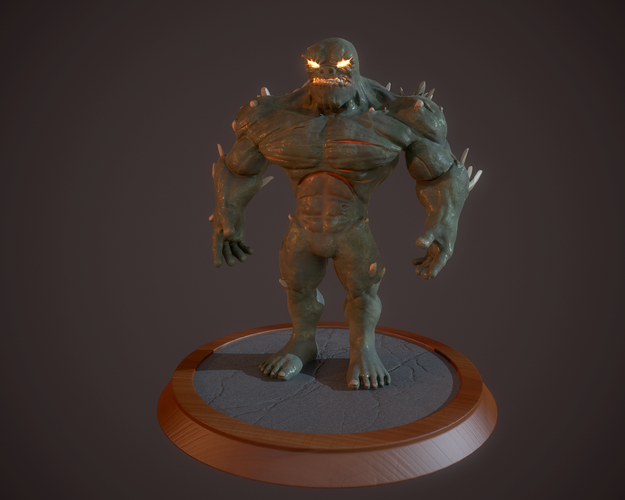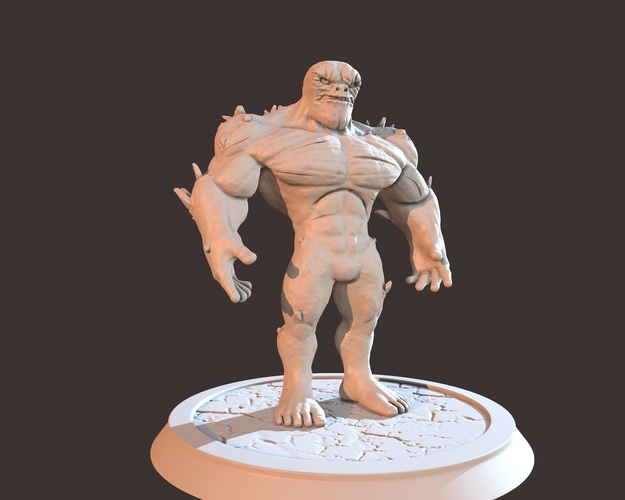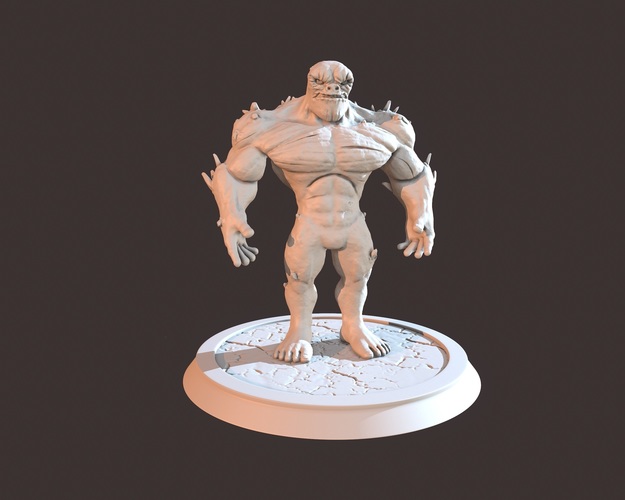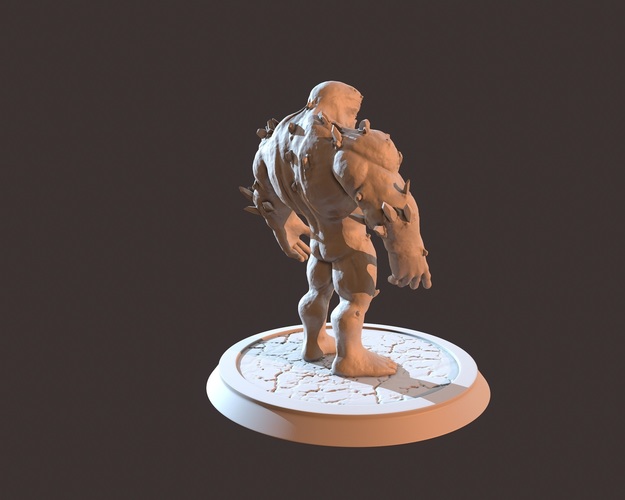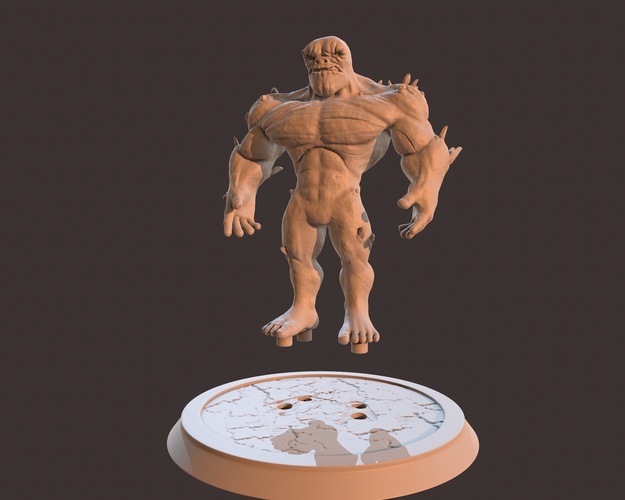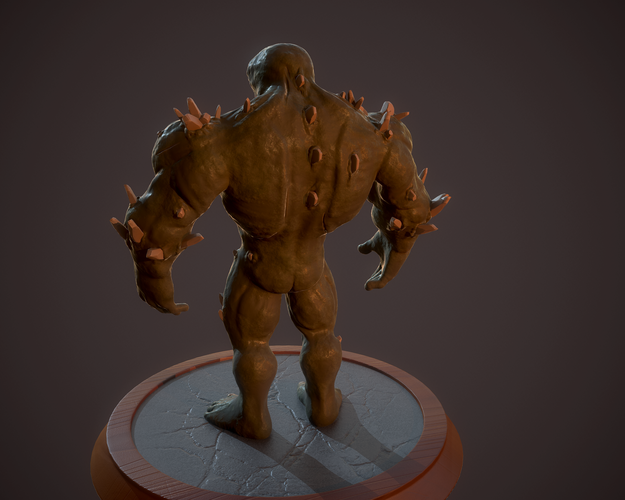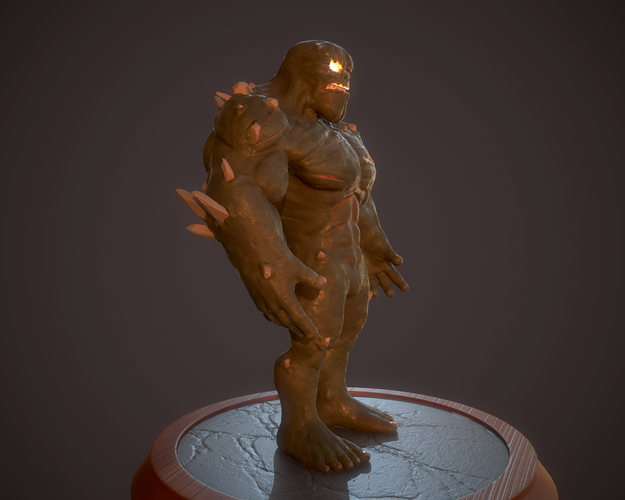 Hi guys !!
This  is a stylized model of Doomsday,  made up of two  pieces. My goal for this contest is to create, time permitting XD, a total of four figures : 
-1 Superman = DONE link: https://pinshape.com/items/214...;
-2 Doomsday = DONE; 
-3 BatMan = Work in progress;
-4 Wonder Woman;
About the printing settings.... I don't have a 3D printer so i can't help you XD
But let me know if you find any problems during printing, I will  try to fix it.
Turntable on YouTube,  Link:
I hope you like it ! 
Happy printing !!