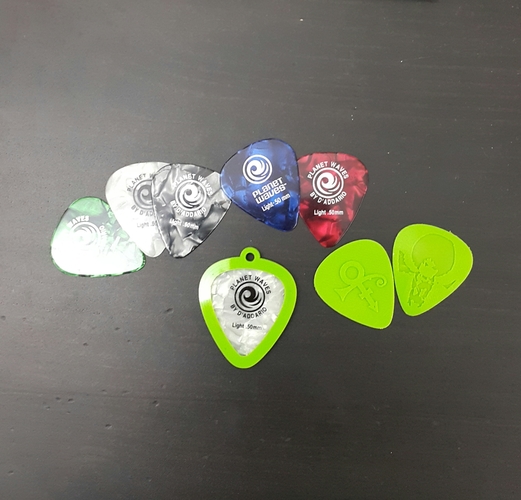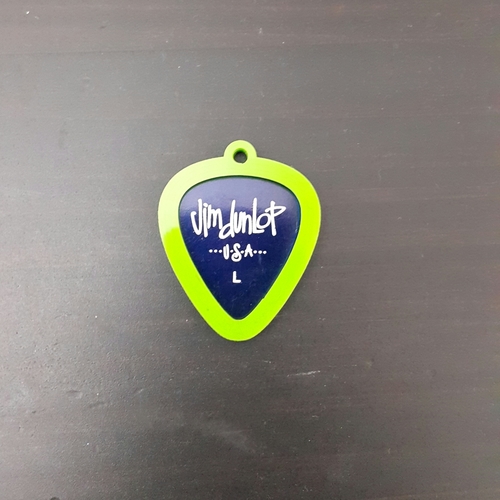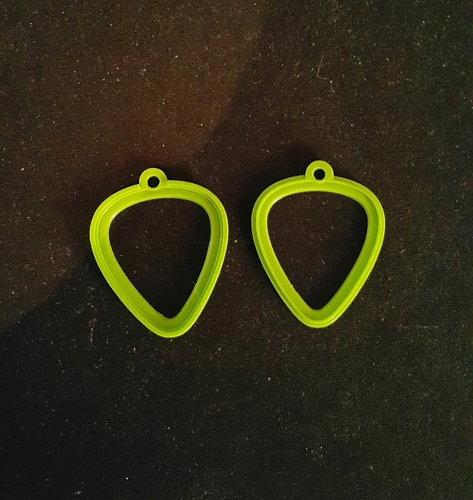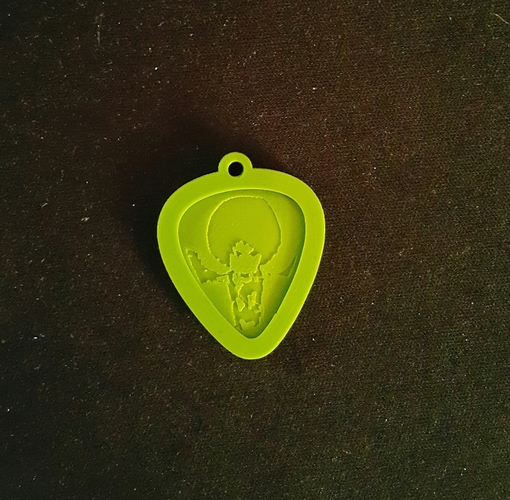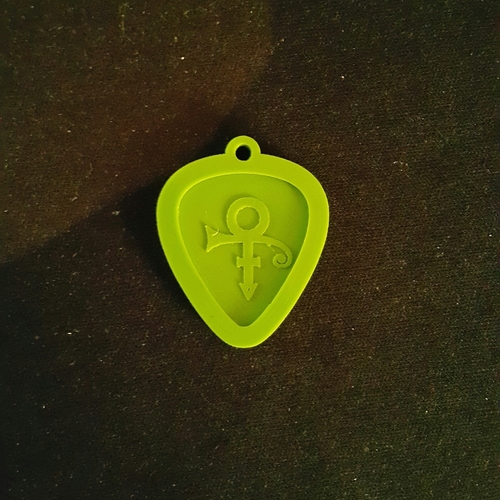 A display holder for a Guitar pick, can be used as a pendant or keychain pendant as desired. Can hold up to 2 guitar picks. Snap fit case.
Use a decorative Guitar pick as a pendant, or just use the case to carry a pick or two.
Holds up to two 30 mm sized pendants.
Pick1 Logo raised.stl
742 KB
guitar pick holder back.stl
596 KB
guitar pick holder front.stl
554 KB
Pick2 Prince removed.stl
1.81 MB