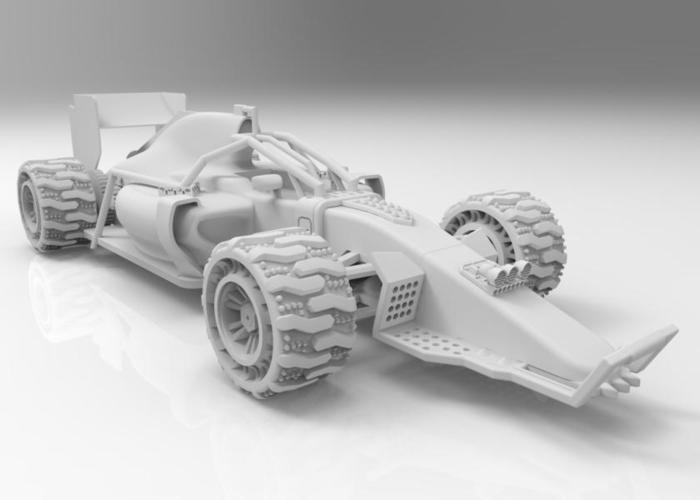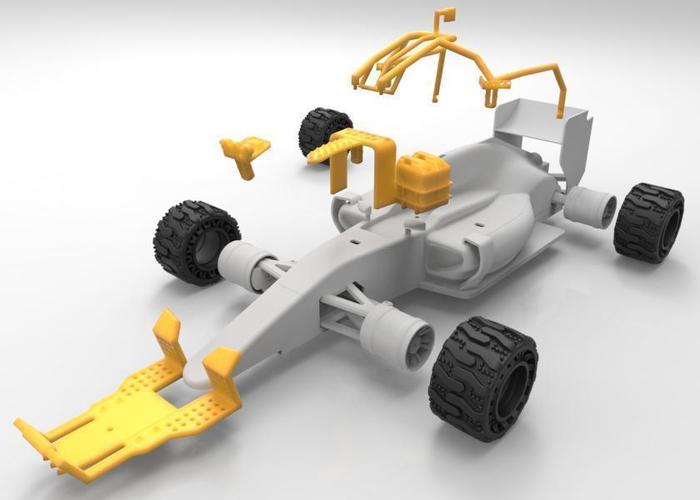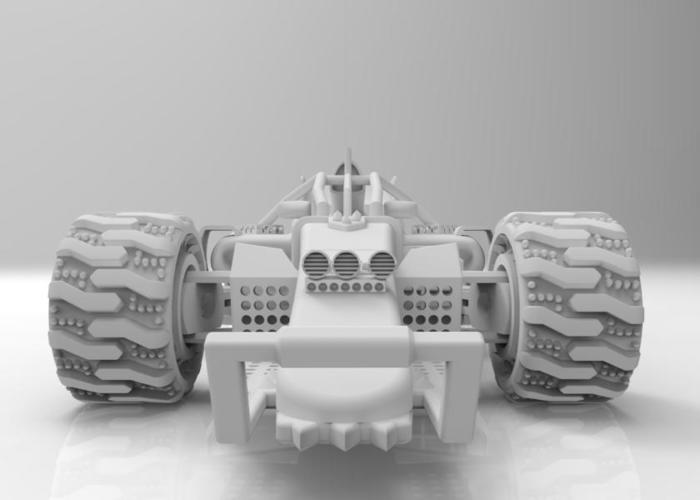 No Prints Yet

Be the first to upload a Print for this Design!
At the request of some people, the front bumper is redesigned to be used with the original F1 nose. 
The upgrade kit consists of 5 parts:
Front Bumper
Set Mini-Explorer
Fuel Tank Stand
Rollbar
Wheels
All parts fit entirely in the Open R/C F1 and do not interfere with the electronic kit. They are modeled to be subject to the F1 body by pins supplied.
Kind of Filamento to use:
                          Use on: Set Mini-Explorer, Fuel Tank Stand, Front Bumper
                           Use on: Wheels
ABS, Taulman or PC (polycarbonate)
                             It is recommended using this material for its high impact resistance at: Rollbar.
Enjoy!!!!!!!
P.D: For the assembly see the second picture.
This update is inspired by the vehicles in the movie Mad Max.
Front_bumper_fixed.stl
1.32 MB
fuel_tank_stand_fixed.stl
5.84 MB
rollbar_fixed.stl
1.75 MB
set_explorer_fixed.stl
1.63 MB