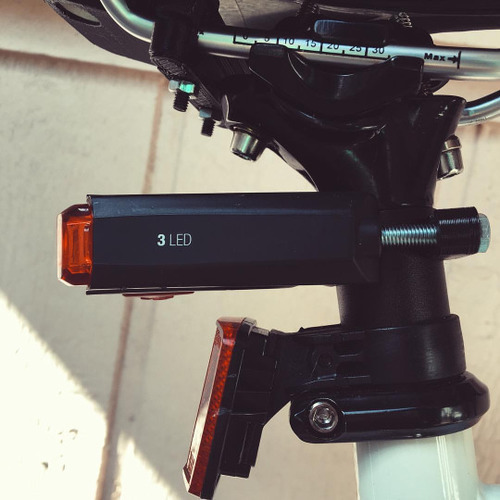 So I took the bar mount from the GoPro bicycle seat mount and added M5 screw rods that match a Bell Bike Radian Light End. I included a grove so that the bar would fit properly.
--- Support 3D Creator ---
If you would like to help me create more cool things and remake stuff, or buy me coffee that would fuel my creativity to do so, you can by clicking here . 
bell_bike_radian_light_end_screw_adapter.stl
34.6 KB