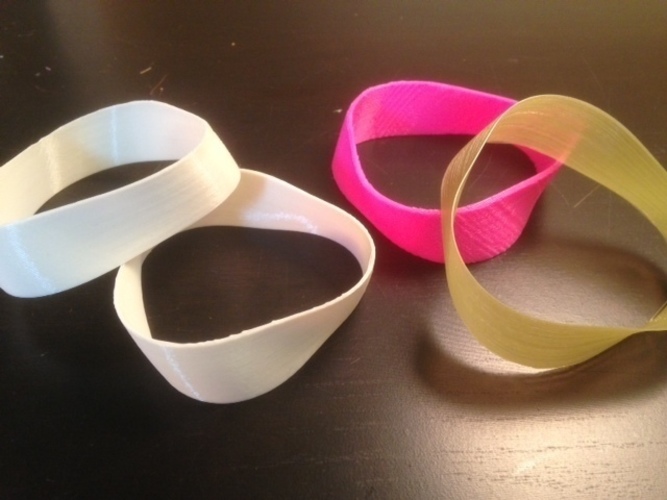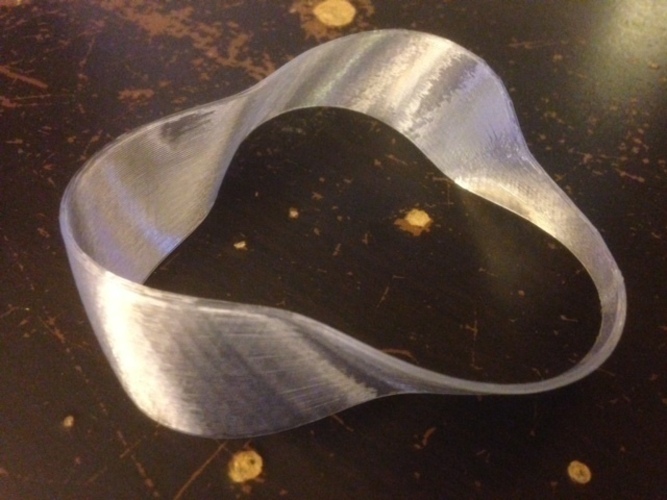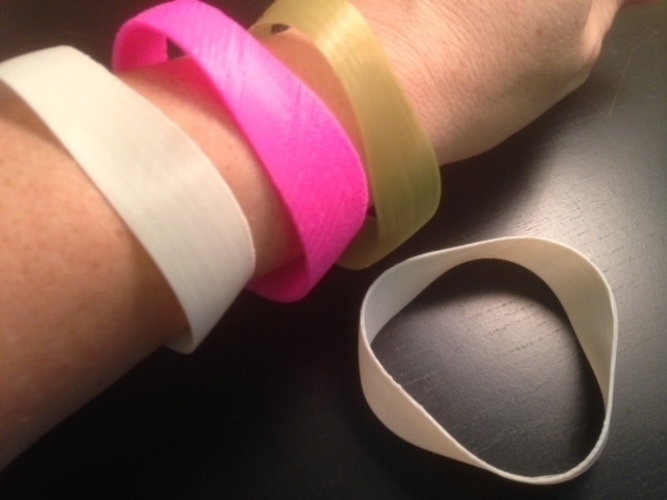 No Prints Yet

Be the first to upload a Print for this Design!
This is the first in a series of customizable bracelet designs. Small (55), Medium (60), or Large (65) demo files are included here, but why not customize it yourself? Press "Open in Customizer" to set your own diameter, height, and thickness. The shape of the bracelet is based on the function 1+sin(3t). For more information on the mathematics, OpenSCAD code, and printing of this model, see the link below.
MakerHome, Day 320: http://makerhome.blogspot.com/... 
=====
Twitter:  twitter.com/mathgrrl
Hacktastic blog:  www.mathgrrl.com/hacktastic
Shapeways geekhaus store:  www.shapeways.com/shops/mathgr... 
This design and all associated pictures and files are licensed under the Creative Commons Attribution Non-Commercial Share Alike license. If you want to use designs, images, or files outside of the terms of this license, please email [email protected]
day320_functionbracelet_TRI_65_4.stl
11.9 MB
day320_functionbracelet_TRI_60_4.stl
11.6 MB
day320_functionbracelet_TRI_55_4.stl
11.2 MB