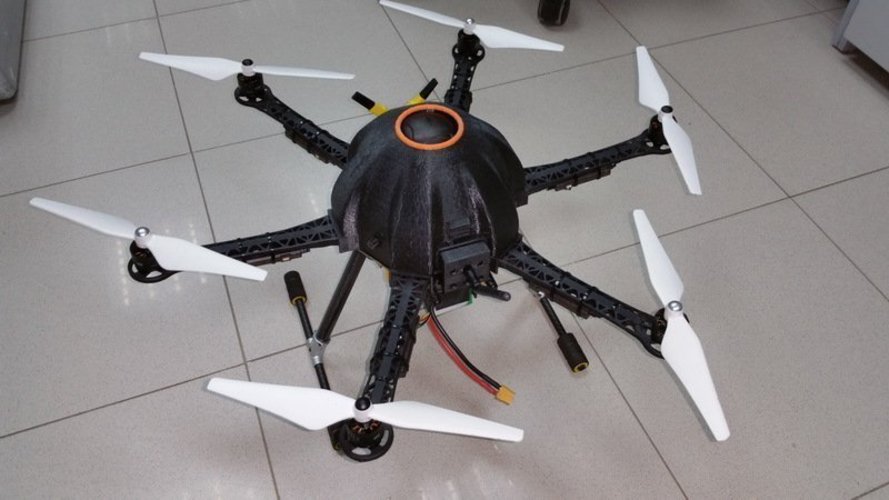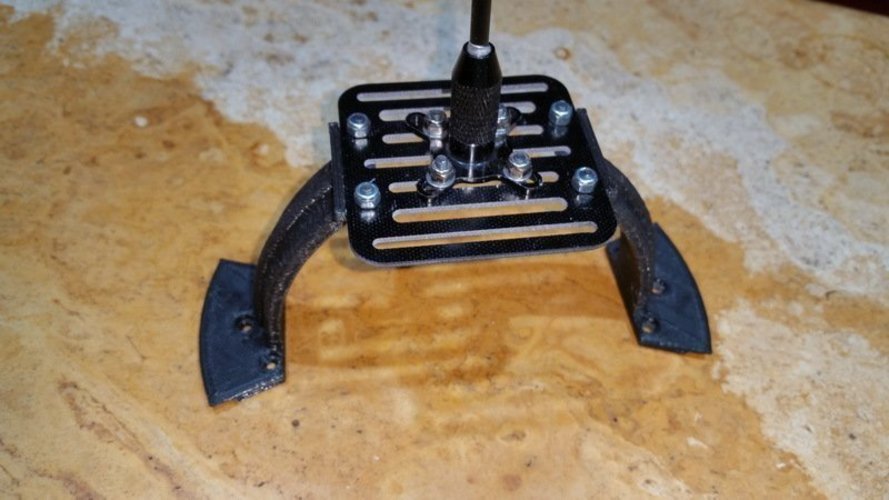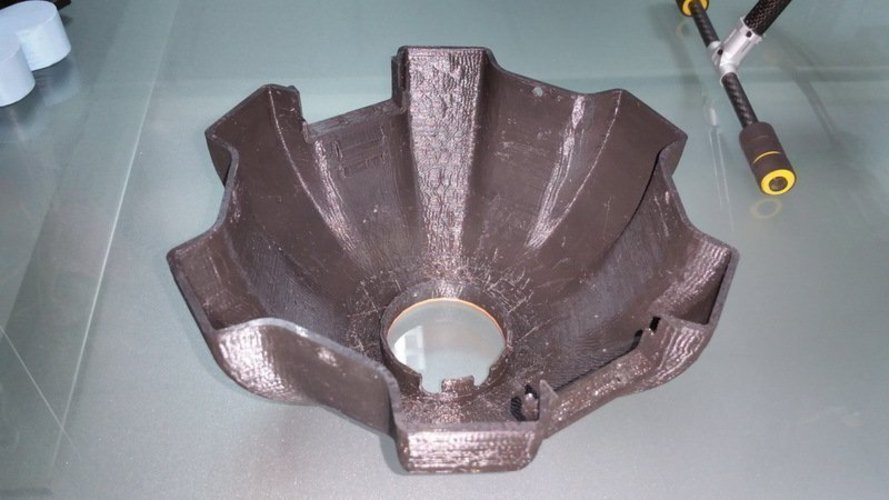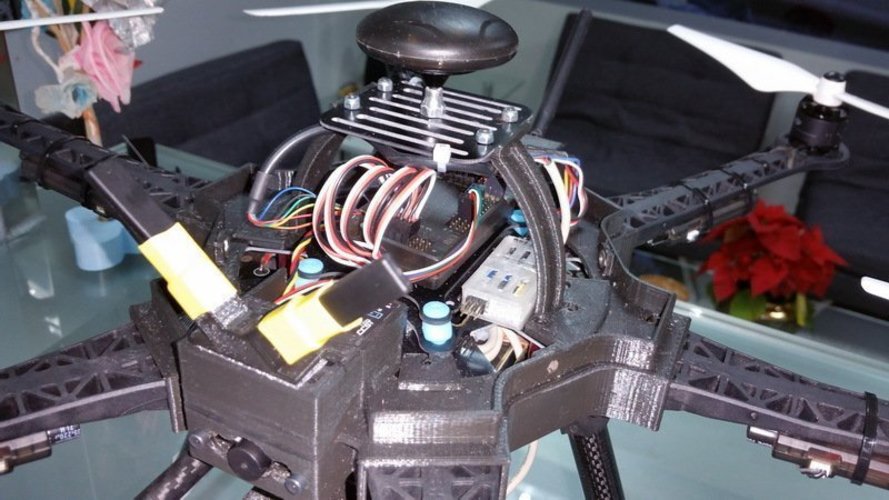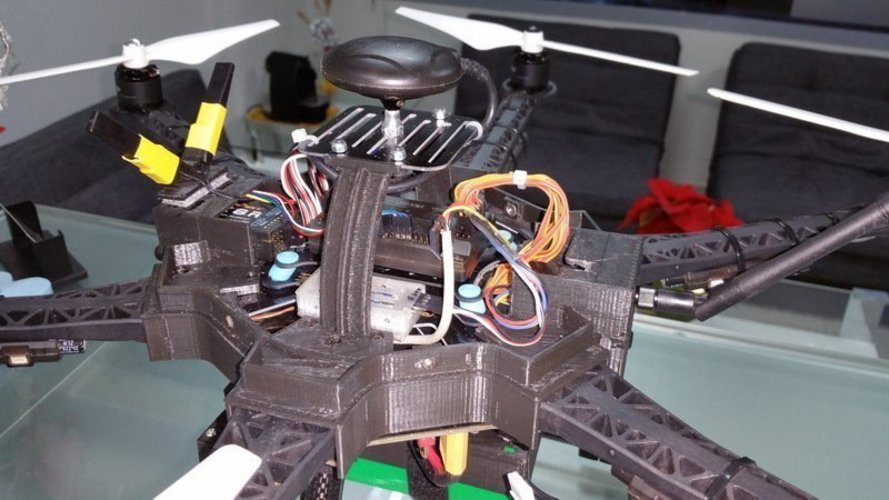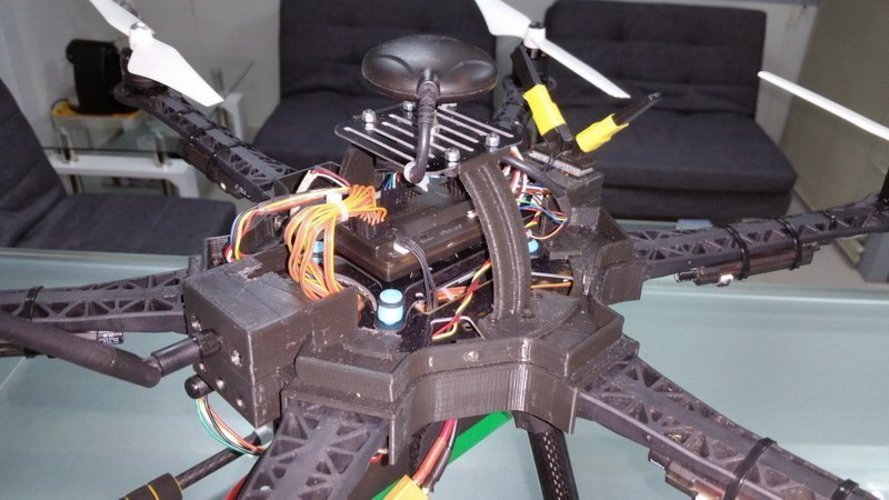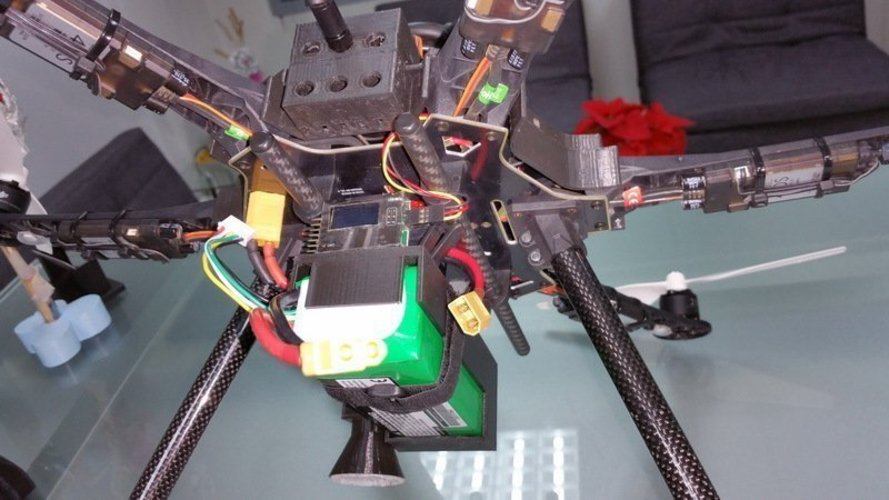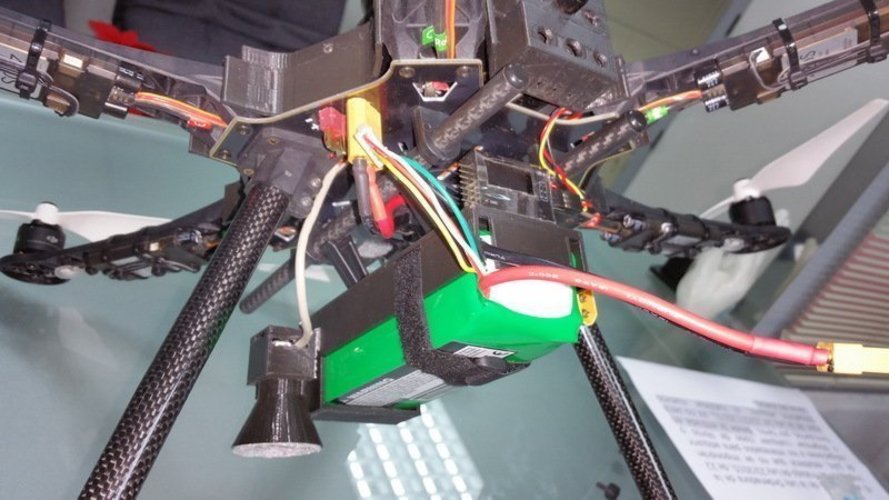 No Prints Yet

Be the first to upload a Print for this Design!
Two months ago I built a hexacopter around a frame made by Thunder with a model reference S550... after building it I looked for a canopy but I didn´t find canopies in the market for S550 frames such as mine.
I have designed a canopy for S550 frames... It has different parts as you can see...
I hope that you like it...
I accept comments and opinions.
Thanks.
Prueba 9 - Soporte - grapa.stl
16.6 KB
Prueba 6 - Parte 2 de inferior nueva sola.stl
335 KB
Prueba 7 - Parte de arriba sola 3.stl
868 KB
Parte inferior 3.jpg
129 KB
Parte inferior 2.jpg
228 KB
Parte inferior 1.jpg
252 KB
THUNDER-S550-PCB-Hexacopter-FPV-Aircraft-Frame-w-Carbon-Fiber-Landing-Skid-SE-W285-.jpg
76.4 KB
THUNDER-S550-PCB-Hexacopter-FPV-Aircraft-Frame-w-Carbon-Fiber-Landing-Skid-SE.jpg
127 KB
S550-Hexacopter-Frame-Set_b4.jpg
82.9 KB
Parte superior 2.jpg
158 KB
Parte superior 1.jpg
138 KB
Prueba 9 - Soporte 2.stl
237 KB
Prueba 6 - Parte 1 de inferior nueva sola.stl
426 KB
Prueba 6 - Parte inferior nueva sola.stl
662 KB