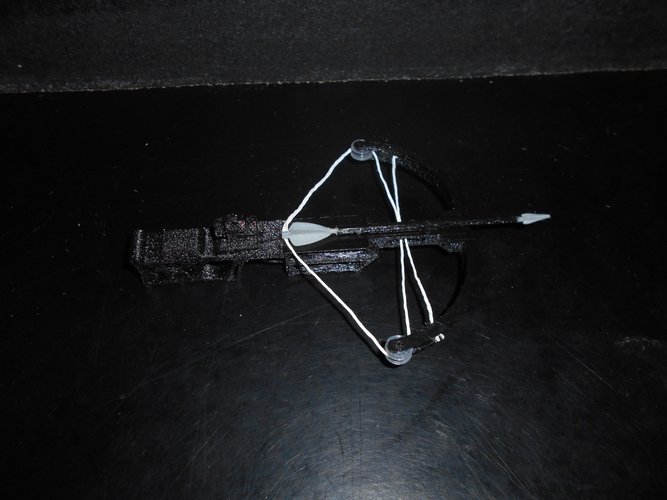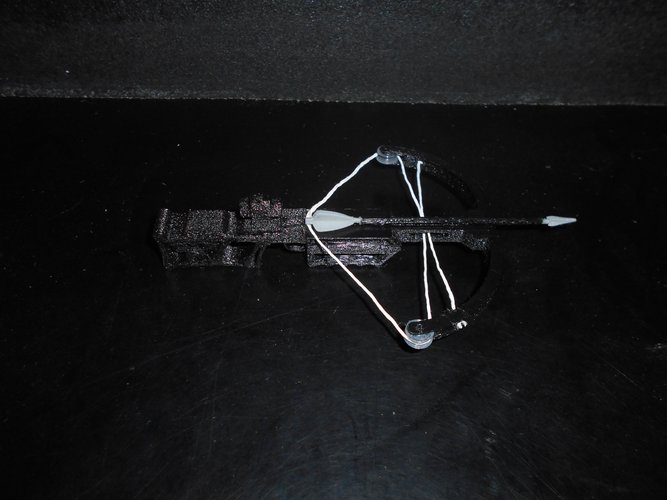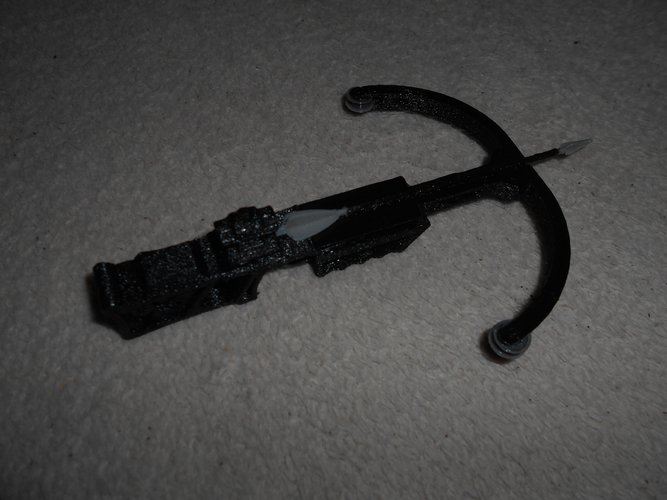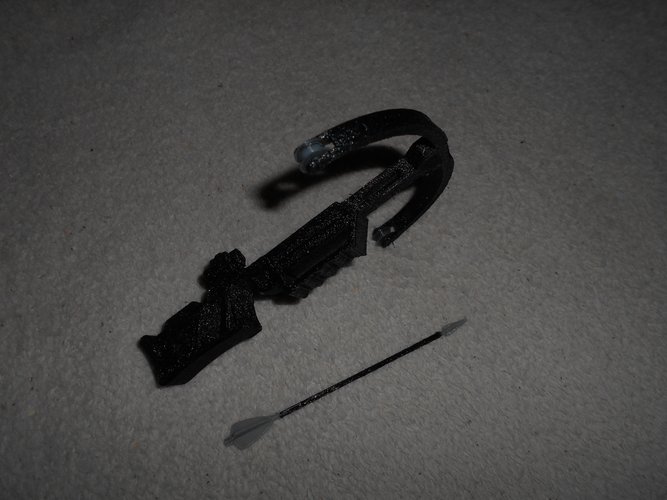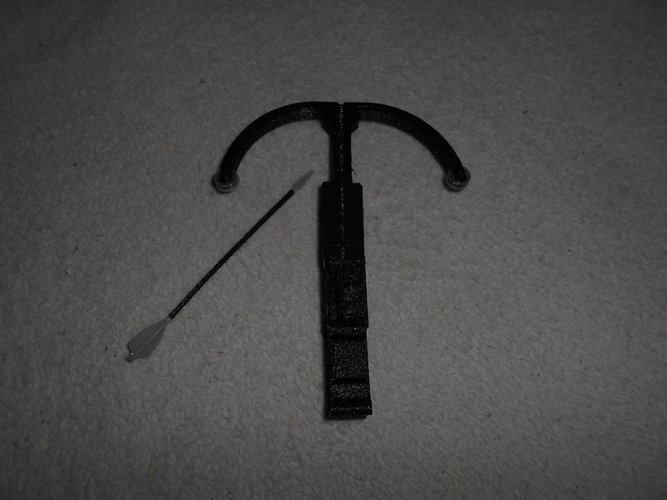 No Prints Yet

Be the first to upload a Print for this Design!
Arbalete de chasse a été inspirée d'une arme de la série tv "The walking dead" et revisitée par moi .
Dimension : environ 130 mm x 100 mm x 20 mm (L x l x h ) .
La poulie ainsi que ses axes sont a faire en double .
** L'arbalete peut etre agrandi avant tranchage et elle s'assemble par collage **.
*** Des supports sont nécessaires pour certaines piéces *** .
Hunting crossbow was inspired by a weapon of the tv series "The walking dead" and revisited by me.
Dimensions: 130 mm x 100 mm x 20 mm (LxWxH).
The pulley and its axes has to double.
** The crossbow can be enlarged before slicing and gluing it assembles **.
*** Supports are needed for certain pieces ***.
RackMultipart20151031-4133-hwws5r.zip/walking dead fleche part 1.stl
4.57 KB
RackMultipart20151031-4133-hwws5r.zip/walking dead fleche part 2.stl
5.45 KB
RackMultipart20151031-4133-hwws5r.zip/walking dead fleche part 3.stl
19.3 KB
RackMultipart20151031-4133-hwws5r.zip/walking dead arbalete lunette.stl
20.4 KB
RackMultipart20151031-4133-hwws5r.zip/walking dead arbalete part 2.stl
115 KB
RackMultipart20151031-4133-hwws5r.zip/walking dead arbalete part 3.stl
84.4 KB
RackMultipart20151031-4133-hwws5r.zip/walking dead arbalete poulie x2.stl
14.1 KB
RackMultipart20151031-4133-hwws5r.zip/walking dead axe poulie x2.stl
4.57 KB