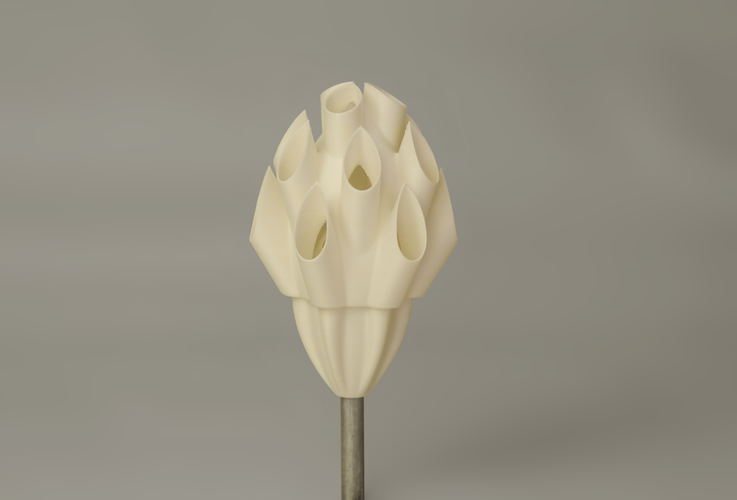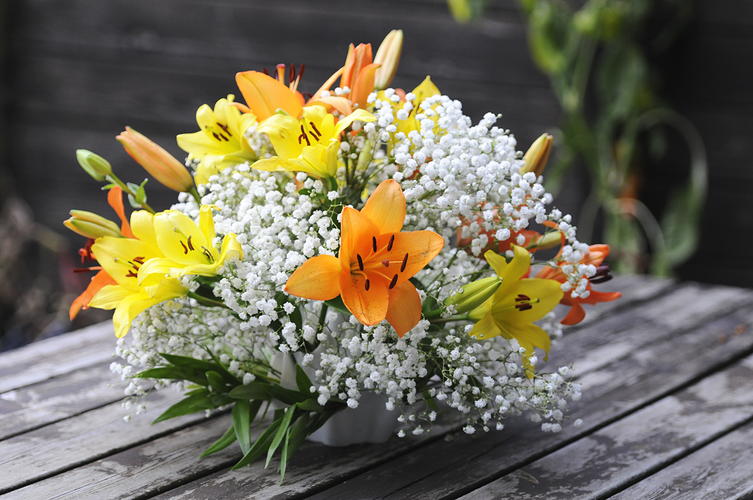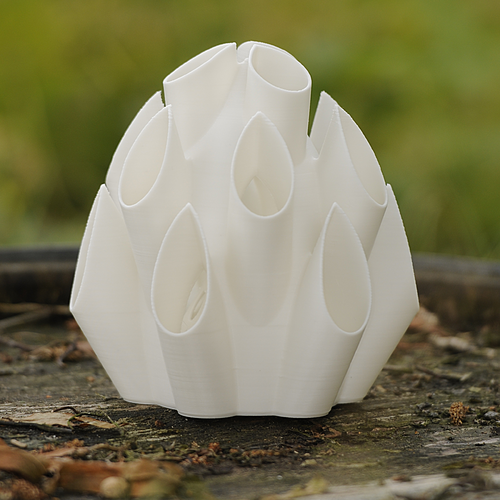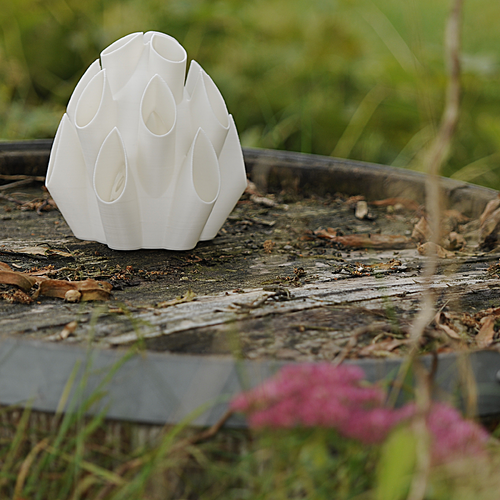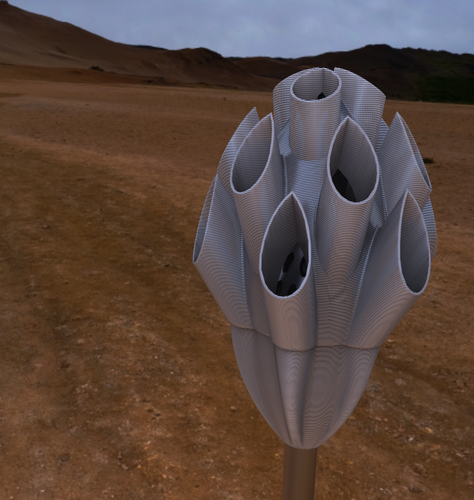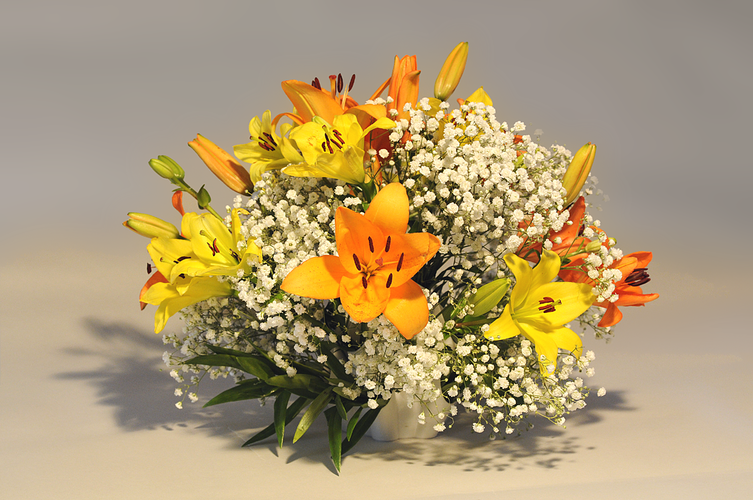 No Prints Yet

Be the first to upload a Print for this Design!
This base was designed to be fitted on my Globe Bouquet Vase so that it can be placed on a pillar/pole in the garden...
I designed my Globe Bouquet Vase as a miniature protest against all the 3D printed vases that focuses on the actual vase ;)
It´s fun and nice to see the creativity designing the most complex 3D printed vase but isn't the flowers the main attraction and also the most beautiful? No 3D print can come close to that beauty right?
My vase was designed to blend in... to showcase the flowers by helping to form a Globe Bouquet. Don´t get me wrong... I of course still wanted the design to be somewhat appealing on its own and I do think the end result is a good compromise.
Obviously it´s designed to be printed without support and it´s possible to scale down a bit to fit lots of printers (174 mm x 179 mm x 159 mm at 100%). In my pictures and movies it´s printed at 80% with 0.2mm layers and a 0.7mm nozzle. Combined with the base part and a pillar it´s a good start creating a parkway framed with elevated Globe Bouquets... (base printed at 70% in the picture)
The outer holes together with the holes in the inner geometry creates endless combinations when arranging the flowers.
If one does not like the flower aspect I guess it would double great at Comic Con as the top of a Wizard Staff or Alien Weaponry perhaps?
I challenge everyone to make a creative base for the Globe Bouquet Vase so that it can morph into something completely new ;) No rules... and the price is fame, glory and hopefully pride :- )
The lowest 2mm of the vase is available here http://www.thingiverse.com/thing:1060145 as a STEP-file so that you easily can design your own unique base...
The vase it self is available as a free download here:https://www.myminifactory.com/object/palmiga-globe-bouquet-vase-13379 but is also part of the "Support free Vase & Planter Design competition"
thus it´s now available for only $9.99 during the competition (compared to the standard $39)
Enjoy! KR Thomas http://rubber3dprinting.com/ http://palmiga.com/
Follow me on Instagram and/or twitter: http://instagram.com/rubber3dprinting https://twitter.com/rubber3dprint
Palmiga_GlobeBouquetVase_pole-base.stl
1.59 MB