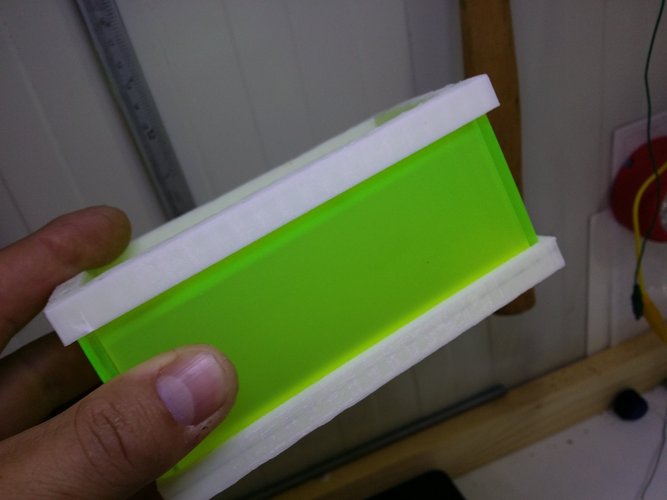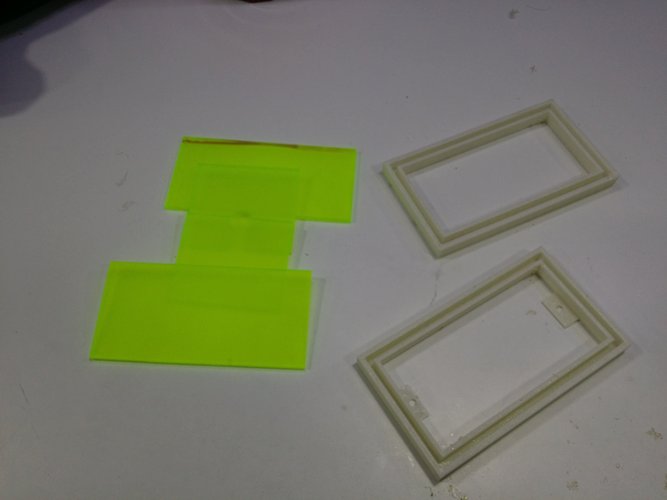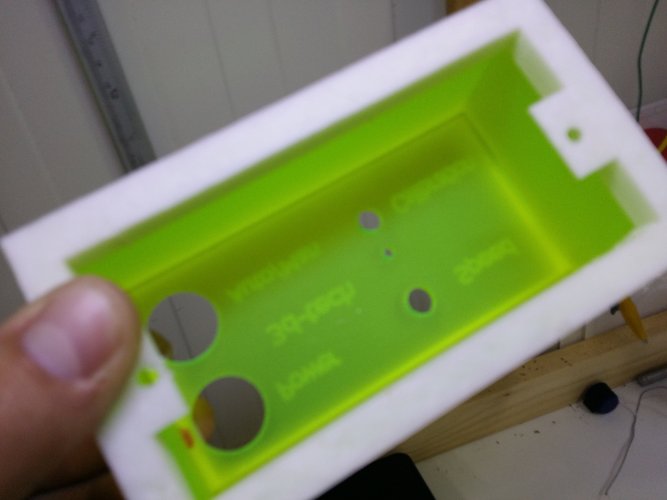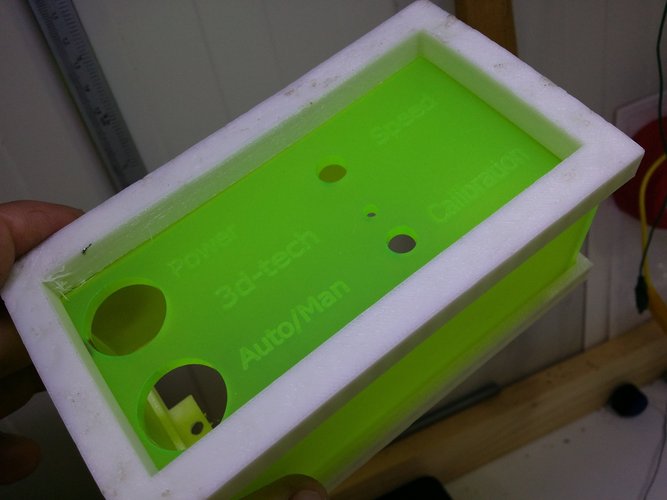 No Prints Yet

Be the first to upload a Print for this Design!
Just print it ,cut acrylic 4 mm and put it together.
It is a simple idea but I believe you will find it useful. Using tinkercad you can customize it at your needs For the top cover I cut it 0,1 mm longer and I put it without any other support or screws. Cut & plug it. To cut and engrave acrylic I used a co2 40 Watt laser.
simple_plug_and_construct_box_with_acrylic_walls_5.stl
1.45 KB
simple_plug_and_construct_box_with_acrylic_walls_2.stl
3.21 KB
simple_plug_and_construct_box_with_acrylic_walls.stl
2.23 KB
simple_plug_and_construct_box_with_acrylic_walls_1.stl
2.23 KB
simple_plug_and_construct_box_with_acrylic_walls_3.stl
3.3 KB
simple_plug_and_construct_box_with_acrylic_walls_4.stl
2.23 KB
simple_plug_and_construct_box_with_acrylic_walls_6.stl
2.23 KB