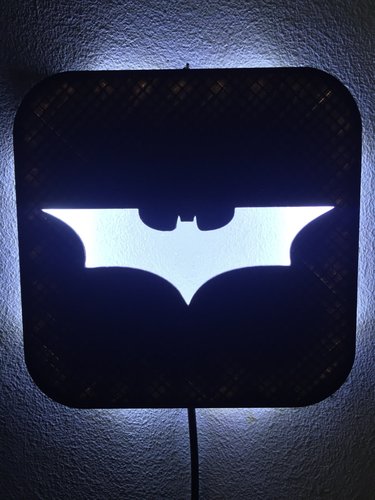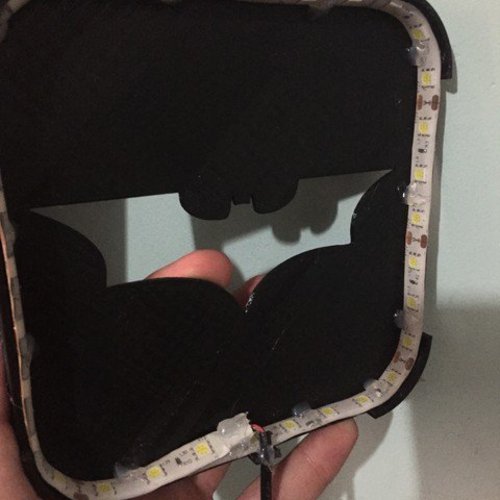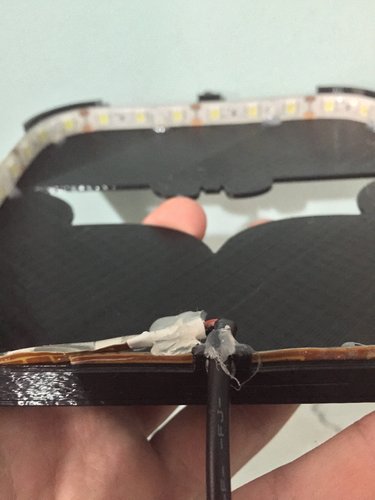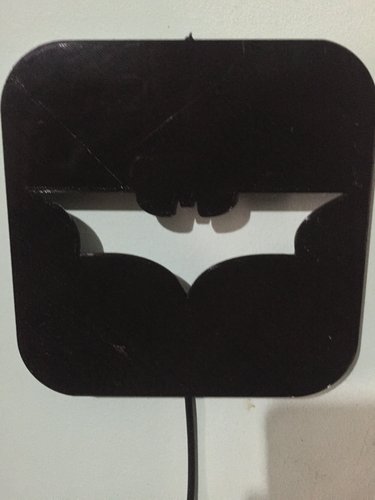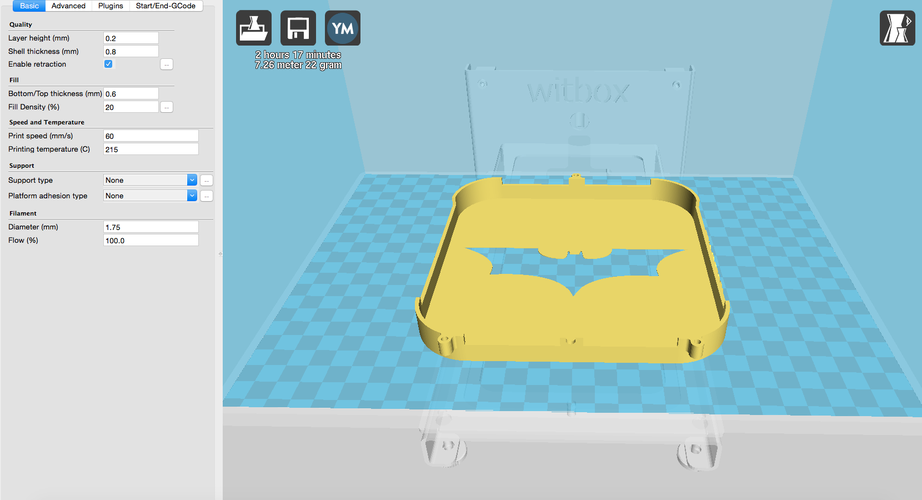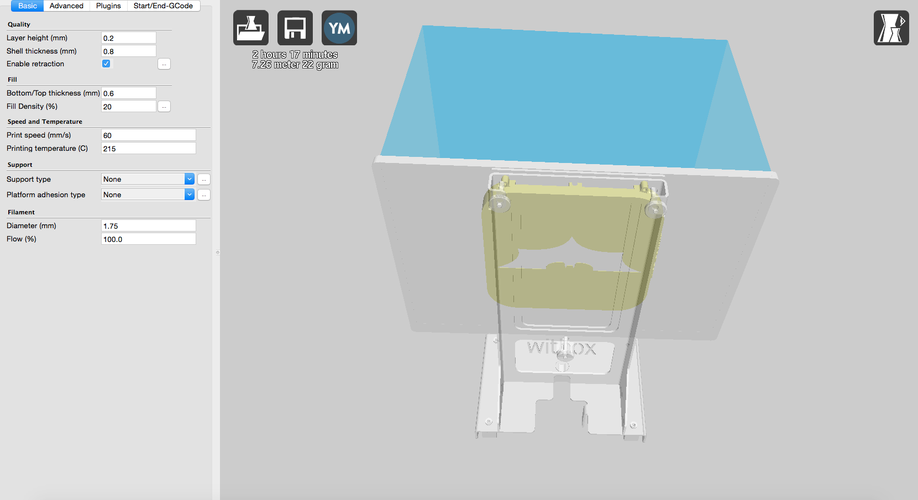 First in a series of wall lamps superhero! The wall lamp Batman is here for you and waiting to be downloaded and printed from your 3D printer! Created specifically for hanging on the wall with three simple nails wall should be used with about 20cm LED strip 12v!
Suitable both as decorative light for your room or as a night light for your children to sleep nights sleep with their favorite superheroes!  INFO: Square Object - 150x150x15mm  CURA SETTING: I recommend printing no less than 0.2mm precision.
once uploaded the file is preferable to rotate the object 180 degrees and keep the front face of the lamp on the basis of printer.
LampadaMuroLed_Batman.stl
7.96 MB