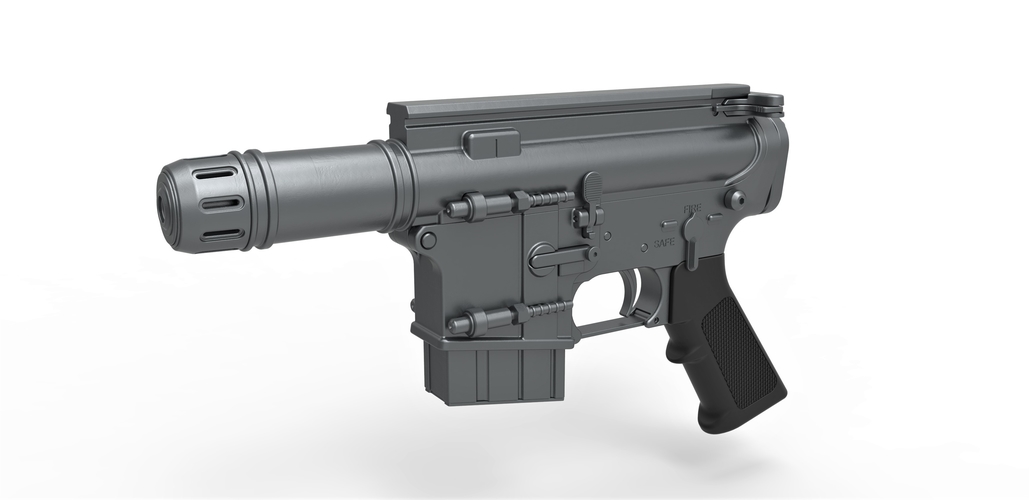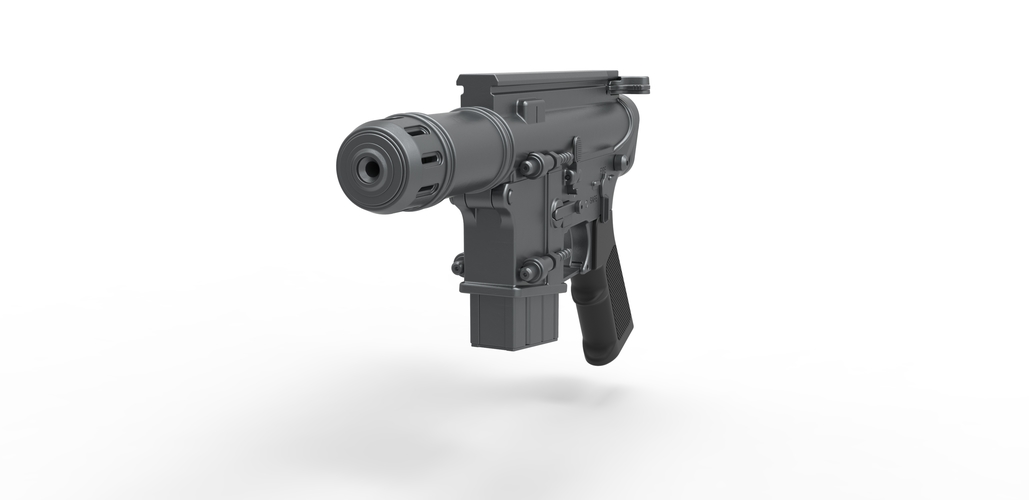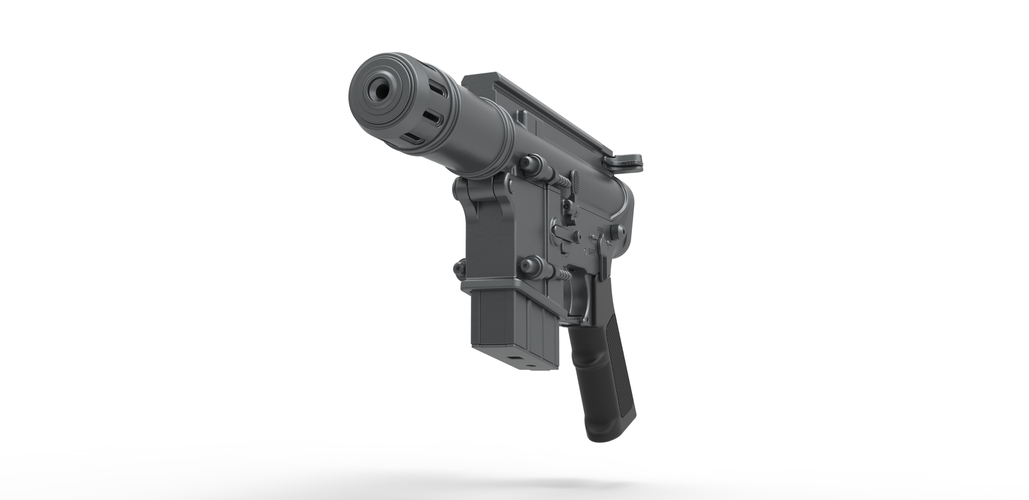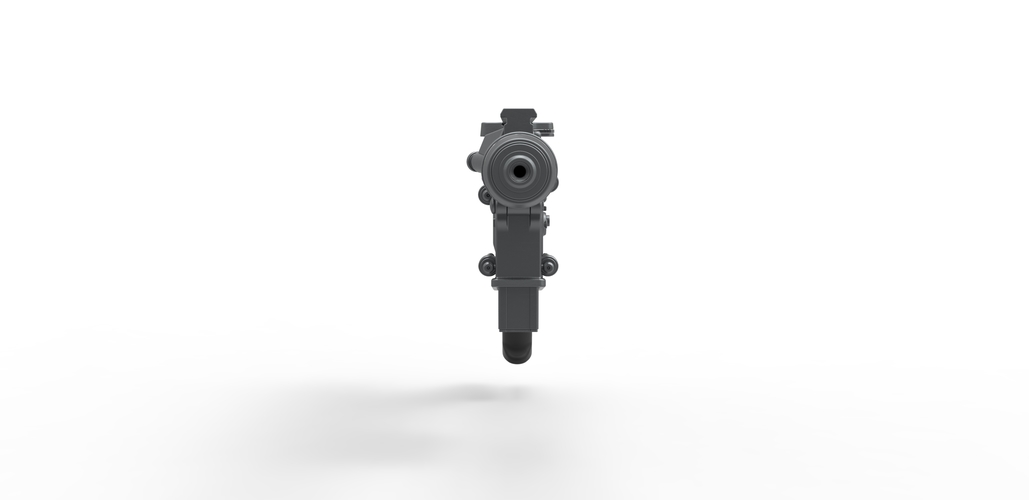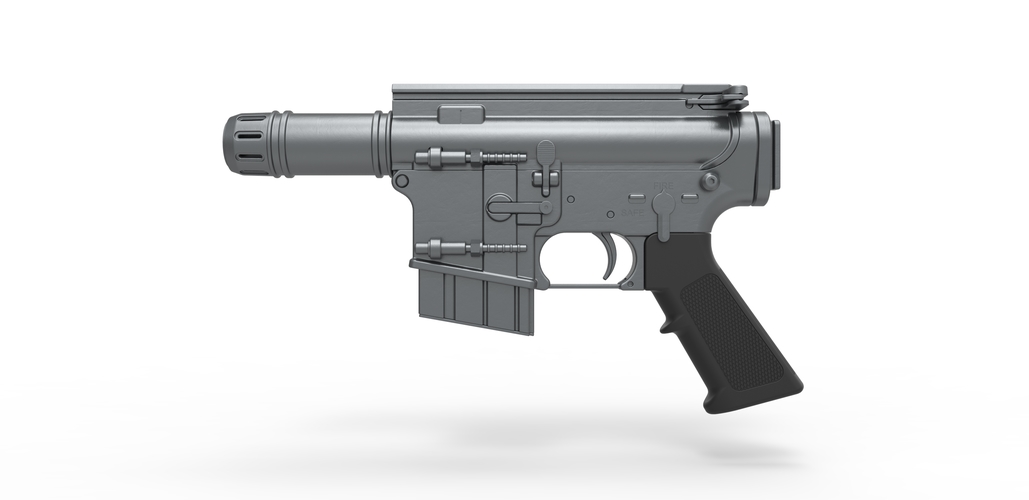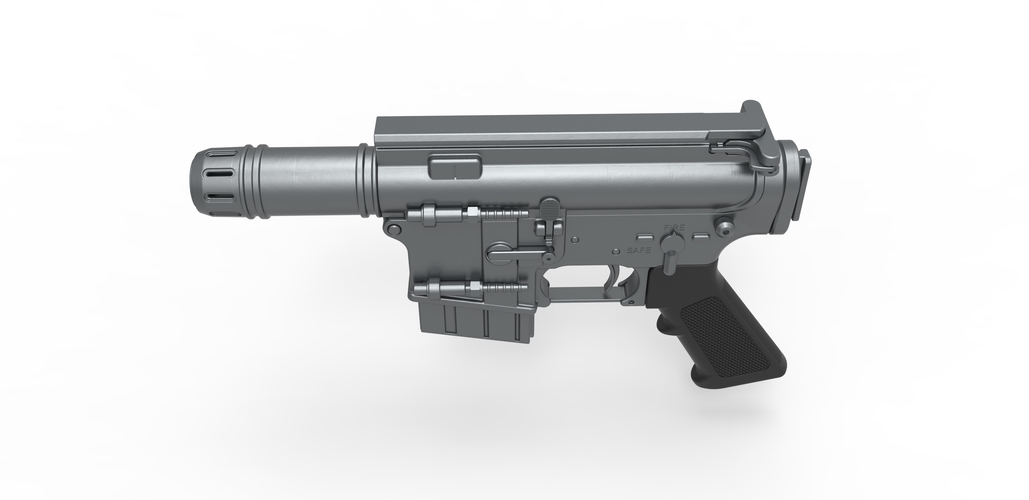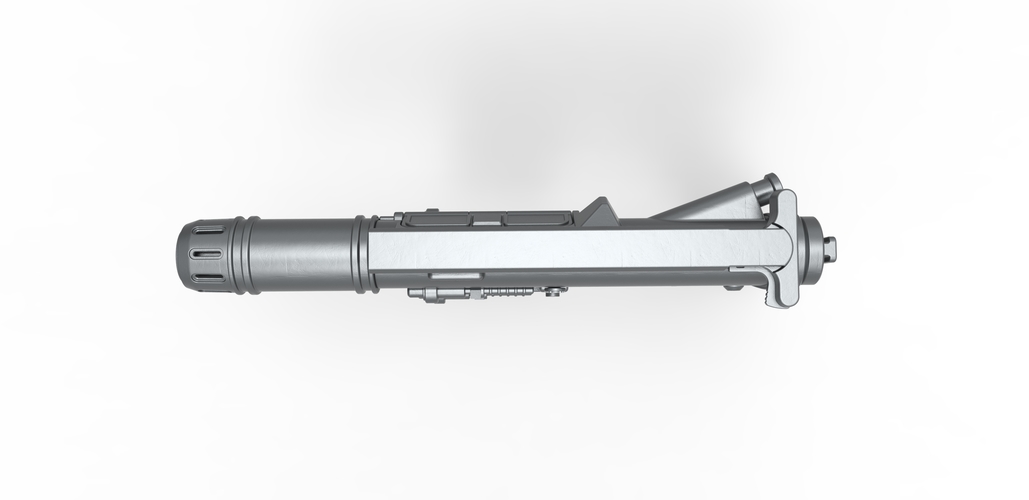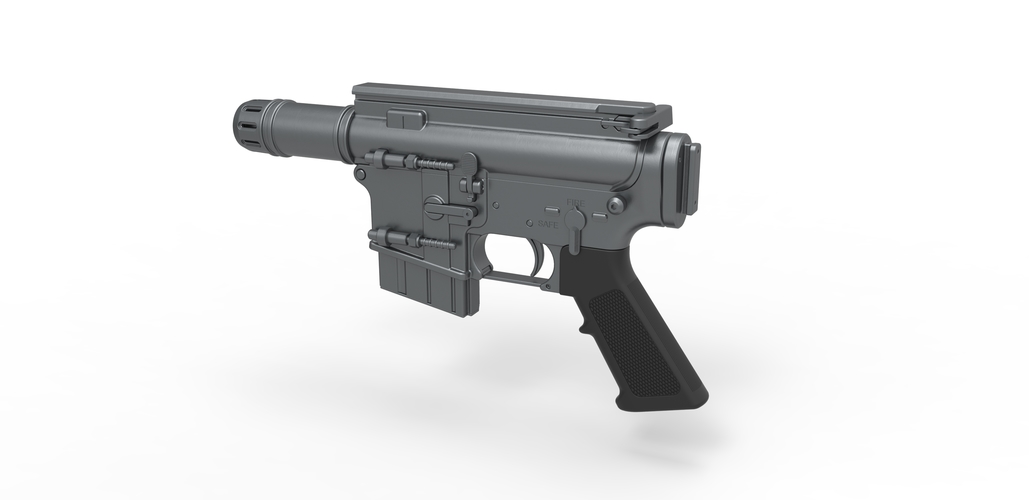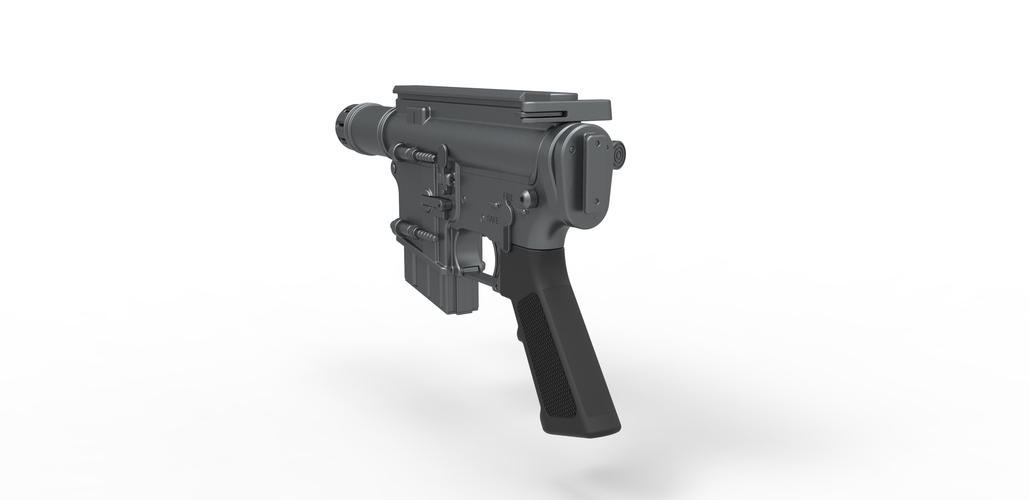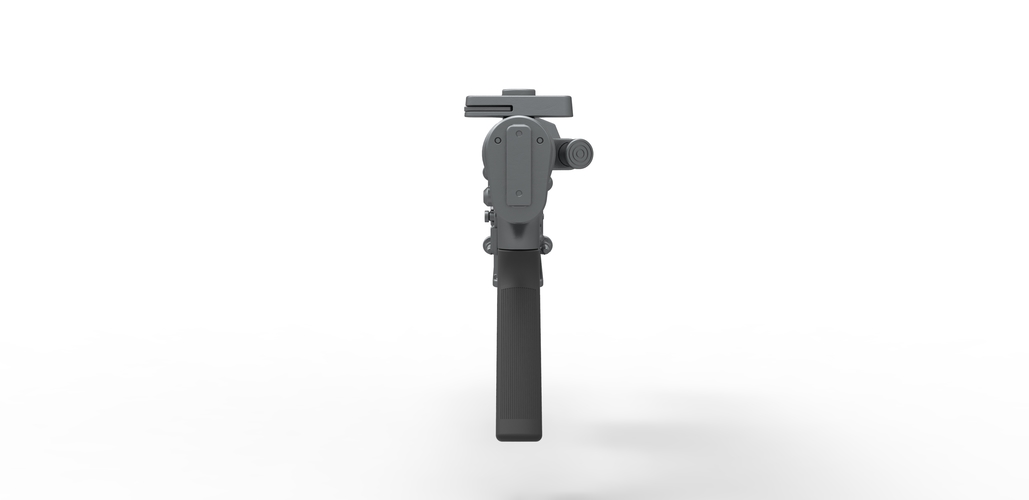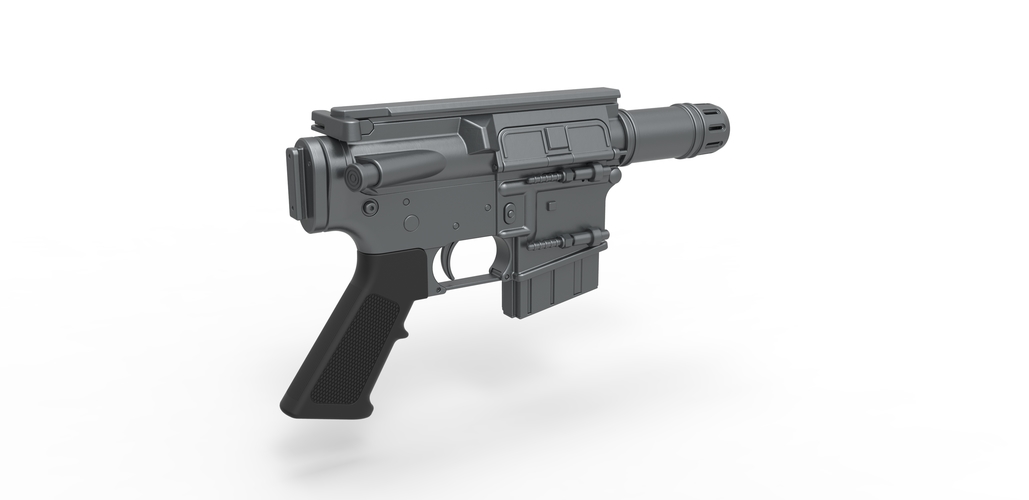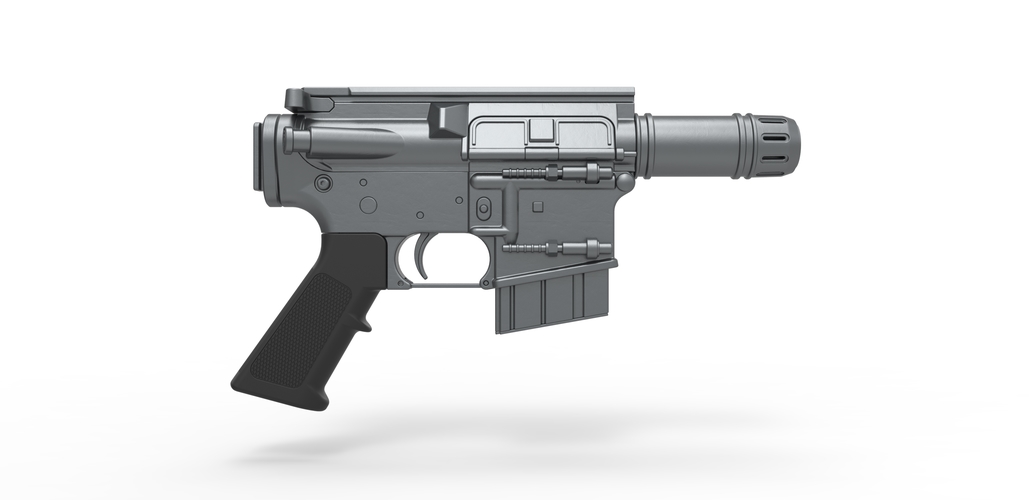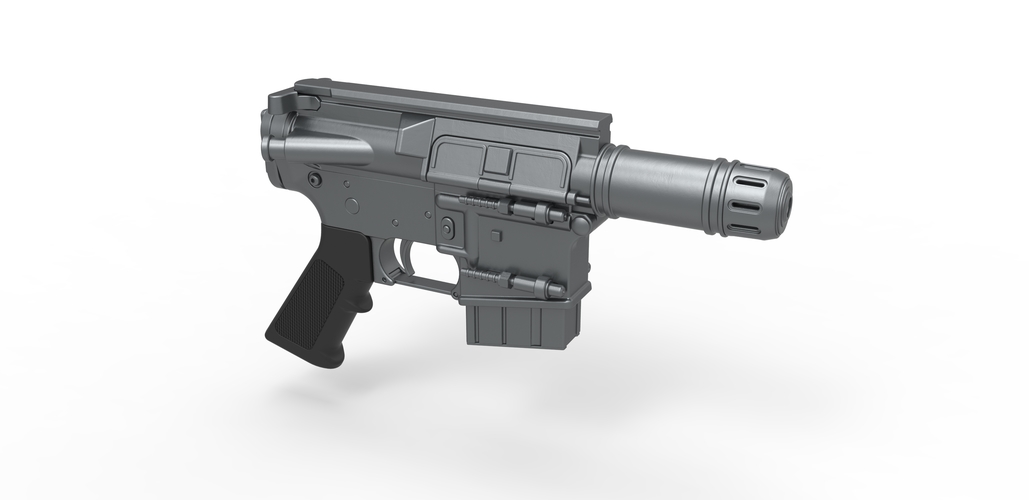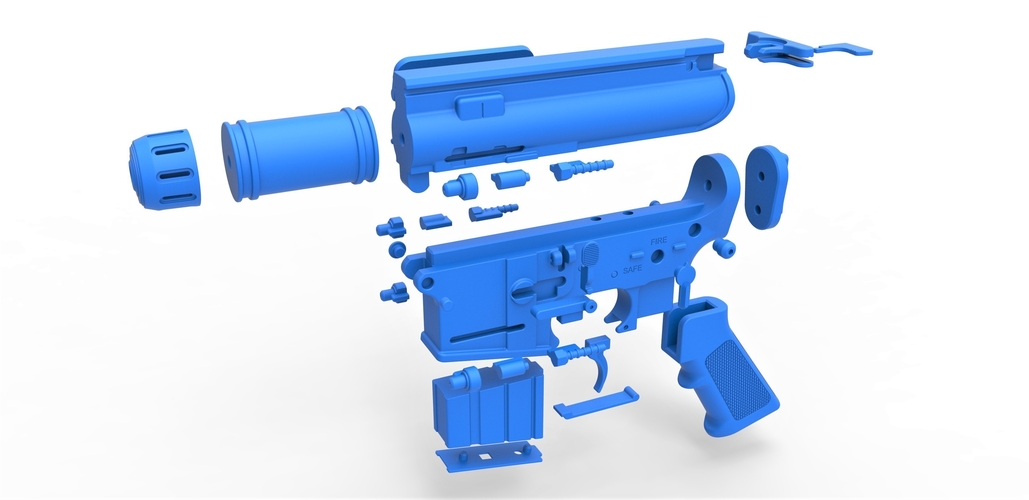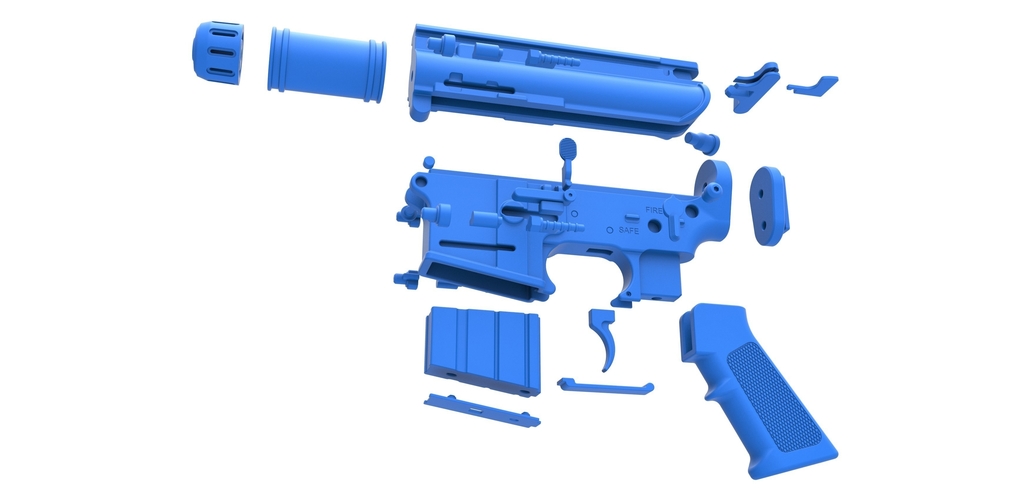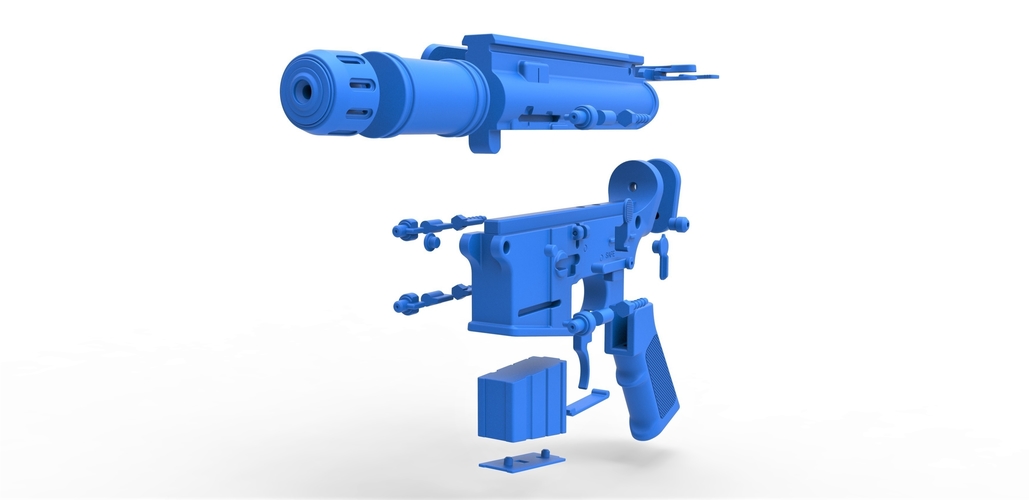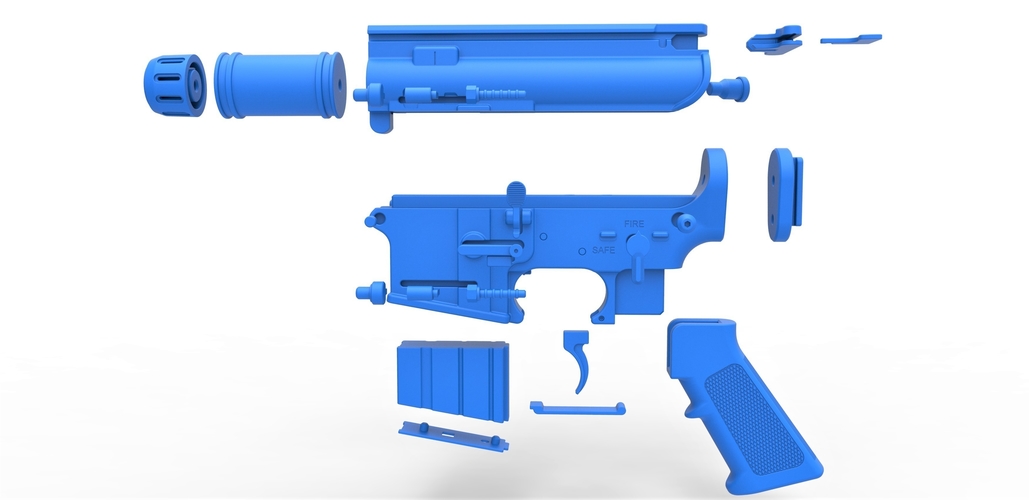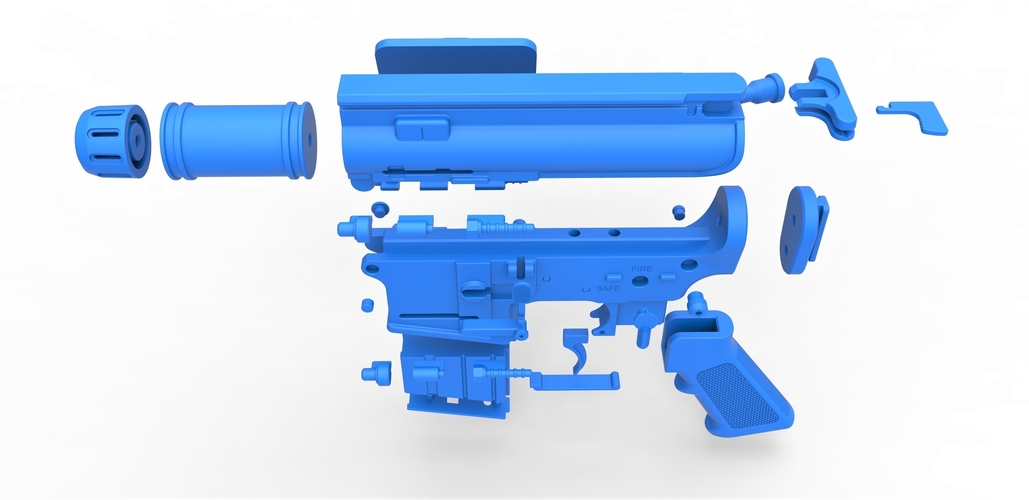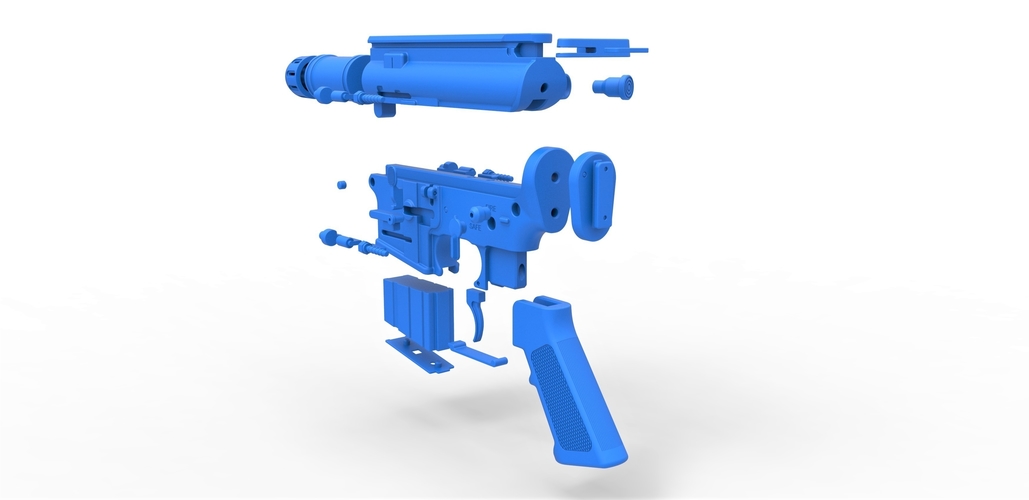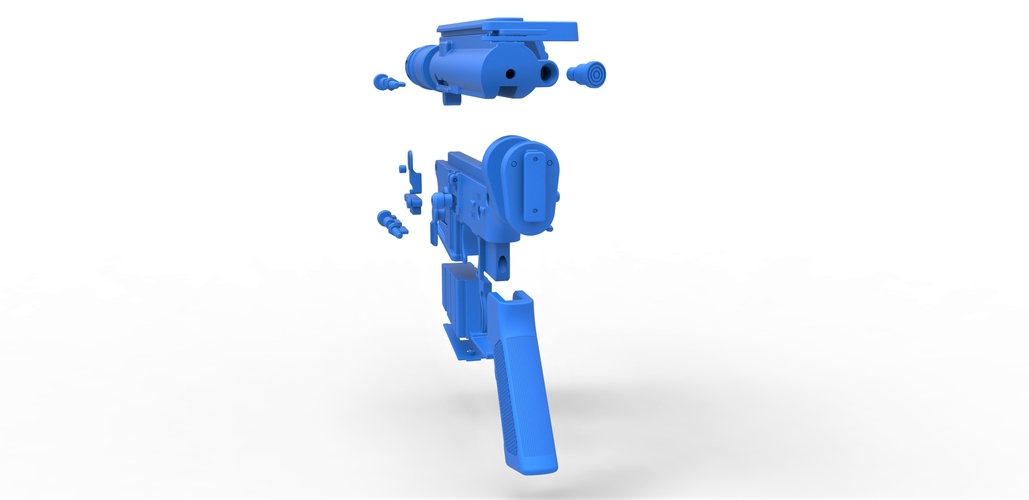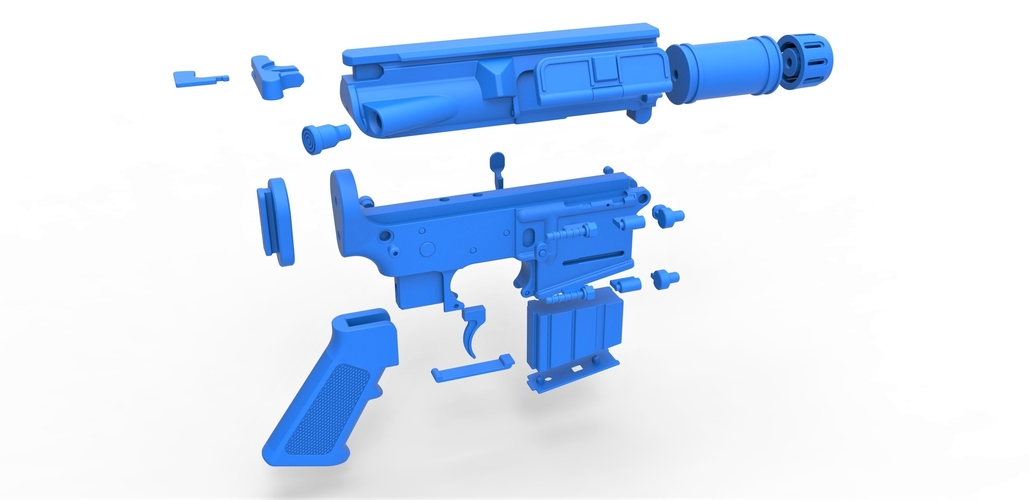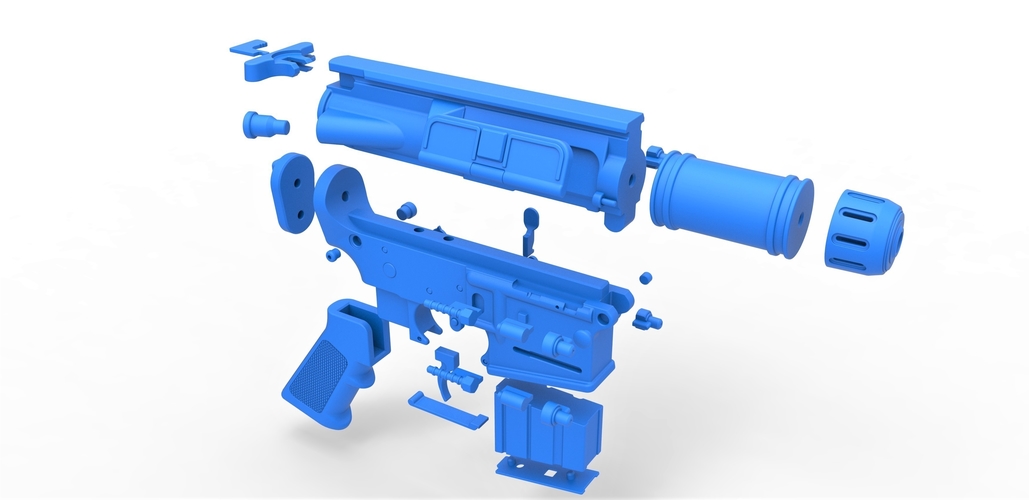 No Prints Yet

Be the first to upload a Print for this Design!
Model dimensions: - length – 316.5 mm - height – 180 mm - width – 64 mm
The model consists of parts: Barrel part 1,2, Body part 1,2, Cartridge bottom plate, Cartridge, Handle, Left side bar, Left side button, Left side hub, Left side pin, Left side trigger, Rear insert 1,2, Rear part, Right rear button, Right side button, Right side hub, Right side pin, Right side plate, Side rod front part 1-4, Side rod middle part 1-4, Side rod rear part 1-4, Trigger guard, Trigger.
During assembling use guiding metal rods with d=5 mm.
Blaster - Side rod rear part 4-1.STL
3.47 MB
Blaster - Side rod rear part 3-1.STL
3.47 MB
Blaster - Side rod rear part 2-1.STL
3.47 MB
Blaster - Side rod rear part 1-1.STL
3.47 MB
Blaster - Side rod middle part 4-1.STL
59.5 KB
Blaster - Side rod middle part 3-1.STL
59.5 KB
Blaster - Side rod middle part 2-1.STL
59.5 KB
Blaster - Side rod middle part 1-1.STL
59.5 KB
Blaster - Side rod front part 4-1.STL
856 KB
Blaster - Side rod front part 3-1.STL
856 KB
Blaster - Trigger-1.STL
3 MB
Blaster - Trigger guard-1.STL
1.72 MB
Blaster - Side rod front part 2-1.STL
856 KB
Blaster - Side rod front part 1-1.STL
856 KB
Blaster - Right side plate-1.STL
3.85 MB
Blaster - Right side pin-1.STL
1.4 MB
Blaster - Right side hub-1.STL
1000 KB
Blaster - Right side button-1.STL
925 KB
Blaster - Right rear button-1.STL
898 KB
Blaster - Rear part-1.STL
3.88 MB
Blaster - Rear insert 2-1.STL
1.99 MB
Blaster - Rear insert 1-1.STL
4.48 MB
Blaster - Left side trigger-1.STL
1.77 MB
Blaster - Left side pin-1.STL
47 KB
Blaster - Left side hub-1.STL
1.2 MB
Blaster - Left side button-1.STL
1.9 MB
Blaster - Left side bar-1.STL
832 KB
Blaster - Handle-1.STL
6.55 MB
Blaster - Cartridge-1.STL
5.51 MB
Blaster - Cartridge bottom plate-1.STL
3.16 MB
Blaster - Body part 2-1.STL
28.4 MB
Blaster - Body part 1-1.STL
12.2 MB
Blaster - Barrel part 2-1.STL
5.19 MB
Blaster - Barrel part 1-1.STL
13.2 MB
RackMultipart20210629-48-hta5lp.zip/Blaster.STL
120 MB
RackMultipart20210629-45-1or8nll.zip/Blaster.obj
34.5 MB
RackMultipart20210629-45-1qlna9w.zip/Blaster_disassembled.mtl
2.7 KB
RackMultipart20210629-45-1qlna9w.zip/Blaster_disassembled.obj
34.6 MB