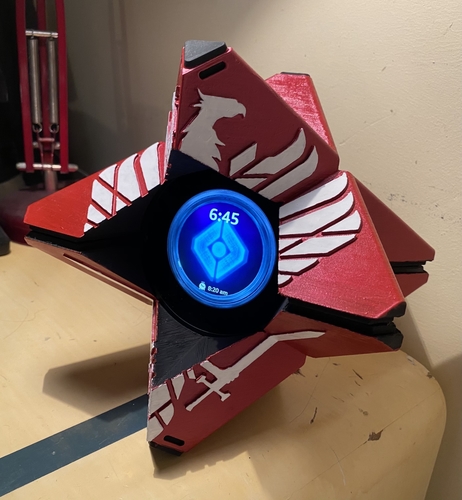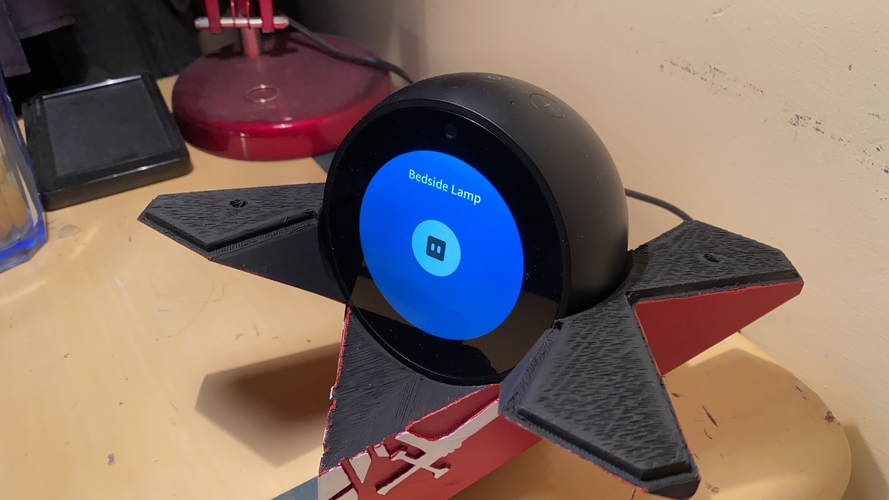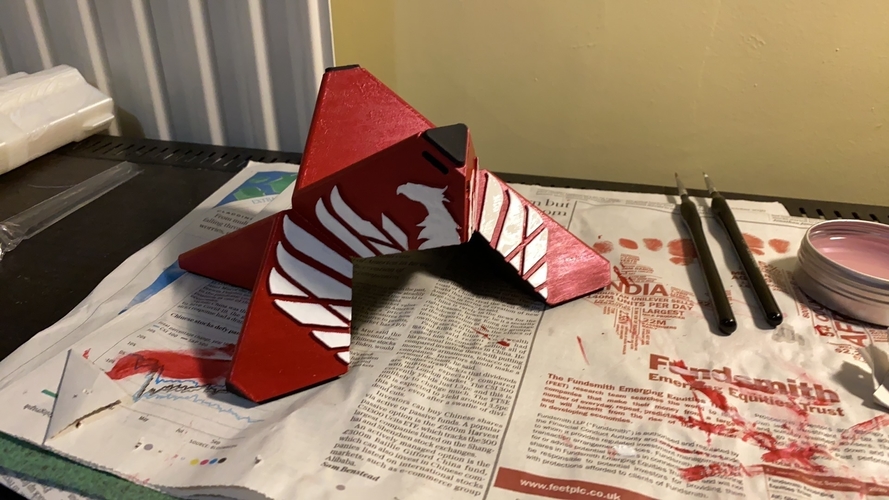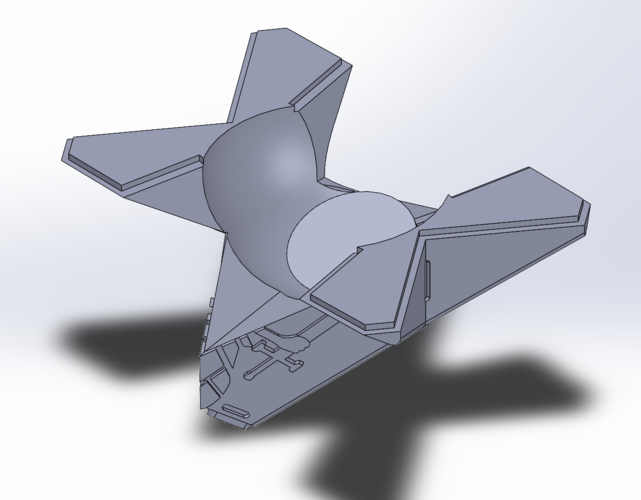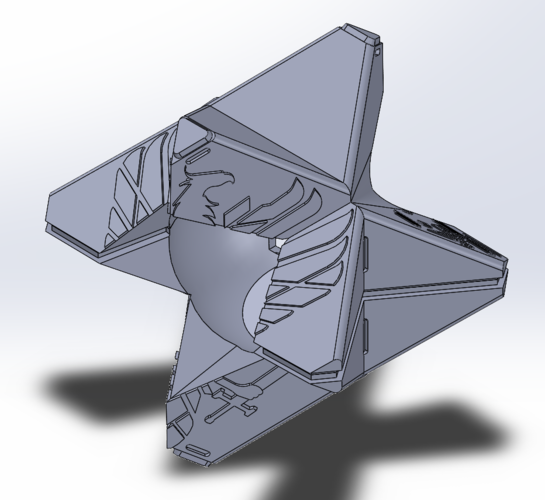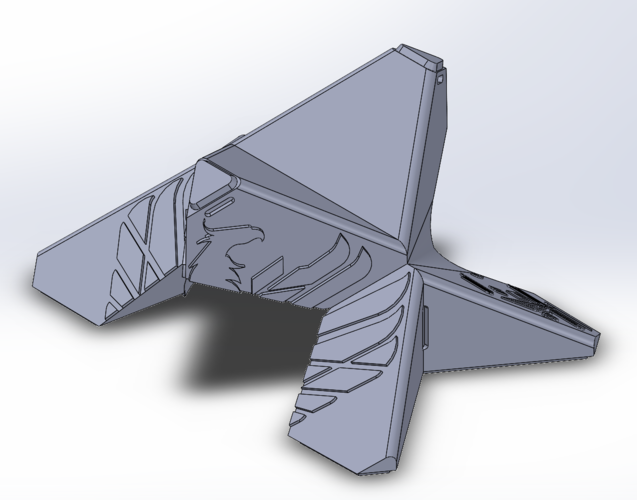 Hi, this is my first upload here after a number of people asked for the design.
Hopefully you enjoy the design, I printed in 0.2mm layers with 15% infill and it came out fine (using Ender 5 Pro).
This is based on the Competitive shell from the game Destiny 2, original artwork and design belongs to Bungie.inc.
Shell re-scaled bottom Half.STL
196 KB
Shell re-scaled top Half.STL
525 KB