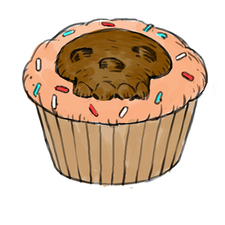 Designer
Maker
Artist/Character Modeler
I'm a 2D/3D designer with 13+ yrs of experience in the games industry. I have explored many ways to express my creative ideas, and with the advent of desktop 3D printers, it made all my dreams possible. whether it's gadgets, robots or monsters, the creative freedom that 3D printers provide is limitless.
United States, California
Nothing to see here, yet!
Follow FullyBaked to get notified of new designs, collections, and prints!