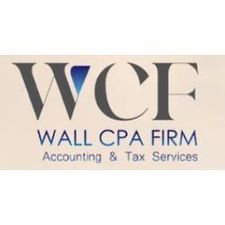 Kameron is a CPA with over eight years of experience working in accounting, and six years in tax. Accounting runs in his blood as his grandfather was a CPA for Texaco. His specialty is strategizing to create tax avoidance, not tax evasion. He has the experience to prepare everything from analyzing if your business entity is the right fit for your industry, to legally maneuvering the placement of deductions in order to maximize the new tax laws. His goal is to work hand-in-hand with your company to develop a relationship that includes more than just preparing a tax return. He will provide tax planning guidance and explain to you every scenario so that we can plan for your future.
Nothing to see here, yet!
Follow WallCPAFirm to get notified of new designs, collections, and prints!