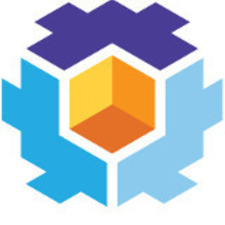 Built upon the philosophy of freedom, Aleph Objects, Inc. is transforming the 3D printer industry. Based in Loveland, Colorado, we are committed to Libre Innovation, which means the hardware and software we create is free to be copied modified and converted by all users. Empowering customers is part of our innovative spirit, and why we set out to manufacture the LulzBot line of rapid prototyping 3D printers, the first ever hardware product to receive the Respects Your Freedom (RYF) certification from the Free Software Foundation.
LulzBot Mini
LulzBot KITTAZ
LulzBot TAZ 4
LulzBot TAZ 5
LulzBot TAZ 3
Lulzbot TAZ 6
Nothing to see here, yet!
Follow AlephObjects to get notified of new designs, collections, and prints!