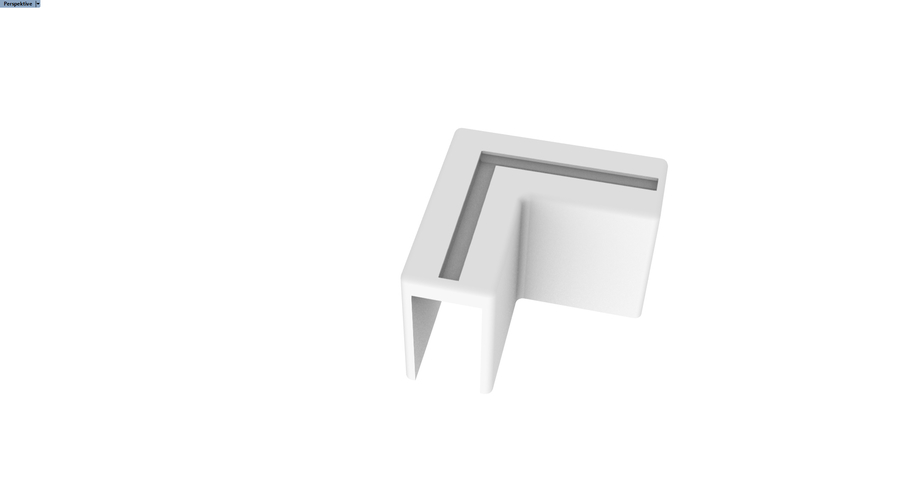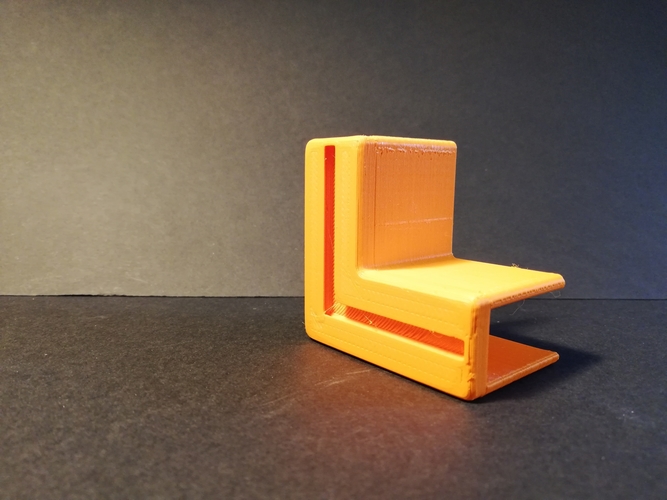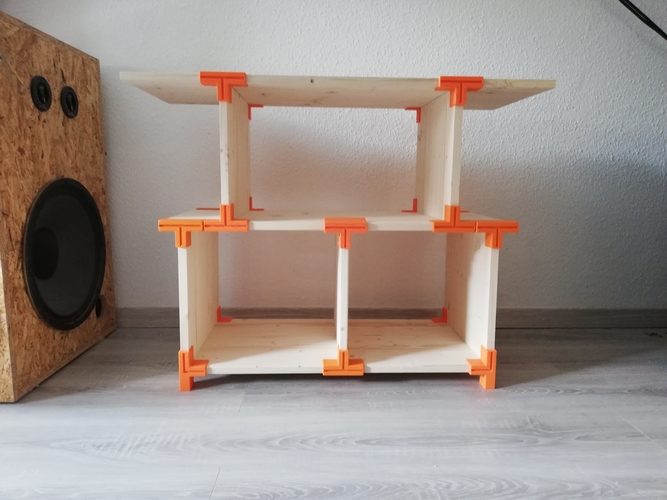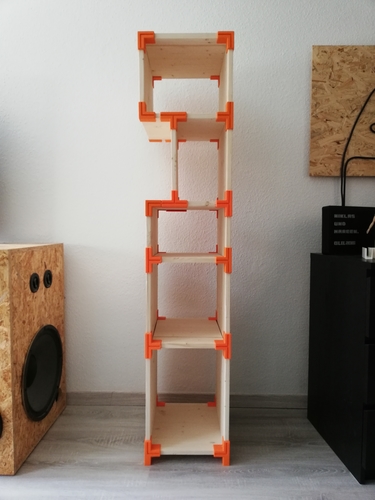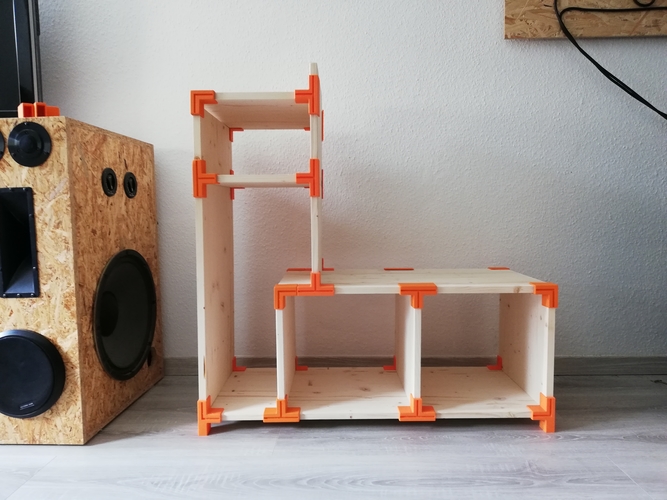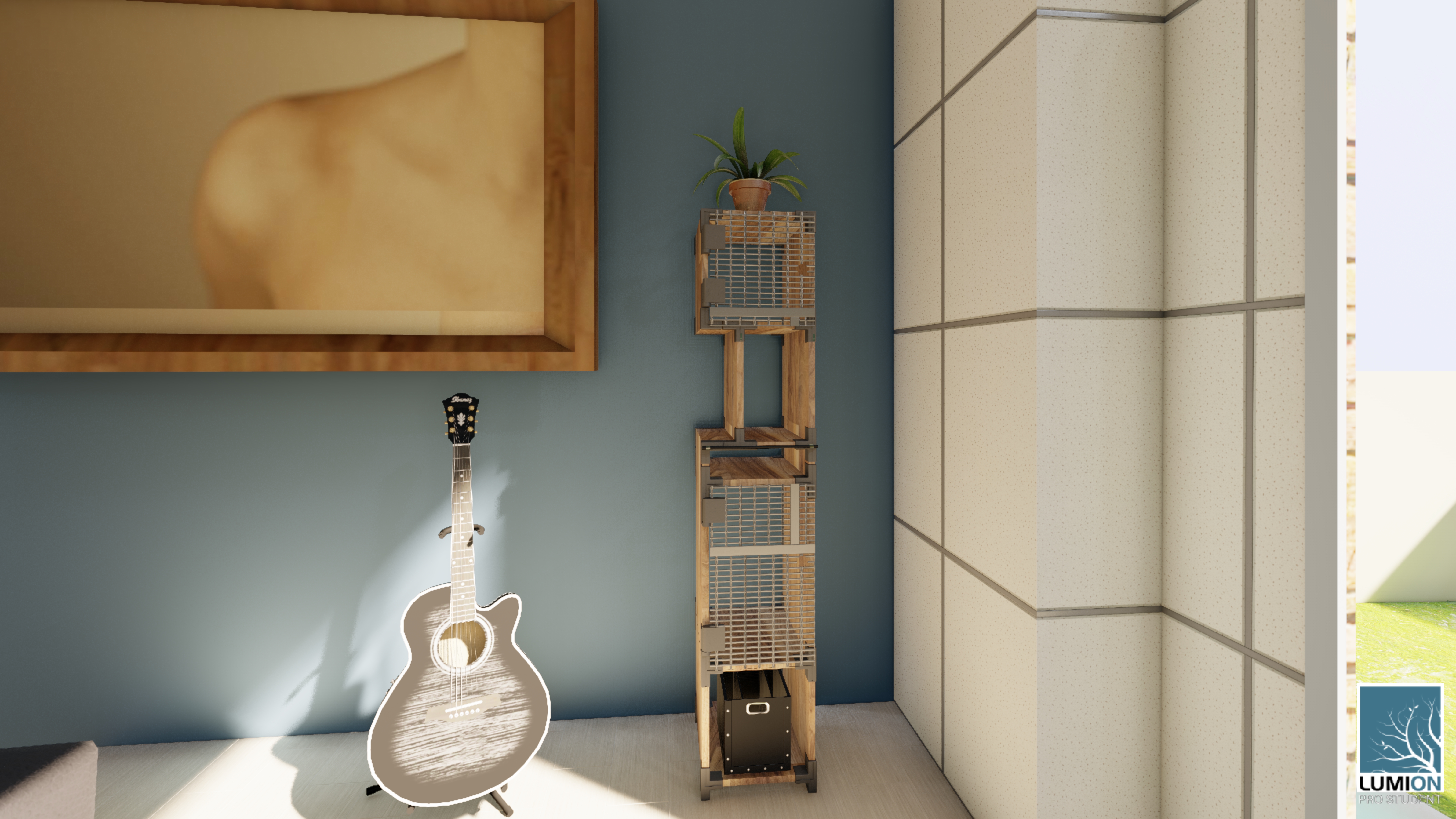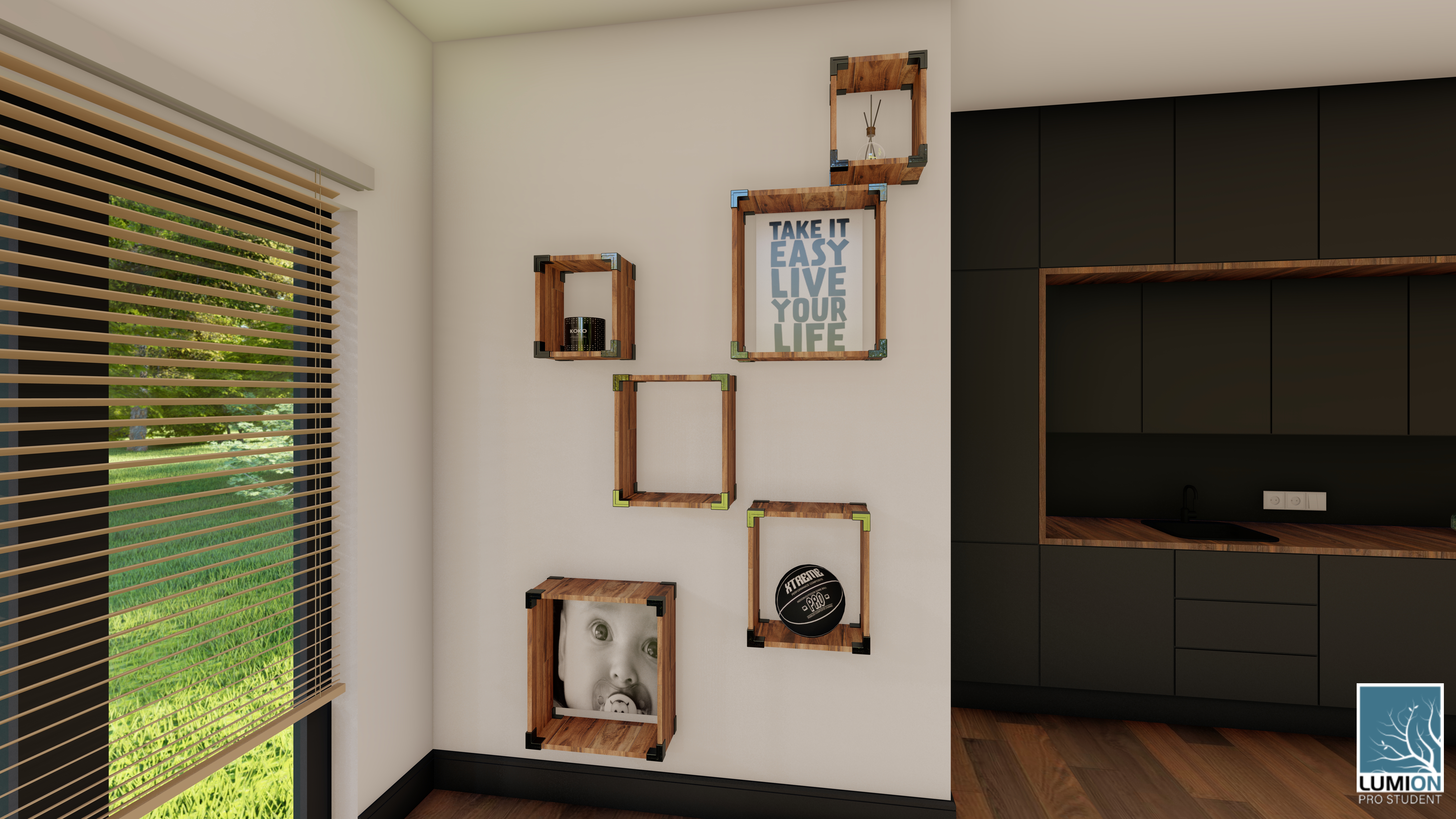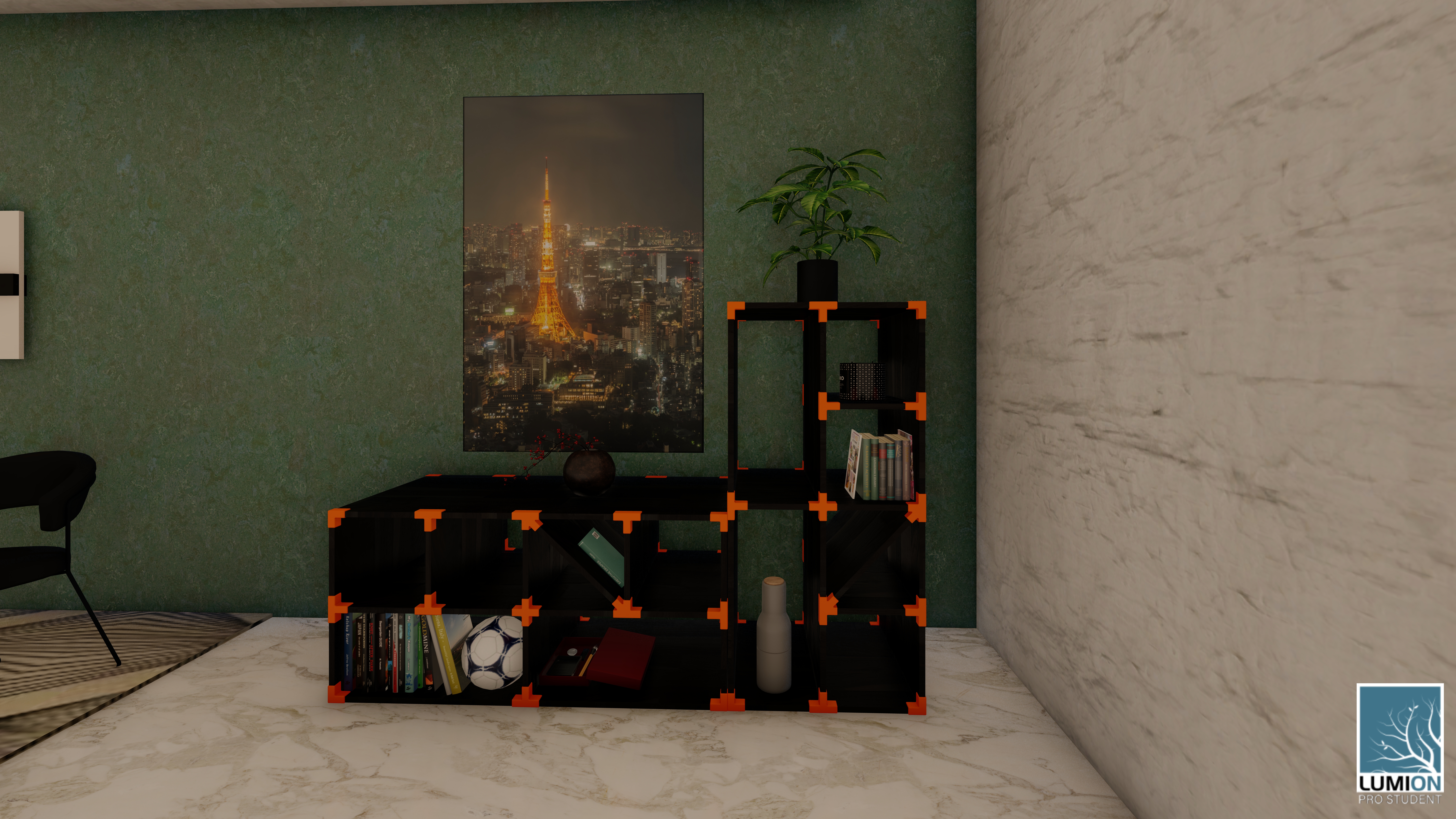 STICO Furniture Corners are the new and simple way to create your very own piece of furniture. Just print the right amount of  corners and stick them together with your choice of 18mm wood. The fit is thight, strong and sustainable. You don't need any tools to attach STICO, you just need your hands and your creativity.
The Slot in the STICO Furniture Corner is specially made for the STICO Furniture Add-on's. These are small attachments wich makes your furniture even more individual and fits better to your needs.
Look for the other STICO Furniture Corners to create your own furniture in minutes.
STICO Furniture Corner 90.stl
3.66 MB