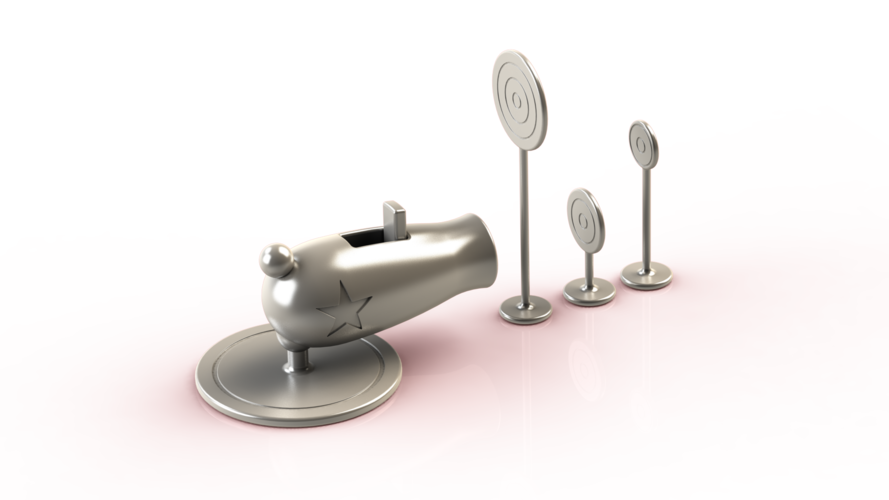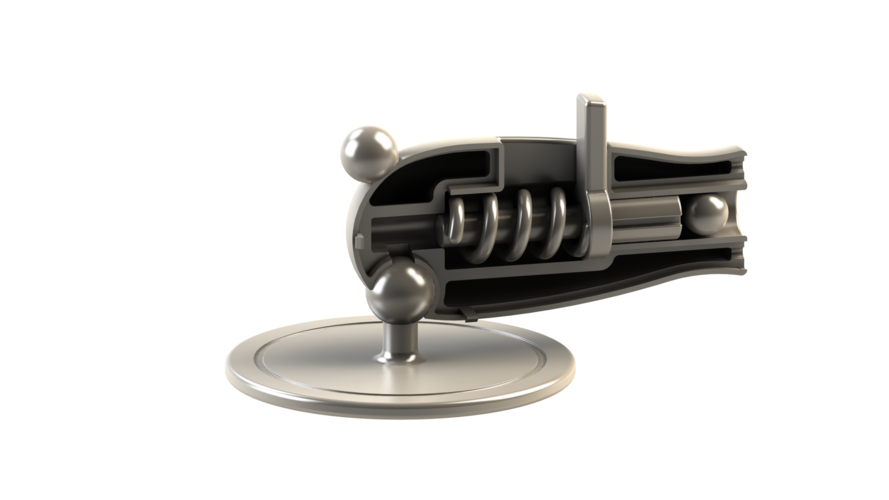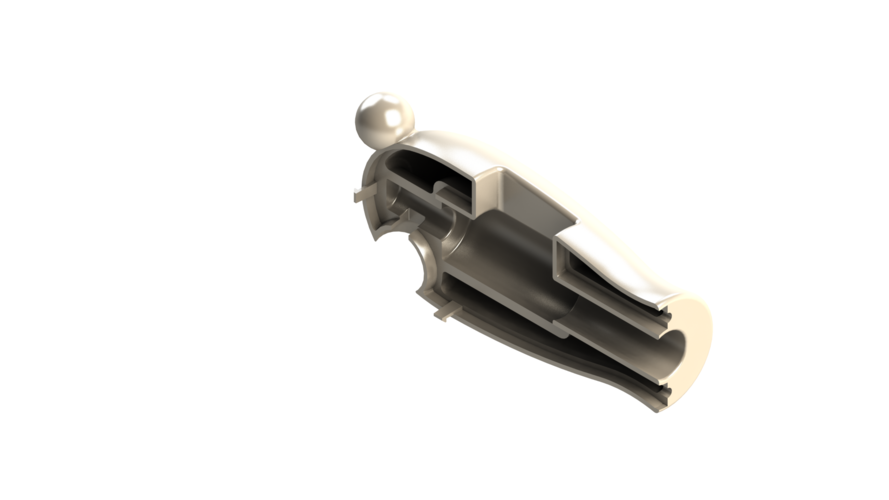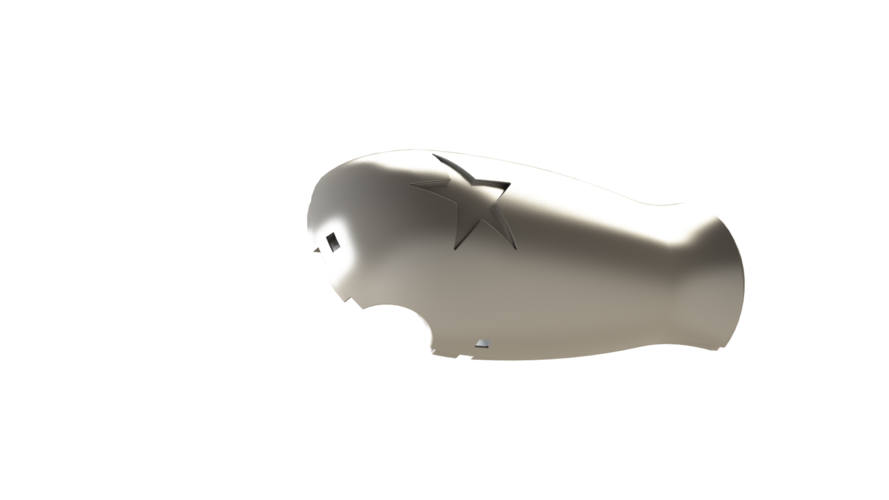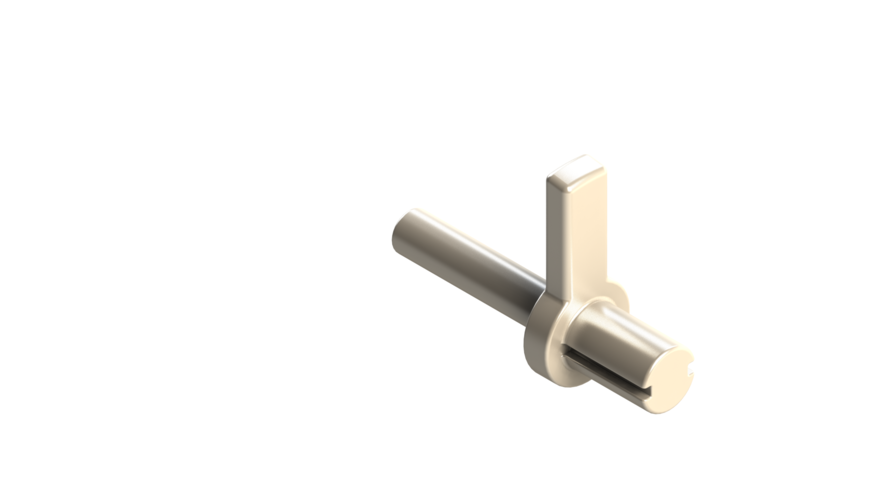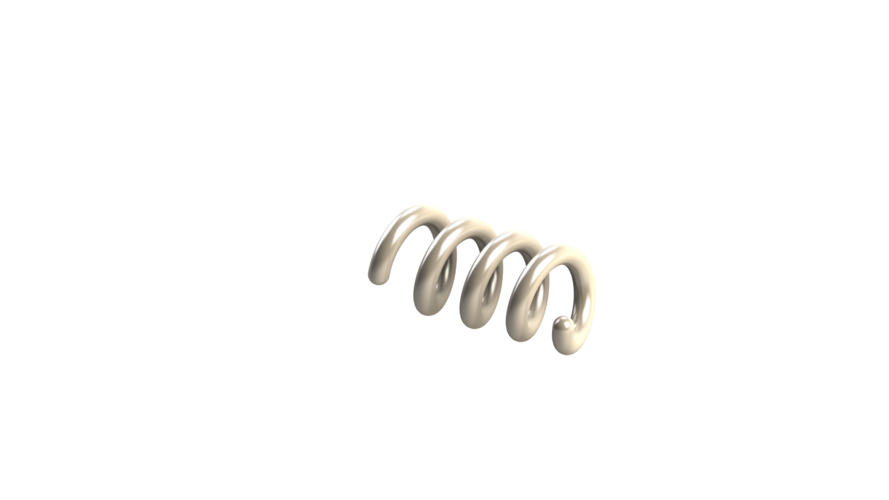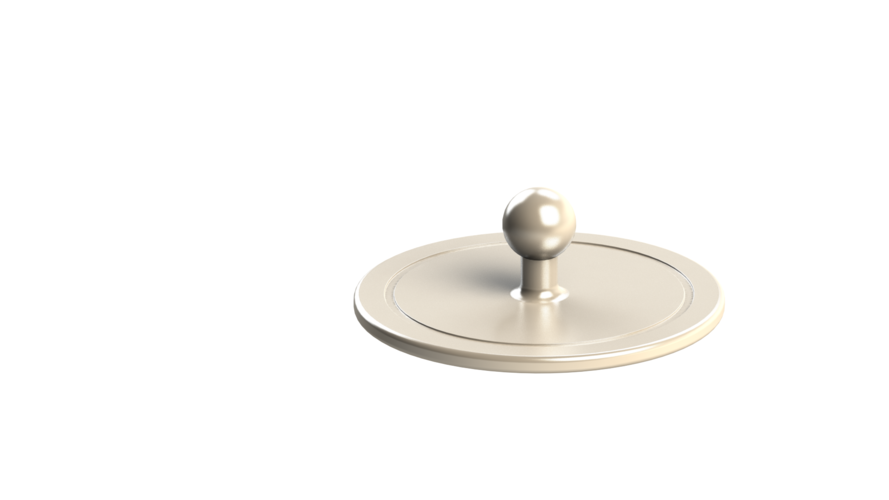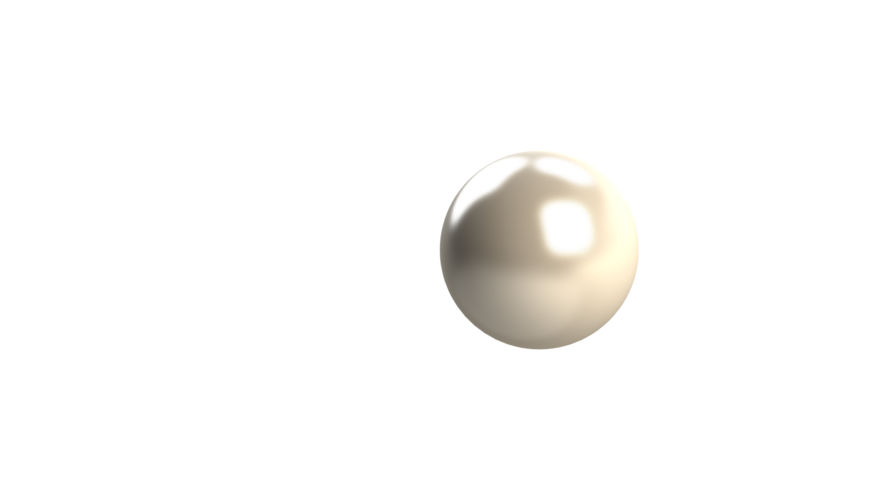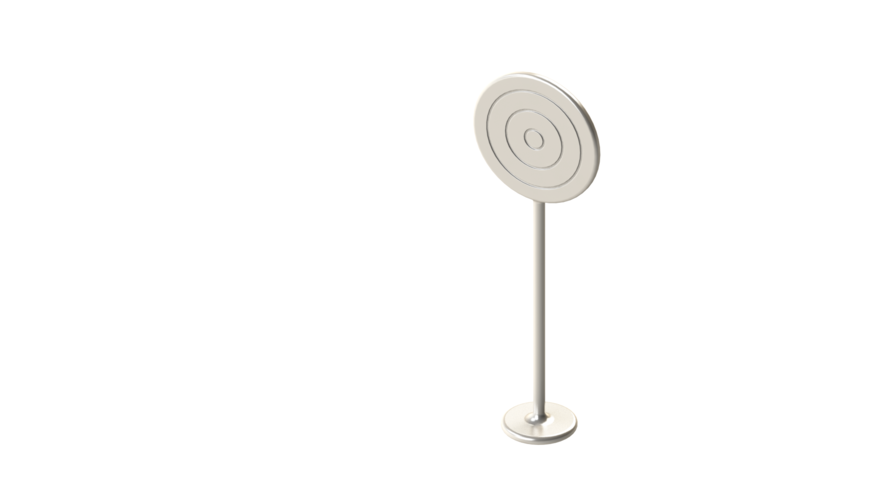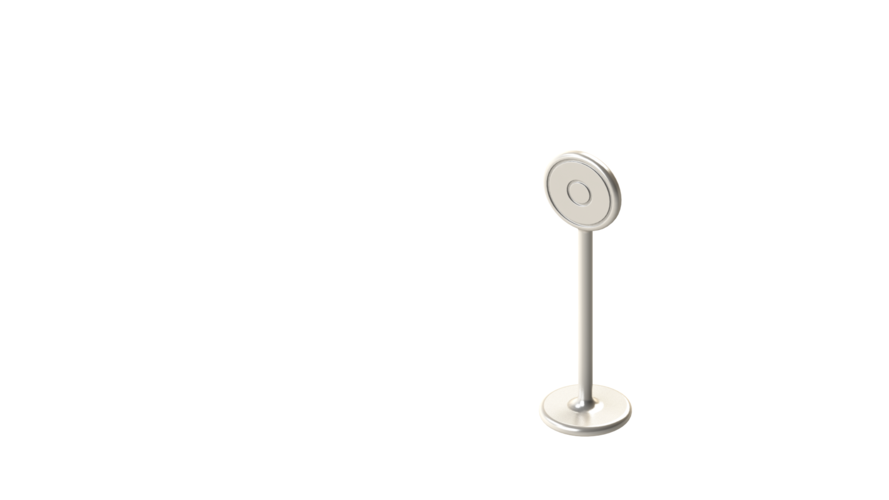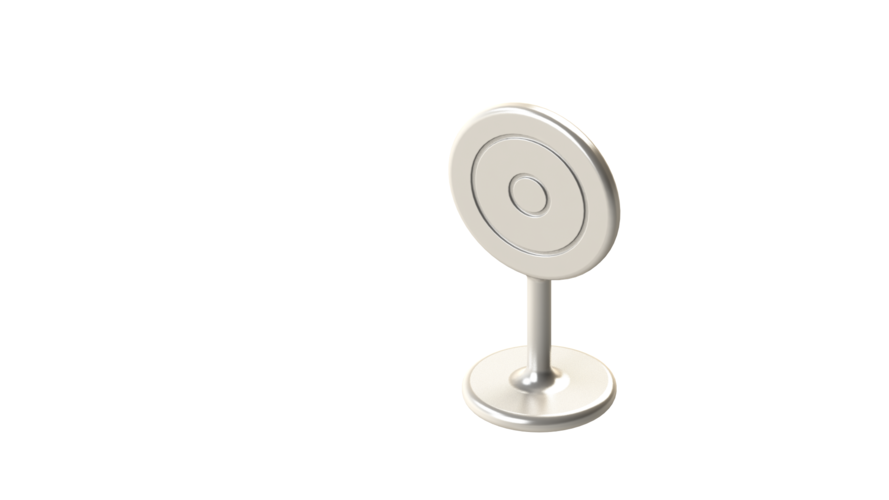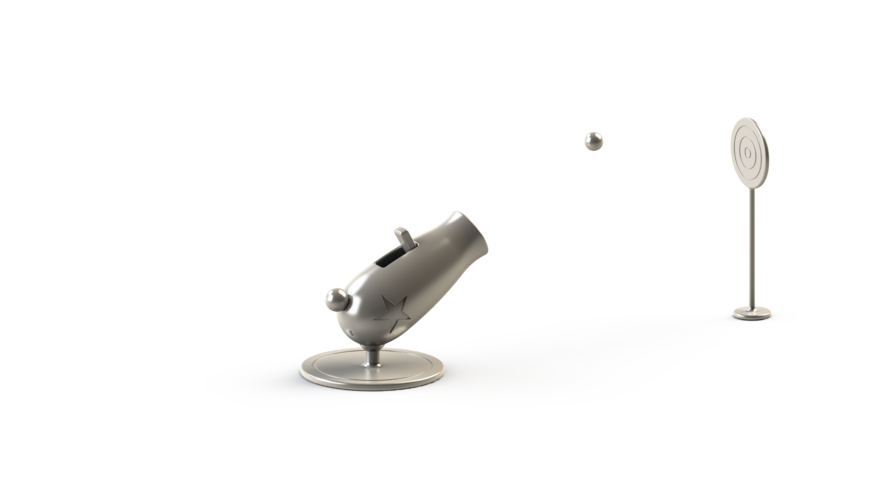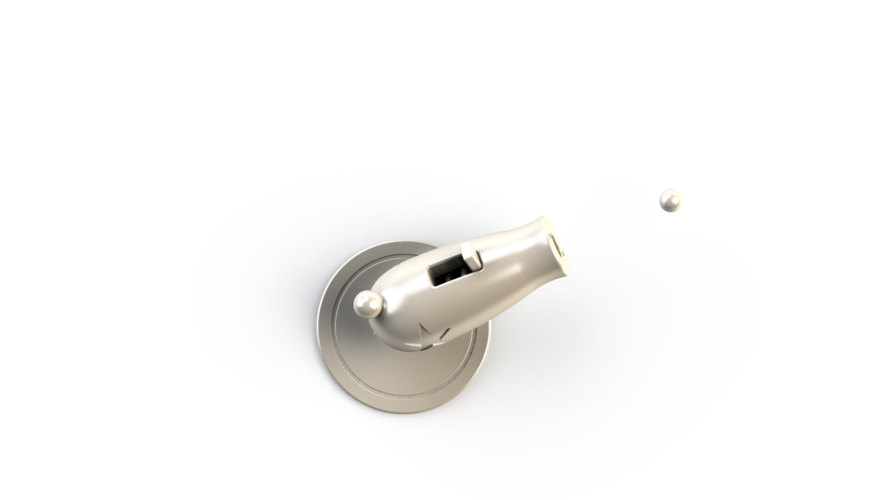 No Prints Yet

Be the first to upload a Print for this Design!
Do you feel disappointed because during quarantine you can not fire the cannon parked in your garden? Now, with this 3d printable miniature spring cannon, you can bring the joy of doing it indoors.
You can play alone or print two or more sets to enjoy a battle game with your friends. Use the bullseyes include with the set or use the different objects at home as targets, challenge yourself, and have tons of fun. 
There are two versions of the cannon, the regular one (long-range), that reaches up to 10 feet horizontal distance or the short-range which handles launching distances between 2 and 3 feet.
This cannon is designed to be fully 3D printed with SLA systems using tough and pliable materials as tough 1500, however, most semi-rigid resins work. It is also possible to use FDM printers with PLA material, nevertheless, the tolerances can be a little bit tight. You do not require any external fasteners or adhesives to attach the components of the mechanism. 
To get better results, assemble all the components of the cannon at once, do not try to insert the spheric joint from the base after the two halves of the cannon are assembled.
8. Medium target cannon STL.STL
2.42 MB
7. Low target cannon STL.STL
2.79 MB
6. Ball cannon STL.STL
1.08 MB
9. High target cannon STL.STL
3.06 MB
5. Spring cannon STL.STL
3.3 MB
2. Left side cannon STL.STL
5.81 MB
1. Right side cannon STL.STL
5.05 MB
3. Base cannon STL.STL
2.14 MB
2.2 Left side cannon SHORT RANGE STL.STL
5.68 MB
1.2 Right side cannon SHORT RANGE STL.STL
4.92 MB
4. Shaft cannon STL.STL
1.87 MB