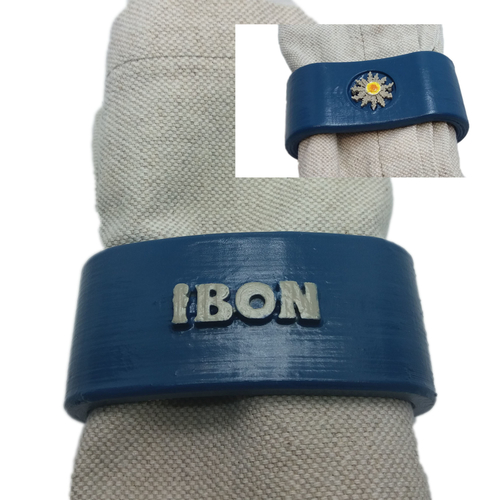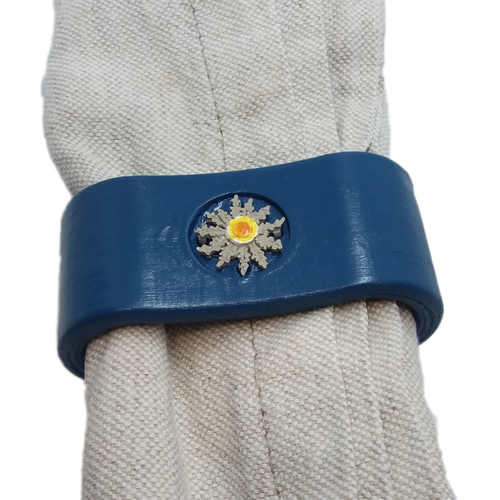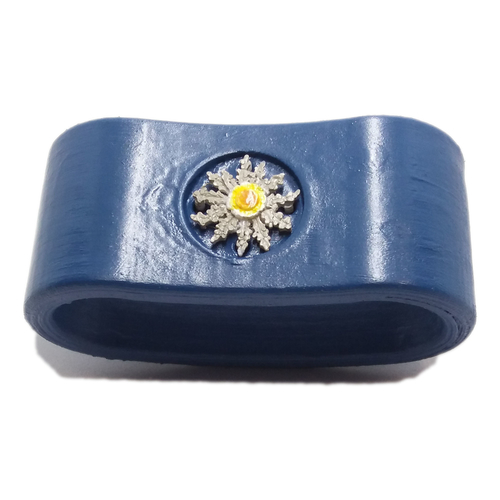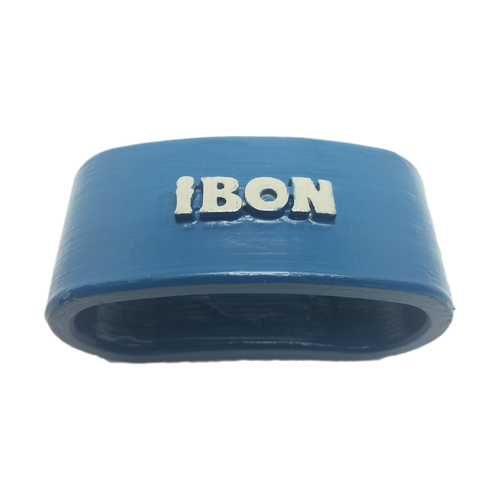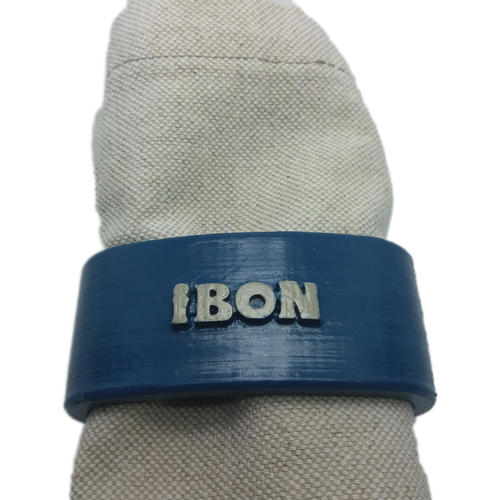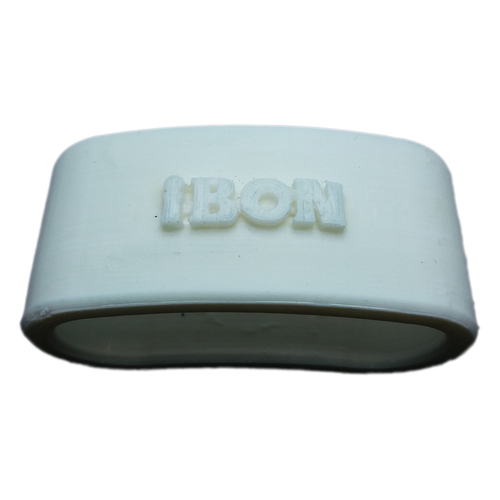 No Prints Yet

Be the first to upload a Print for this Design!
Personalized napkin ring with the name Ibon, Basque typography letters and eguzkilore(sun flower) on the back.
I print it in white PLA, I paint it with water-based acrylic paints, and to protect it I spray it with transparent matte varnish. But you can print it in other materials and give it other finishes.
The download includes the possibility of printing the napkin ring in one piece and / or printing it in three pieces according to the printing capabilities.
If you want a napkin ring with another name or other models in .stl format go to https://www.dmitxe.com where you can download all my models.
Servilletero personalizado con nombre Ibon, letras de tipografía vasca y eguzkilore (flor del sol) en la parte trasera.
Yo lo imprimo en PLA en blanco, lo pinto con pinturas acrílicas al agua, y para protegerlo le echo spray de barniz mate transparente. Pero se puede imprimir en otros materiales y darle otros acabados.
En la descarga se incluye la posibilidad de imprimir el servilletero de una pieza y/o imprimirlo en tres piezas según las capacidades de impresión.
Si quiere un servilletero con otro nombre u otros modelos en formato .stl puede ir a https://www.dmitxe.com donde podrá descargase todos mis modelos.
RackMultipart20200504-3802-1pgkqdt.zip/servilletero_IBON_Eguzkilore.stl
6.03 MB
RackMultipart20200504-3802-1pgkqdt.zip/servilletero_IBON_SurcoyLauburu_letras.stl
332 KB
RackMultipart20200504-3802-1pgkqdt.zip/servilletero_base_Surco24.stl
1.31 MB
RackMultipart20200504-3802-1pgkqdt.zip/servilletero_solo_eguzkilore.stl
4.18 MB