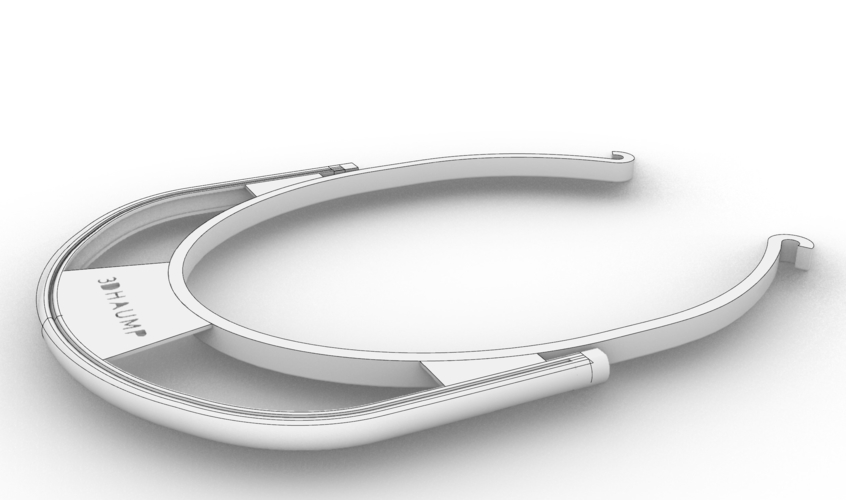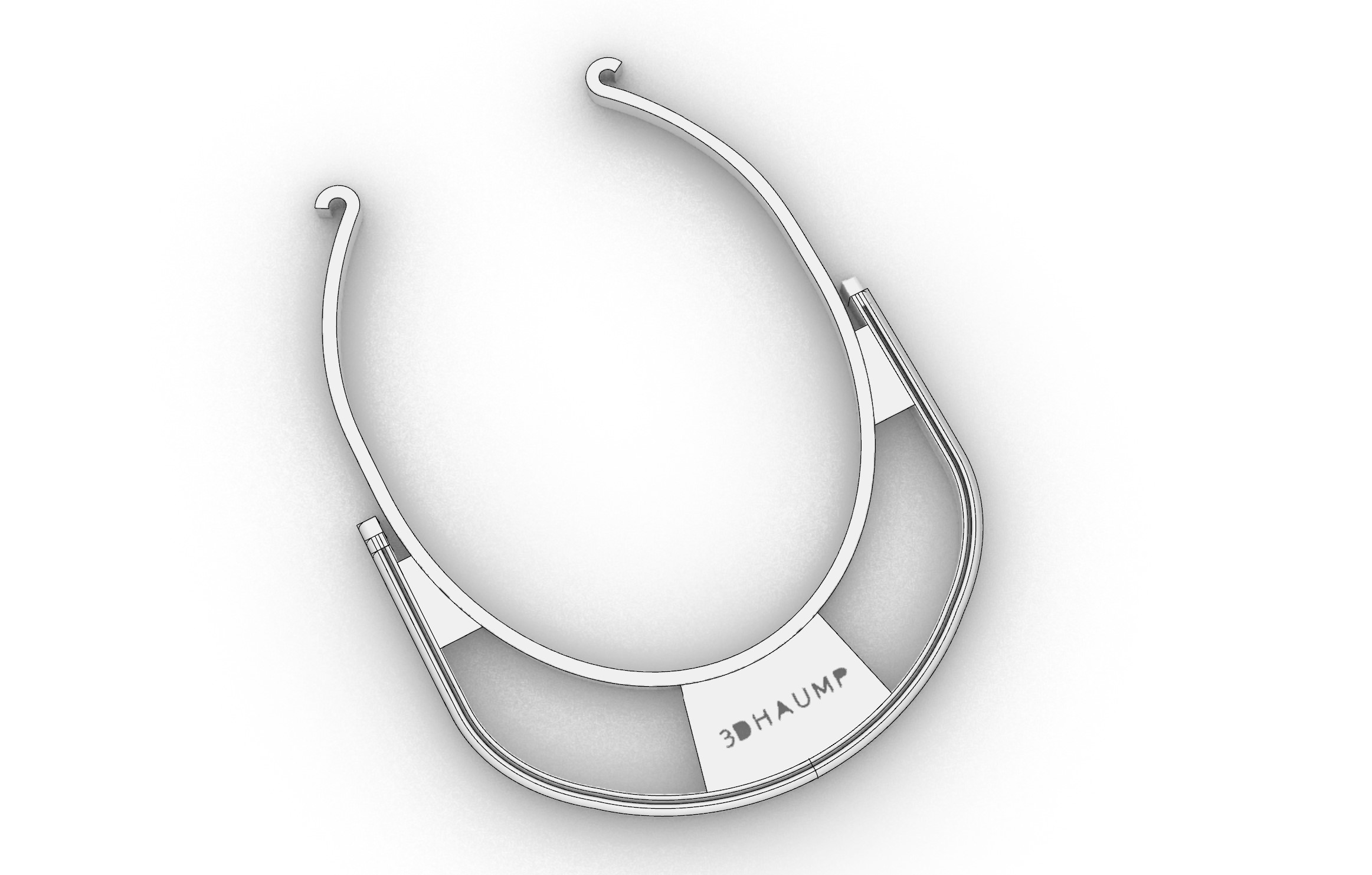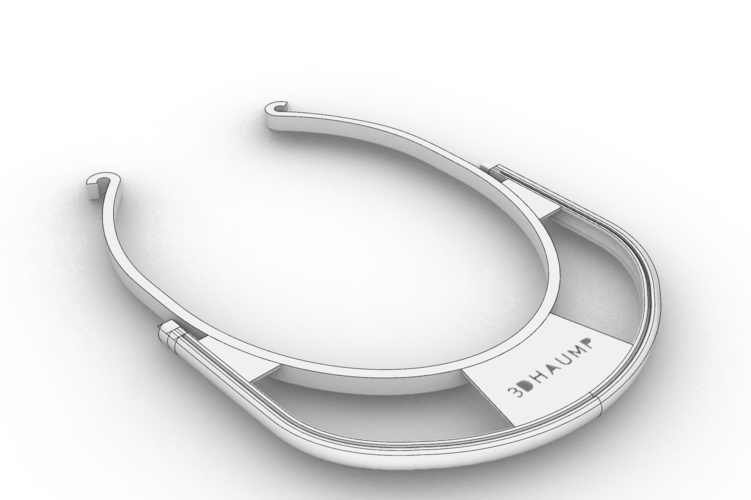 No Prints Yet

Be the first to upload a Print for this Design!
Hemos revisado multitud de viseras y hemos hecho nuestra propia versión. Gracias a esto, hemos creado un increíble prototipo con las mejores características que consideramos más importantes y eficaces. Hemos añadido una diadema mucho más ergonómica y flexible que se adapta perfectamente a la cabeza para que prácticamente no sientas que tienes algo puesto. A la vez, hemos introducido un enganche para el acetato muy cómodo, únicamente debes levantar la barra, introducir el acetato y volver a bajar la barra, sencillo, rápido y eficiente, sin abrir huecos o preocuparte si puede caerse el acetato. También, hemos añadido un refuerzo de la visera para hacer más rígido el marco del enganche del acetato. Por último, hemos añadido para la sujeción del elástico una finalización en forma de gancho. Es la mejor manera de conseguir una agarre más fácil. Es rápido y sencillo y puedes sujetarlo con cualquier cosa: una coleta, elásticos de oficina...
No está permitida la utilización de la visera para fines comerciales. Para la venta de la visera contacten con nosotras.
VISERA 3DHAUMP v-2.stl
2.45 MB