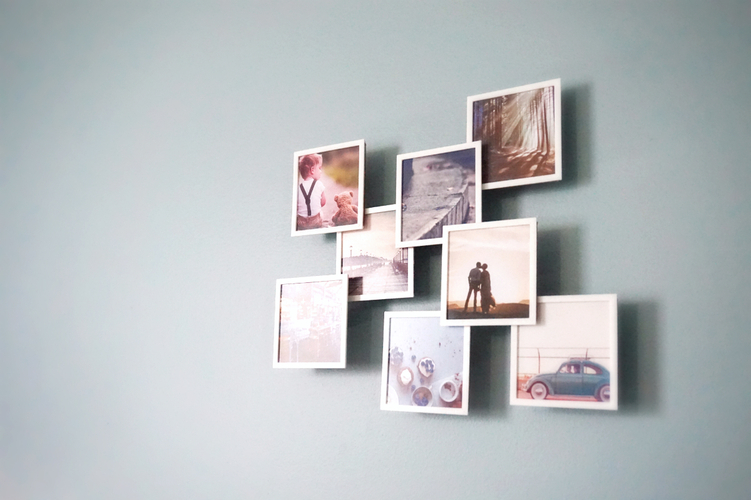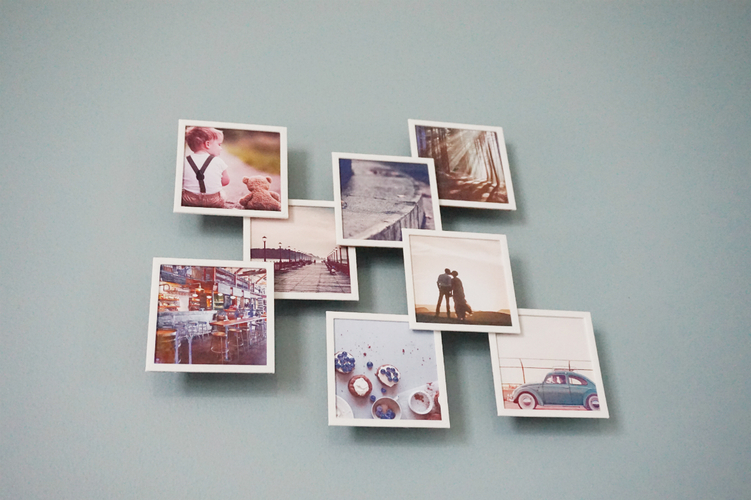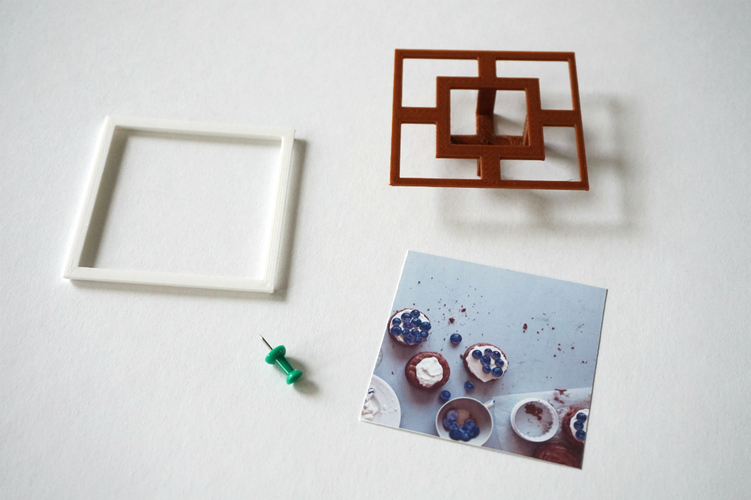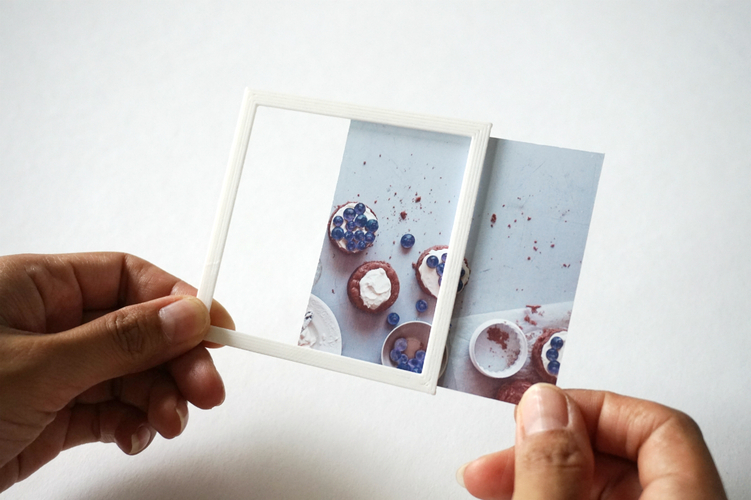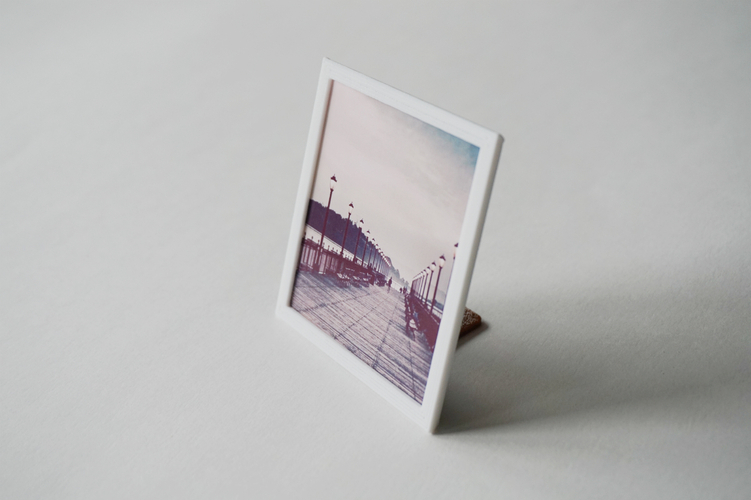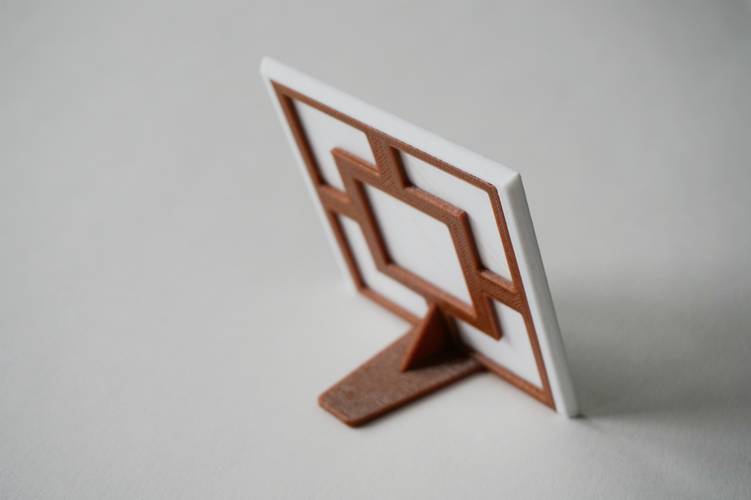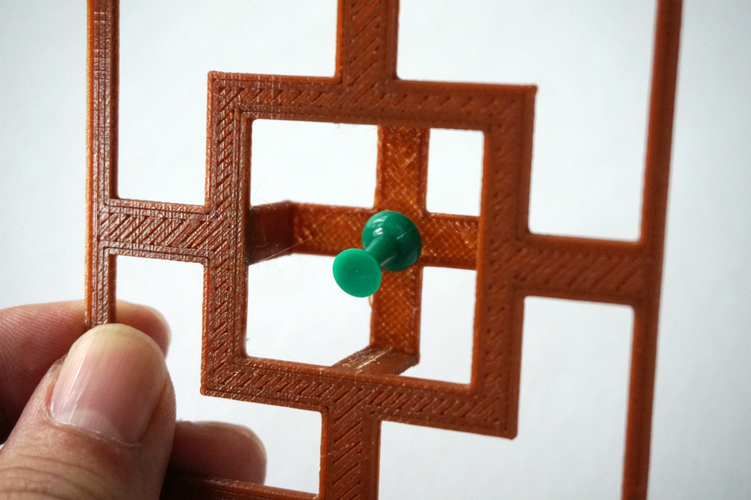 This photo frame looks like it is floating to the wall. Please use a square photo(3"× 3" ). Perfect for instagram photo.
Please attach it on the wall using a screw or a push pin. You can enjoy various layouts by changing the backside parts depending on your preference.
I prepared three different height backside parts and a stand for the desktop.
Frame : no need of a support
Backside : needs a support
Squear_photo_frame.zip/Squear_photo_typeB.stl
118 KB
Squear_photo_frame.zip/Squear_photo_typeA.stl
119 KB
Squear_photo_frame.zip/Squear_photo_stand.stl
102 KB
Squear_photo_frame.zip/Squear_photo_frame.stl
70.1 KB
Squear_photo_frame.zip/Squear_photo_typeC.stl
118 KB